We're crunching the numbers!
Thank You.
You'll receive an email within a few hours containing a link to purchase your custom stencil order.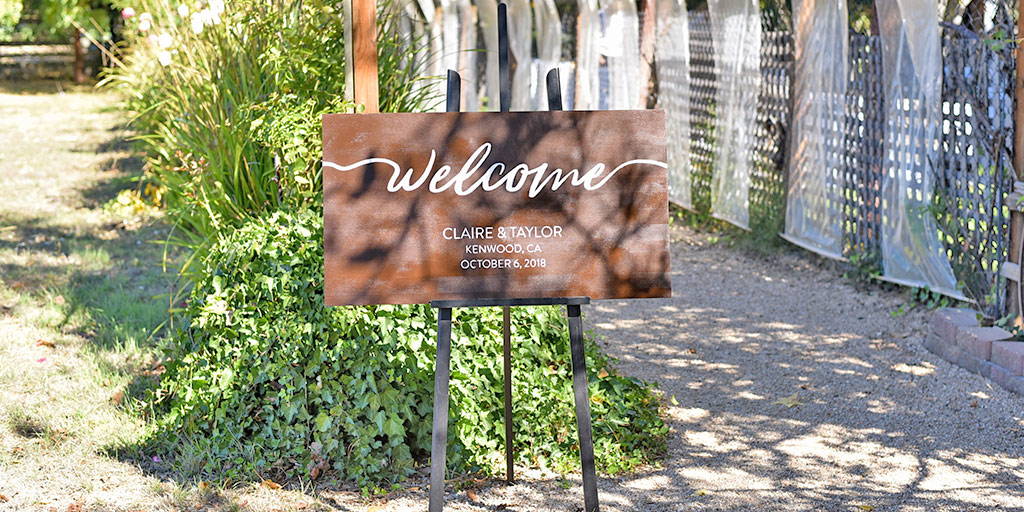 Create your own wood "Welcome" wedding sign using only a few tools and a custom stencil. Using a custom stencil, you can add any text to any surface and create beautiful display signage for any event.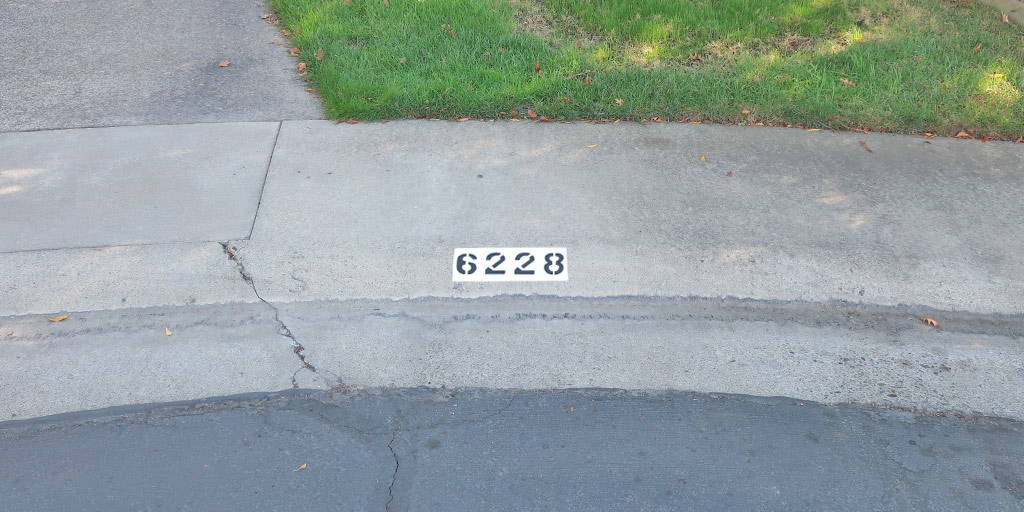 Stencil Stop's guide to creating your own curb painting business provides you with the tools, templates, and tips to earn $30 an hour by going door to door in your neighborhood and stenciling address numbers on sidewalk curbs.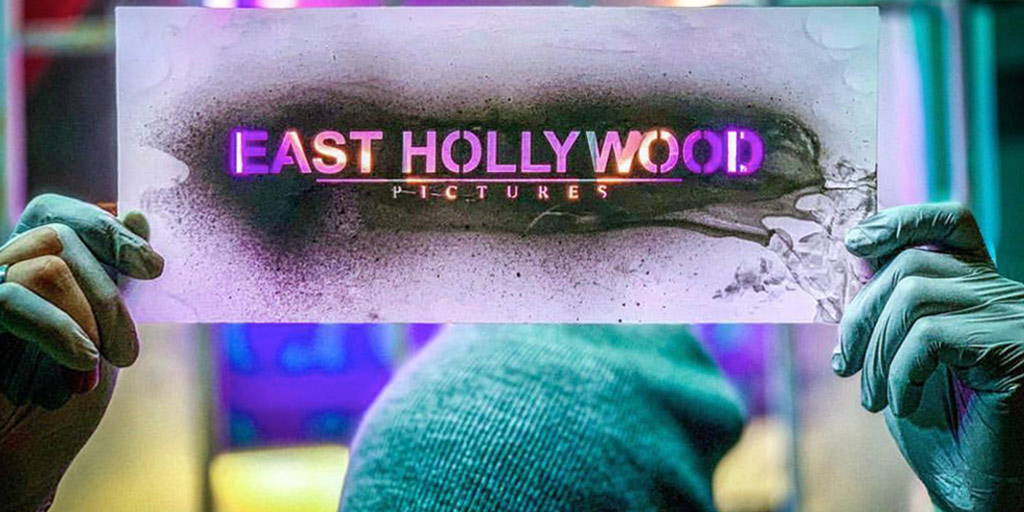 Stencil designs and lettering incorporate connection points, called bridges, in order to ensure all the parts of the plastic remain strong and sturdy. Stencil Stop's designers weigh all possible considerations and provide you with a stencil design optimized for both aesthetics and longevity.
Rep your school with pride.
Shop Collegiate/University logo stencils today.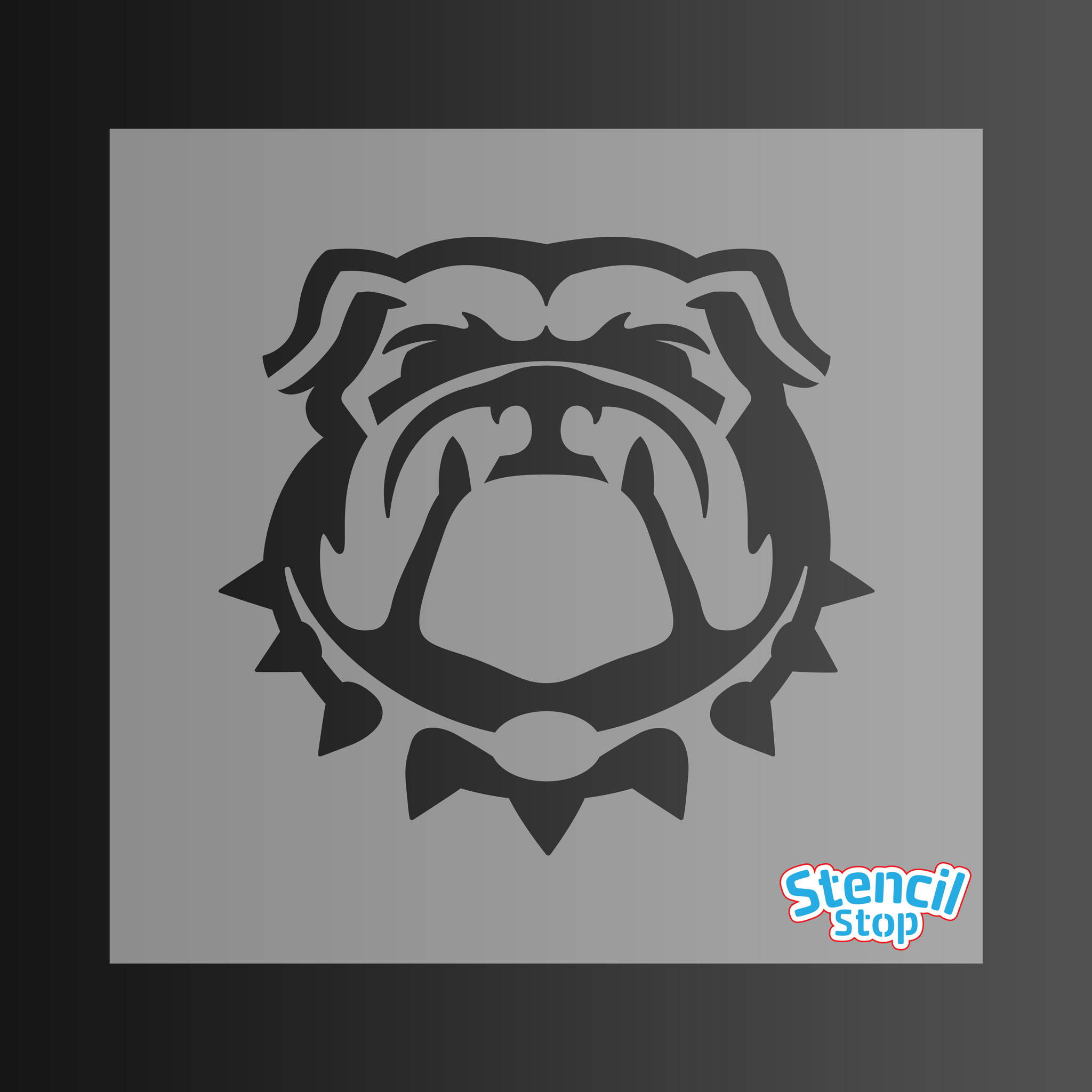 Add some beautiful text to your next DIY project.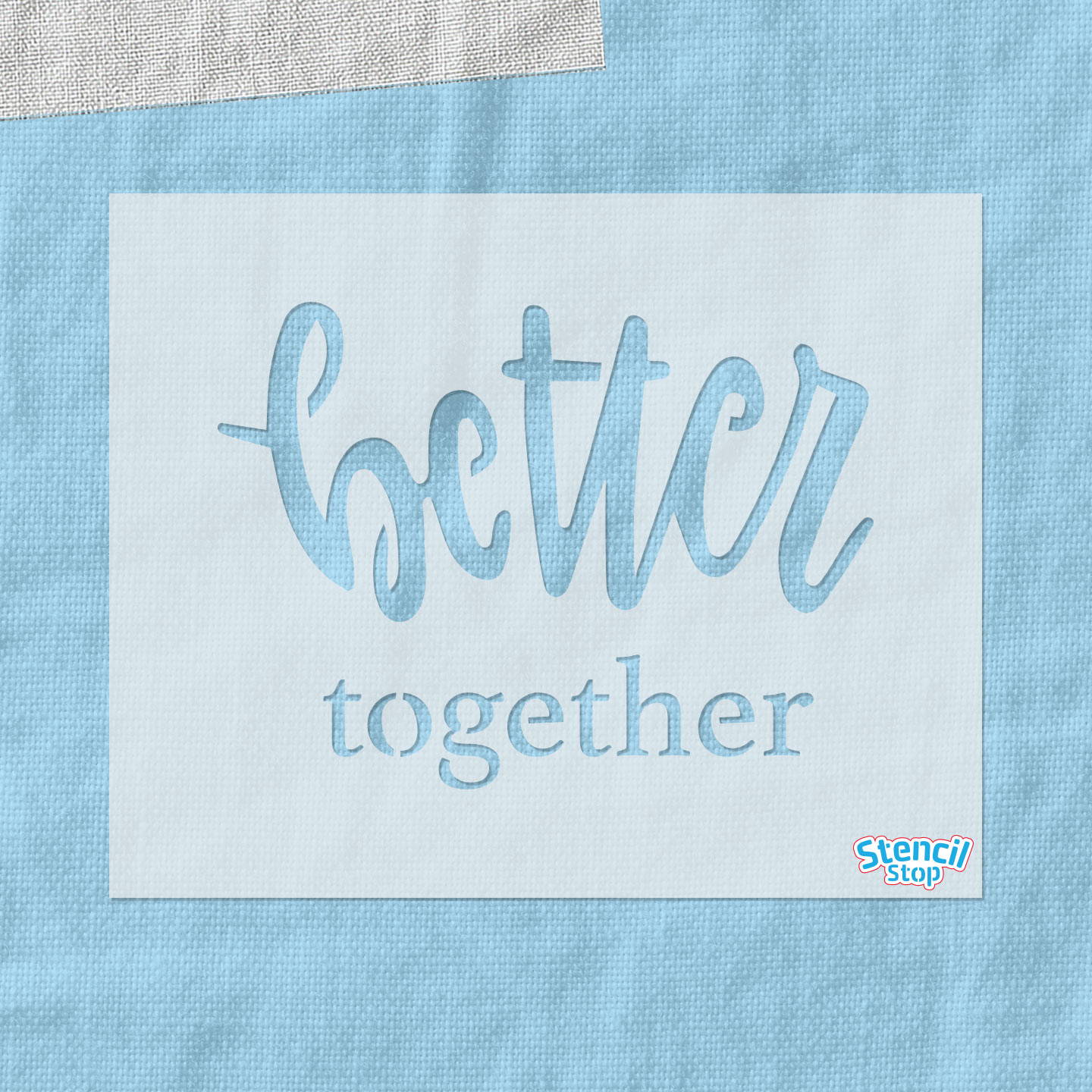 Stencil offers, tips, and tricks in your inbox.
We only send valuable information to help you complete projects and great offers when we're running sales.