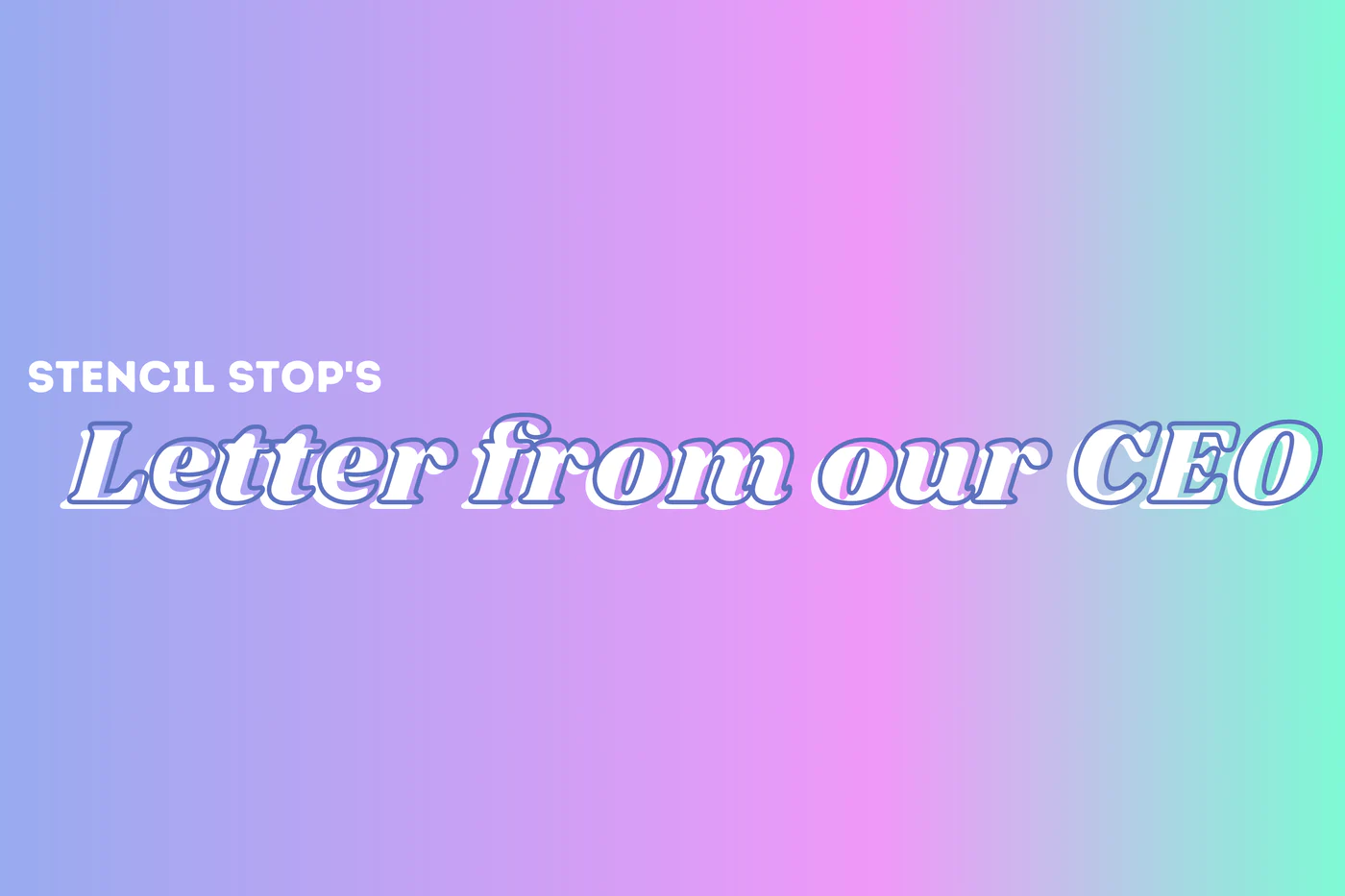 2021
Stencil Stop's yearly letter from our CEO Colin Mitchell thanking our customers for another successful year.
Read more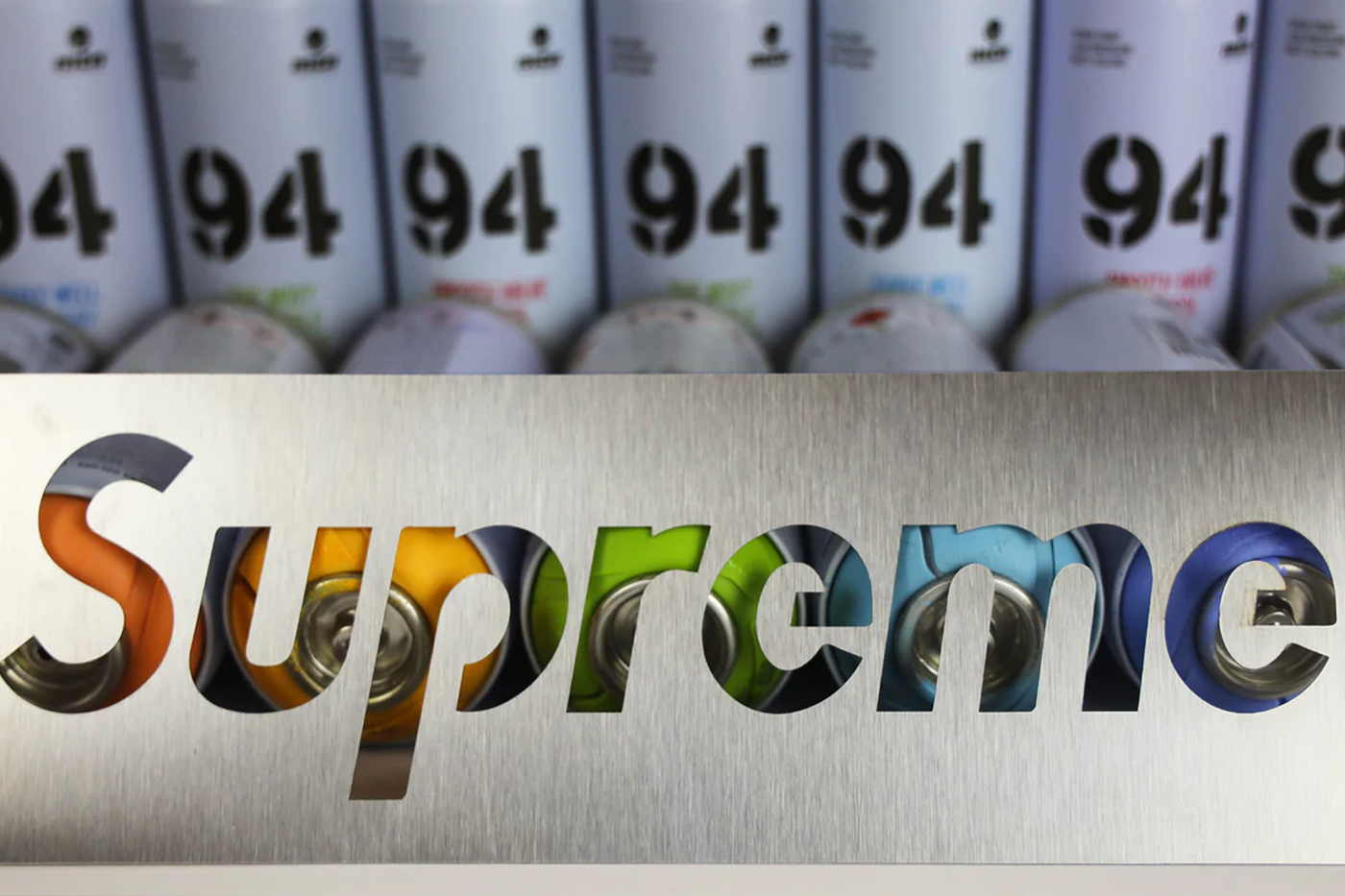 about
How do you use metal stencils?
If mylar isn't durable enough for your project, or you're looking for an easy way to make a sign, our metal stencils may be for you. Discover many things you can do with them in this post.
Read more