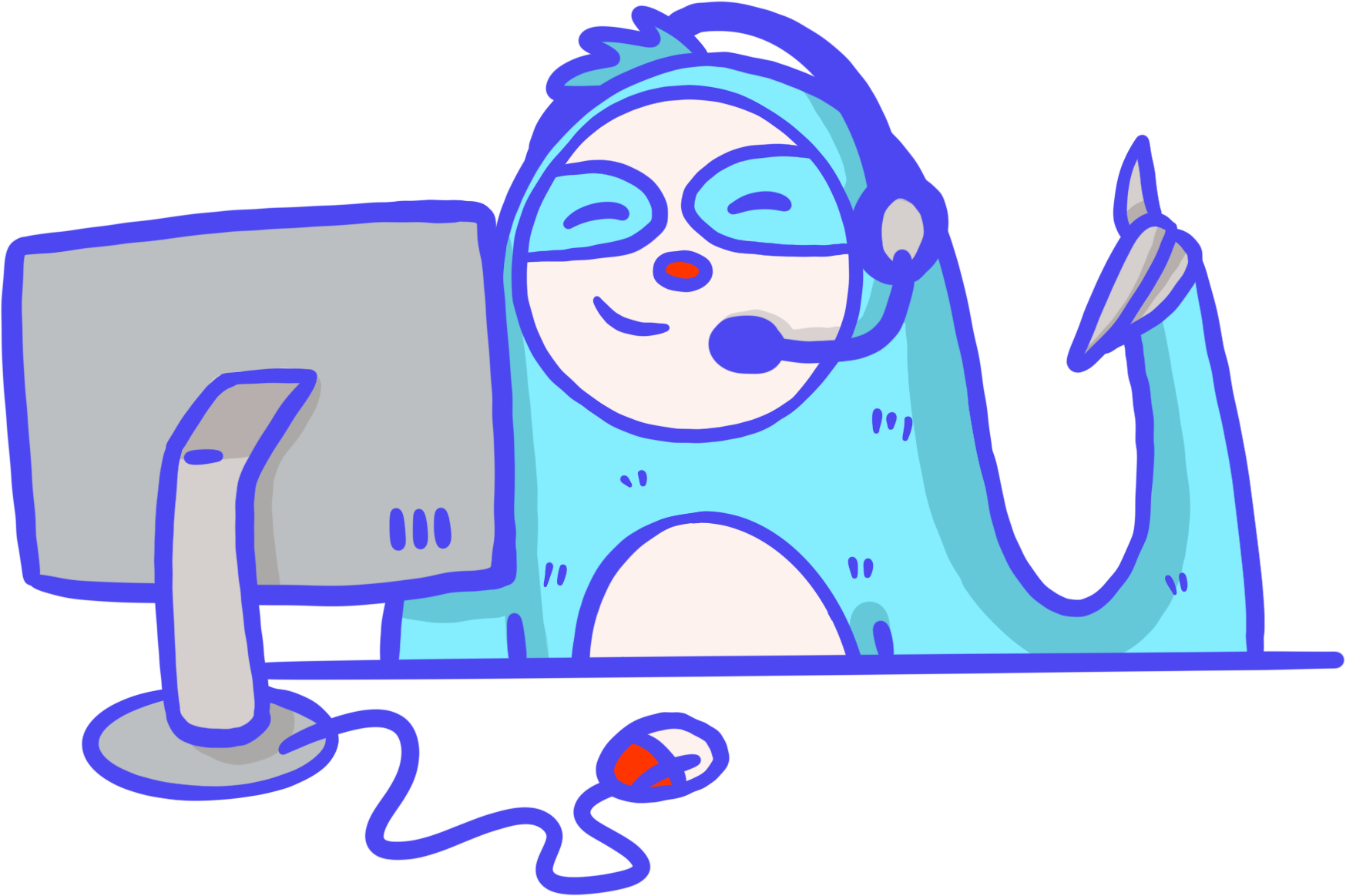 CONTACT US
ORDER INQUIRIES
order@stencilstop.com
CUSTOM STENCIL INQUIRIES
custom@stencilstop.com
HELP WITH USING STENCILS
Our stencil usage guide provides the basics on how to use your stencils in most scenarios.
HELP WITH ORDERING CUSTOM STENCILS
Our custom stencil ordering guide will help you select the right stencil options for most order scenarios.
Looking for something else?
Visit our Help Center for more information on ordering stencils, using stencils, stencil design and product recommendations. Or send us a message below.
STILL NEED HELP?
GIVE US A CALL.
(916) 245-6869. Normal business hours: 8AM-5PM PST, Monday-Friday