Top 10 University of Georgia Bulldogs DIY Projects
We've collected the top University of Georgia Bulldogs DIY projects for the ultimate Dawg fanatics! Get ready for Saturdays in the South by putting your spin on these fun projects!
The following stencils are perfect for UGA DIYs:
If you have a different Bulldogs logo in mind, we can make it with our custom mylar stencils.
1. Custom Georgia Football Cooler
Coolers can be a lot more work than they seem. There is sanding, priming, more sanding, and that's all before you even bust out the paintbrush. Take a lesson from the perfectionism of sorority girls and learn more about the how-to's here.
2. "Between the Hedges" Burlap Georgia Pillow
The iconic hedges of Sanford Stadium have seen 88 years of Georgia football. Capture the spirit with this beautiful pillow. Burlap + basic sewing skills + pillow fluff + Georgia state stencil + white fabric pen = super cute new addition to your home! The original design was created by Two Peaches Design.
3. Georgia Logo and State Outline Wood Sign
There are versions of this all over Pinterest, but you can totally make your own! Get down to it and cut out Georgia, then stencil on the Dawgs logo to make this one-of-a-kind piece of art!
4. Georgia DIY Cornhole Set
Build your own awesome cornhole board for the perfect tailgate game by following this tutorial. Slap on some paint and seal up your design!
5. Georgia DIY Sharpie Mug
Did you know you can make permanent designs on mugs and plates? All you'll need for this design is the "G" Logo stencil and some basic handwriting abilities! After you write on the mug, pop it in the oven for 30 minutes at 350 degrees F! Originally seen here.
6. "Home Is Where The Arch Is" Sign
I'm a sucker for a cute saying, and this one takes the Georgia cake. Never leave The Arch by bringing it into your home permanently. This would look great with a white background! Original design by Art By Anne-Catherine.
7. Burlap Garden Flag
Y'all, making your own burlap flag is super easy. You can read a tutorial here, but the synopsis is that you fold over the end of the burlap and glue it to make a loop for the stake.
8. Glory Glory to Ole Georgia 
The fight song will keep on singing in your home with this cute hand-lettered piece of art. Grab a talented friend to write it out or practice your lettering skills with this tutorial!
9. Georgia Bulldogs Bottle Opener
How cute is this wall-mounted bottle opener? Instructions to make your own can be found here.
10. Wood UGA American Flag 
This is the perfect project for a Georgia football man cave. It's going to take time and some TLC, but this badass wood flag is always worth it!
We can't wait to see your Dawg designs! Send in your projects to projects@stencilstop.com or hit us up on Facebook or @stencilstop on Instagram.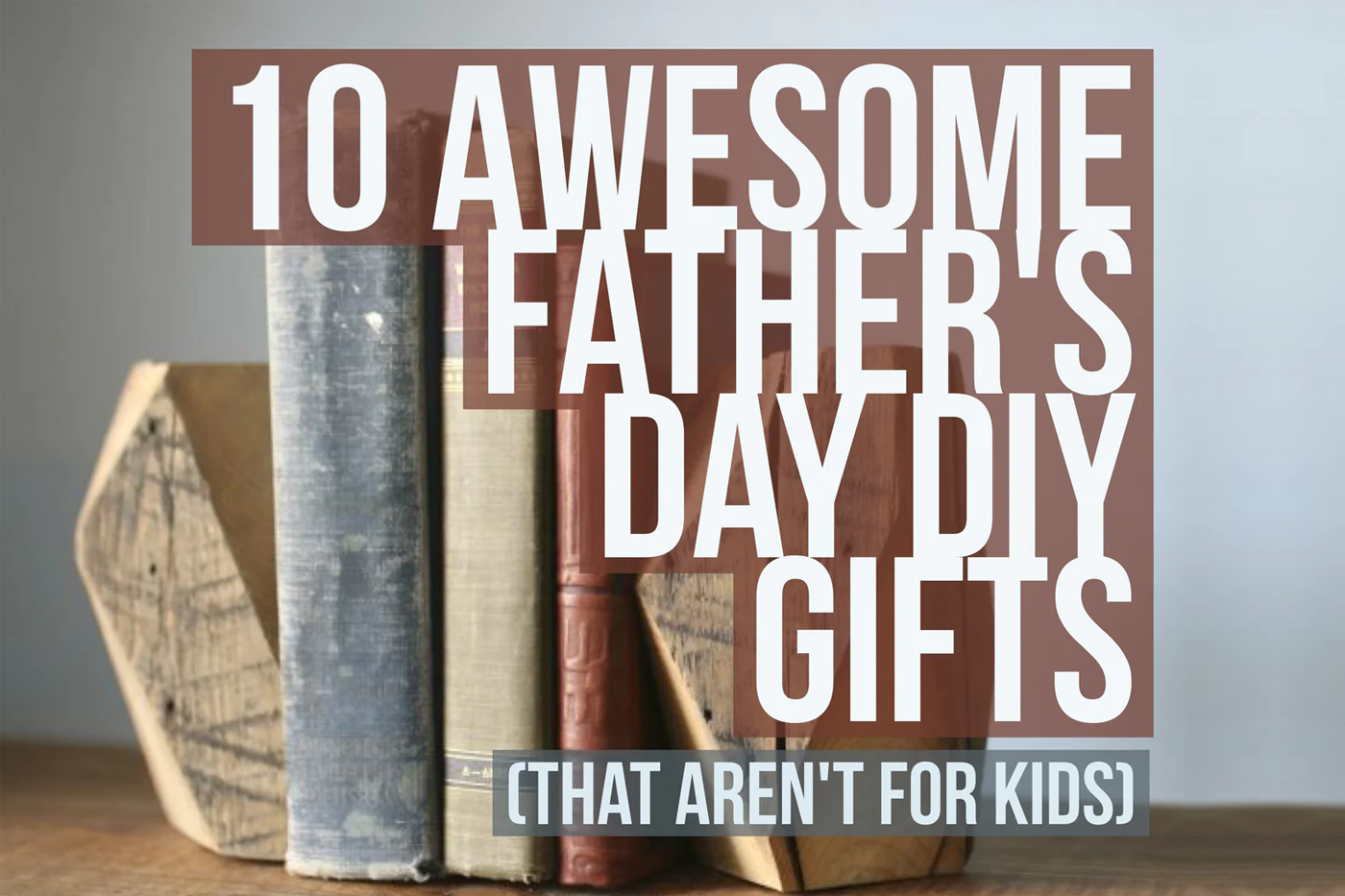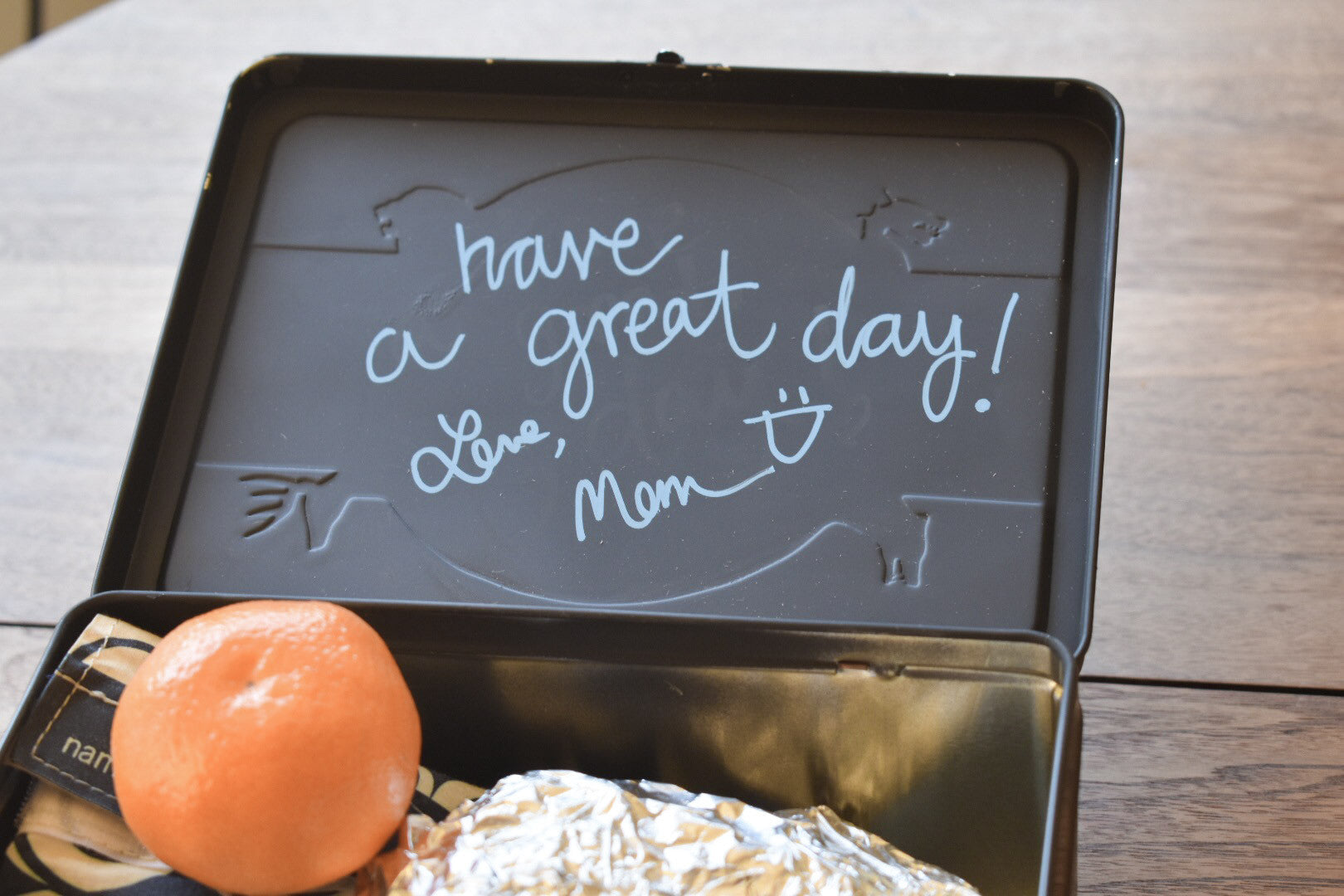 Back-To-School Chalkboard Lunchbox DIY
Your child will have the coolest lunchbox around after you're done with this DIY! Using chalkboard spray paint, a tin lunchbox and a stencil, a star (well okay, a chalkboard lunchbox) is born.
Read more