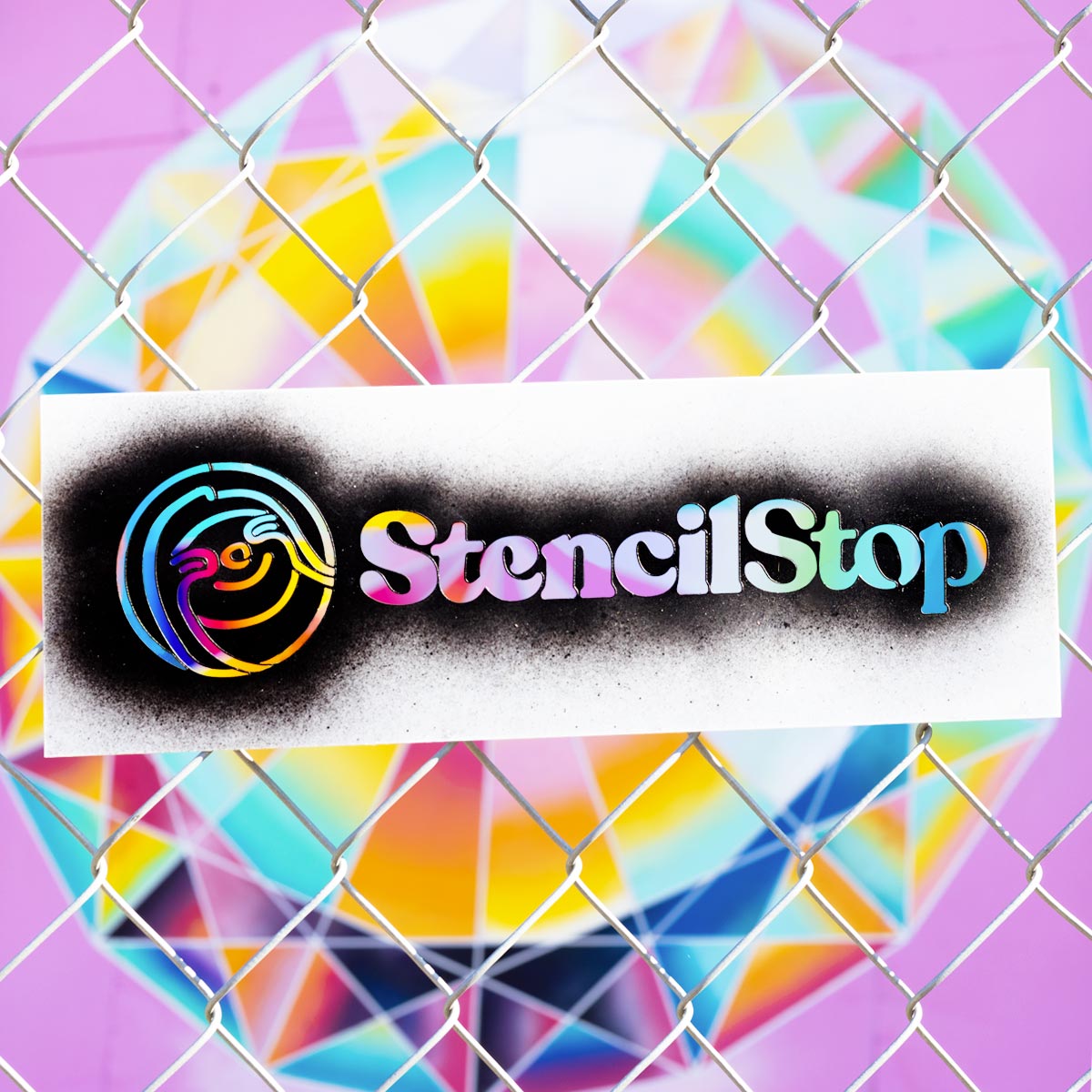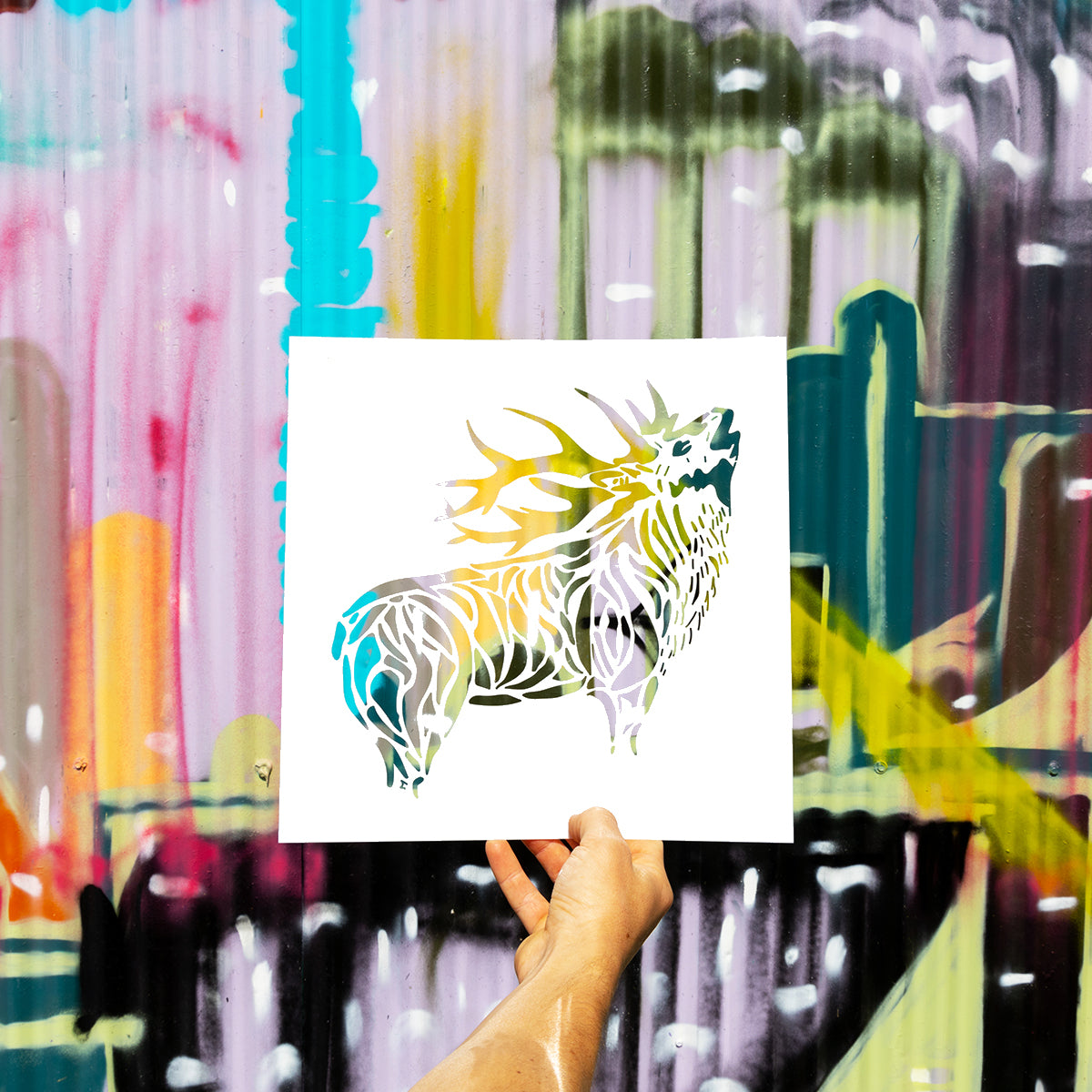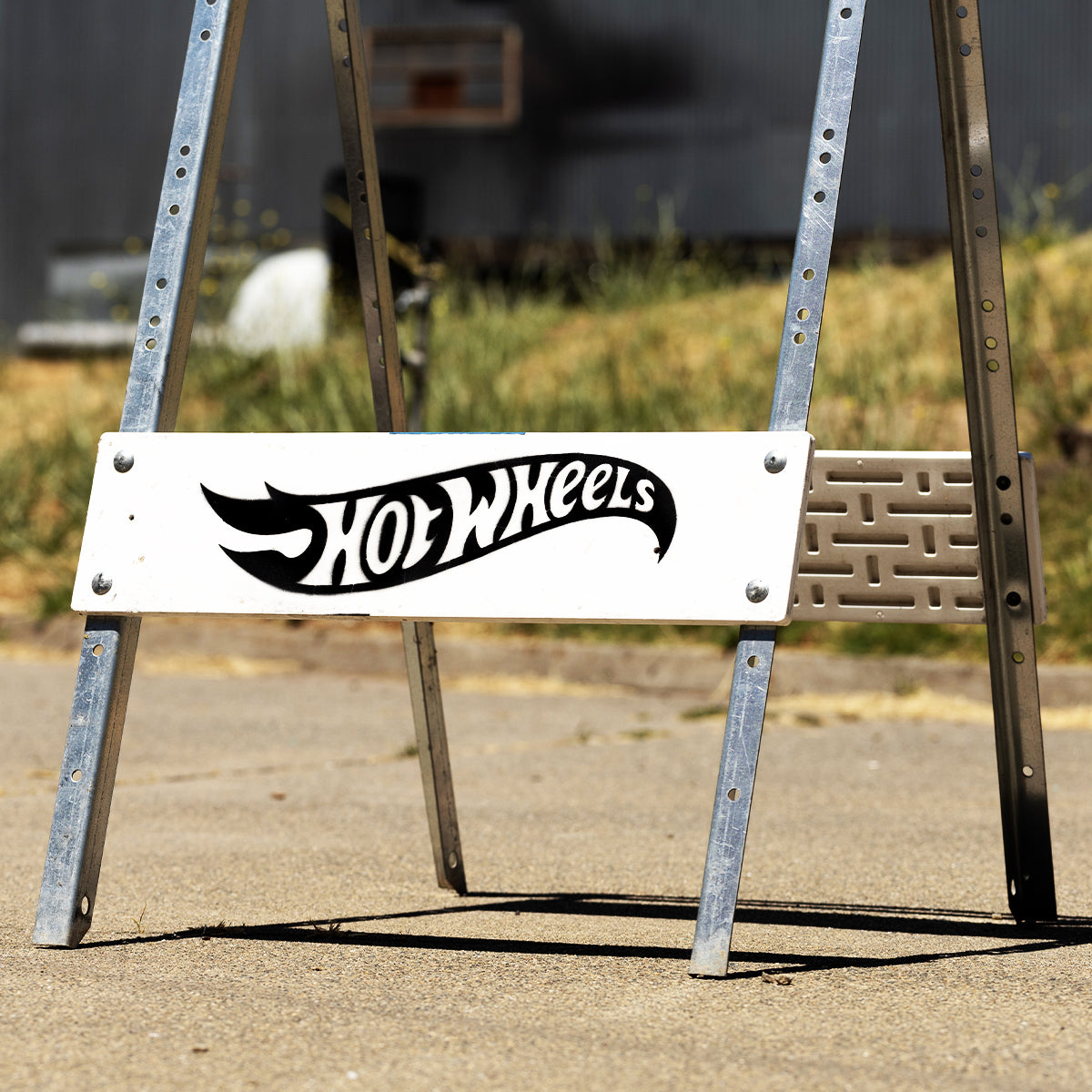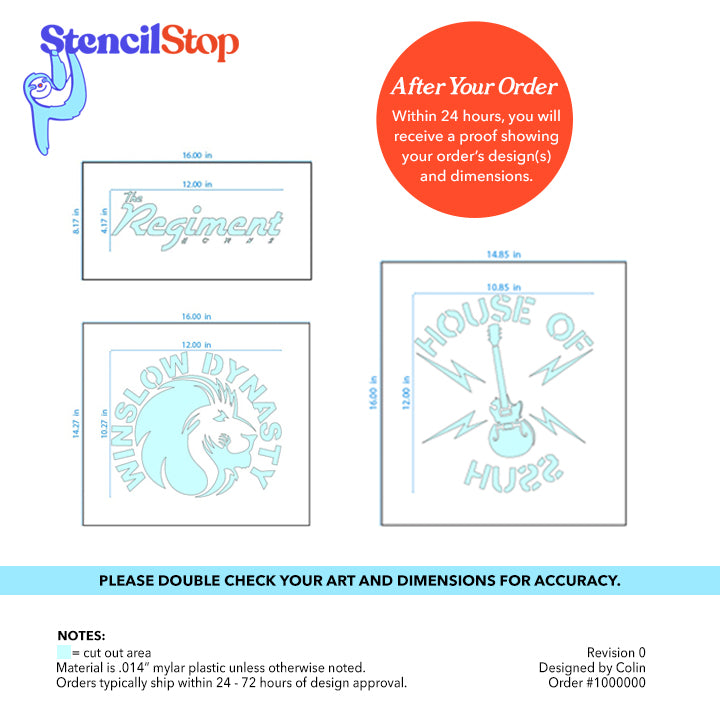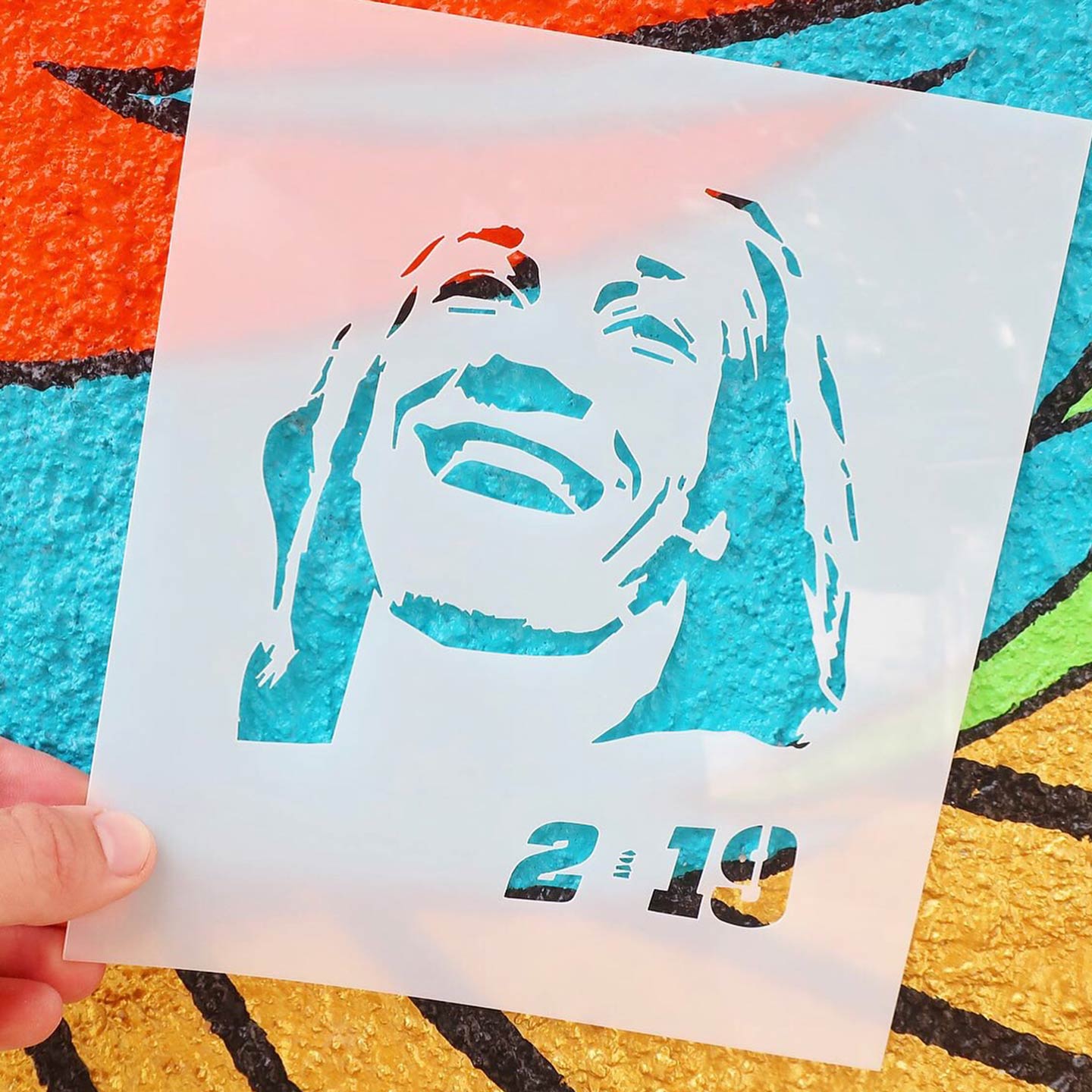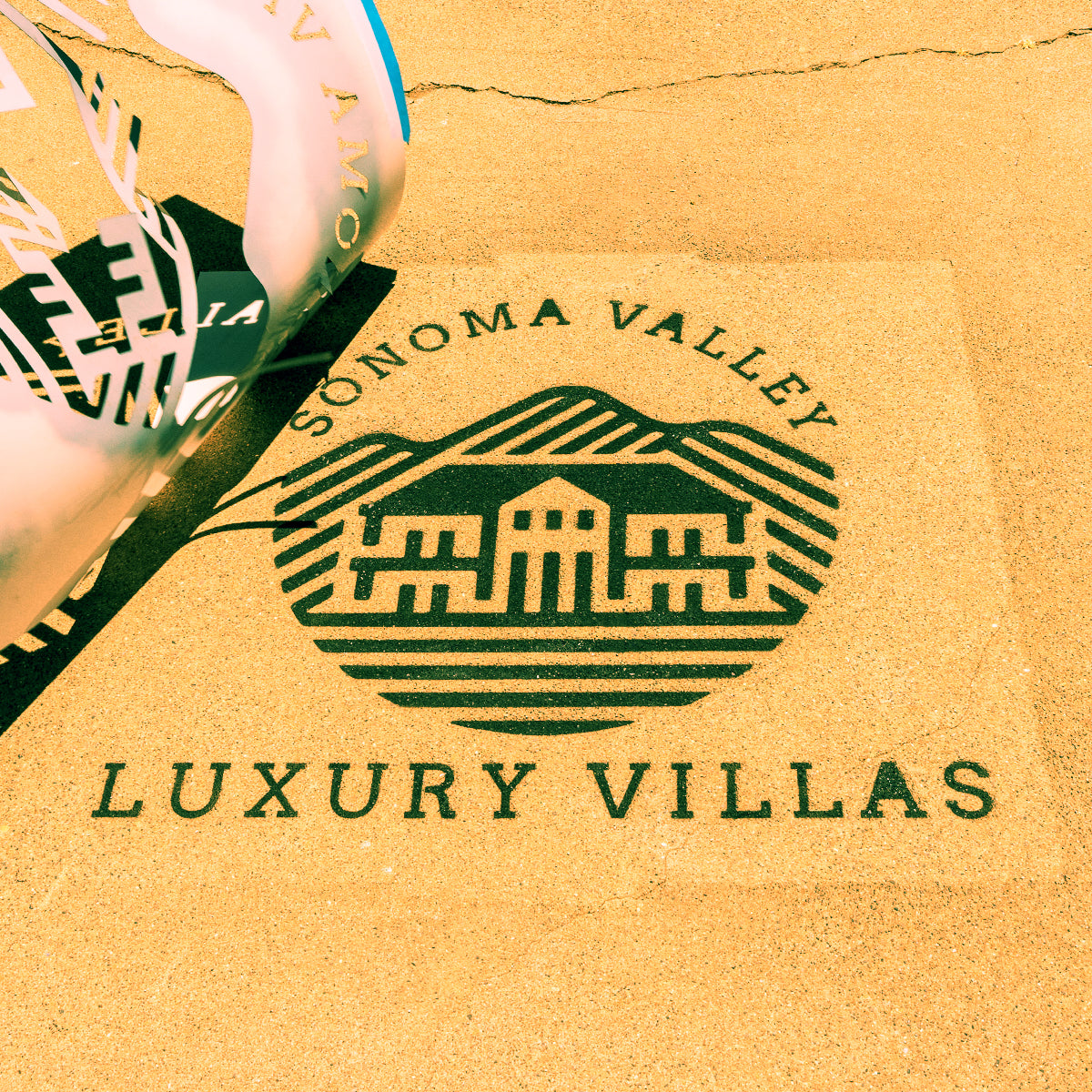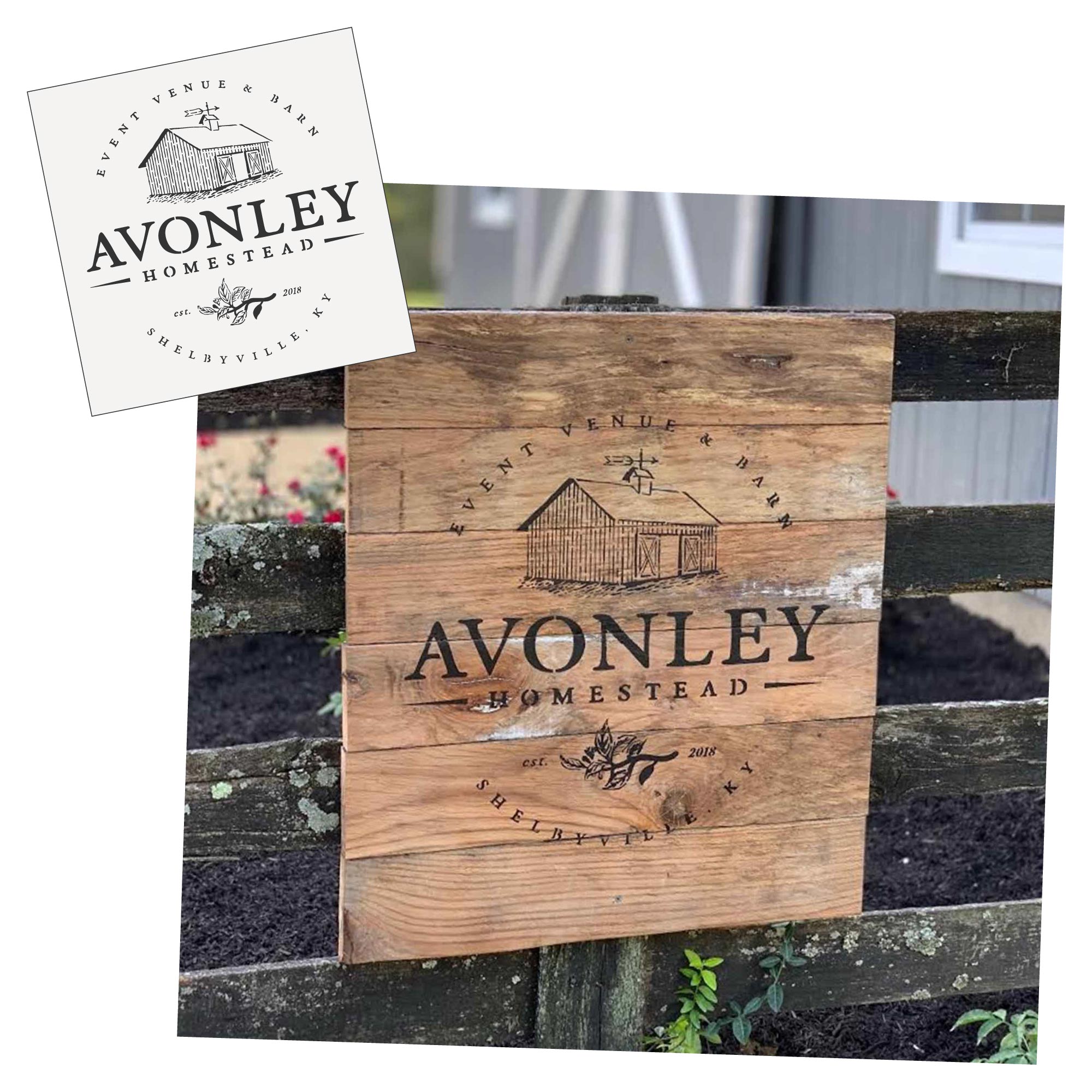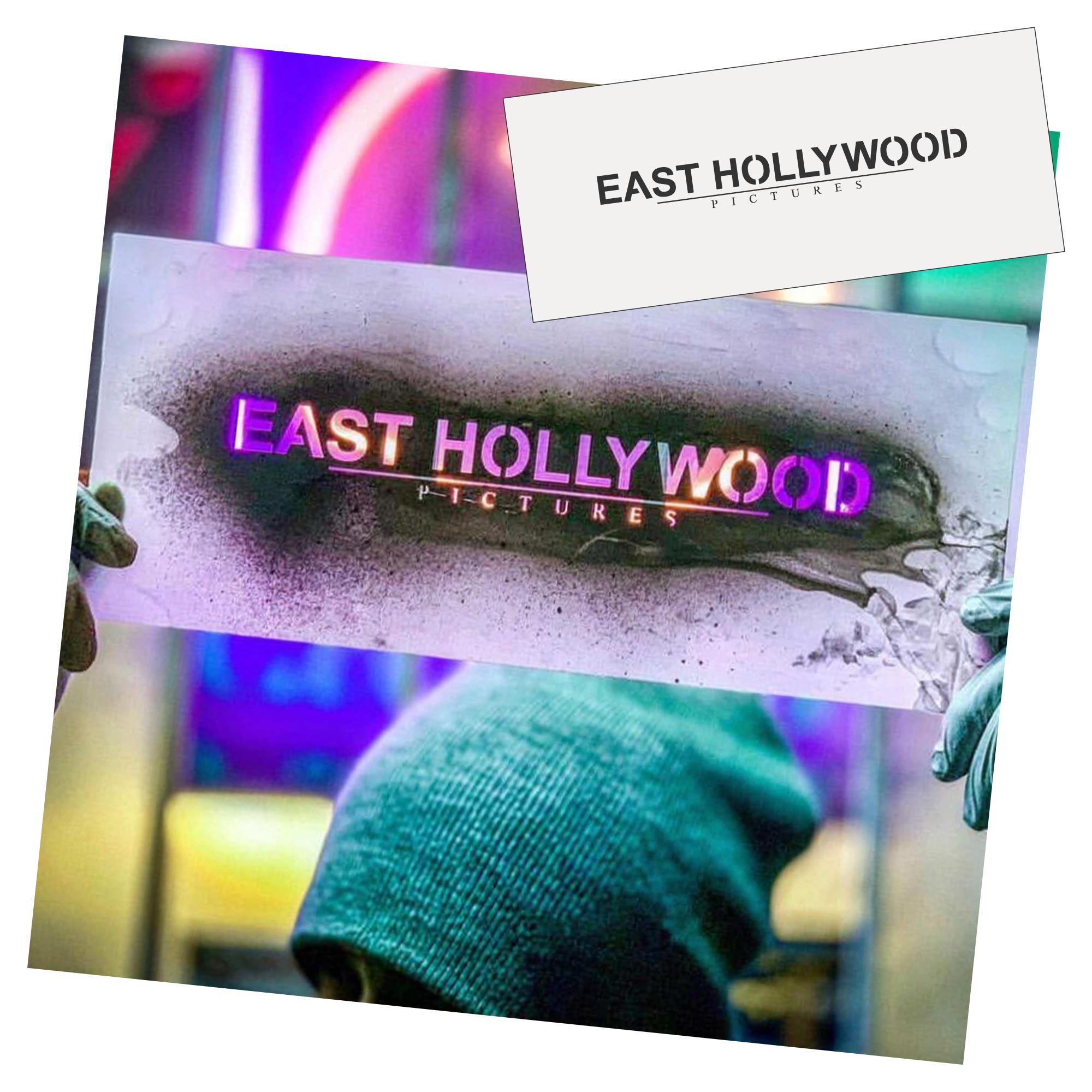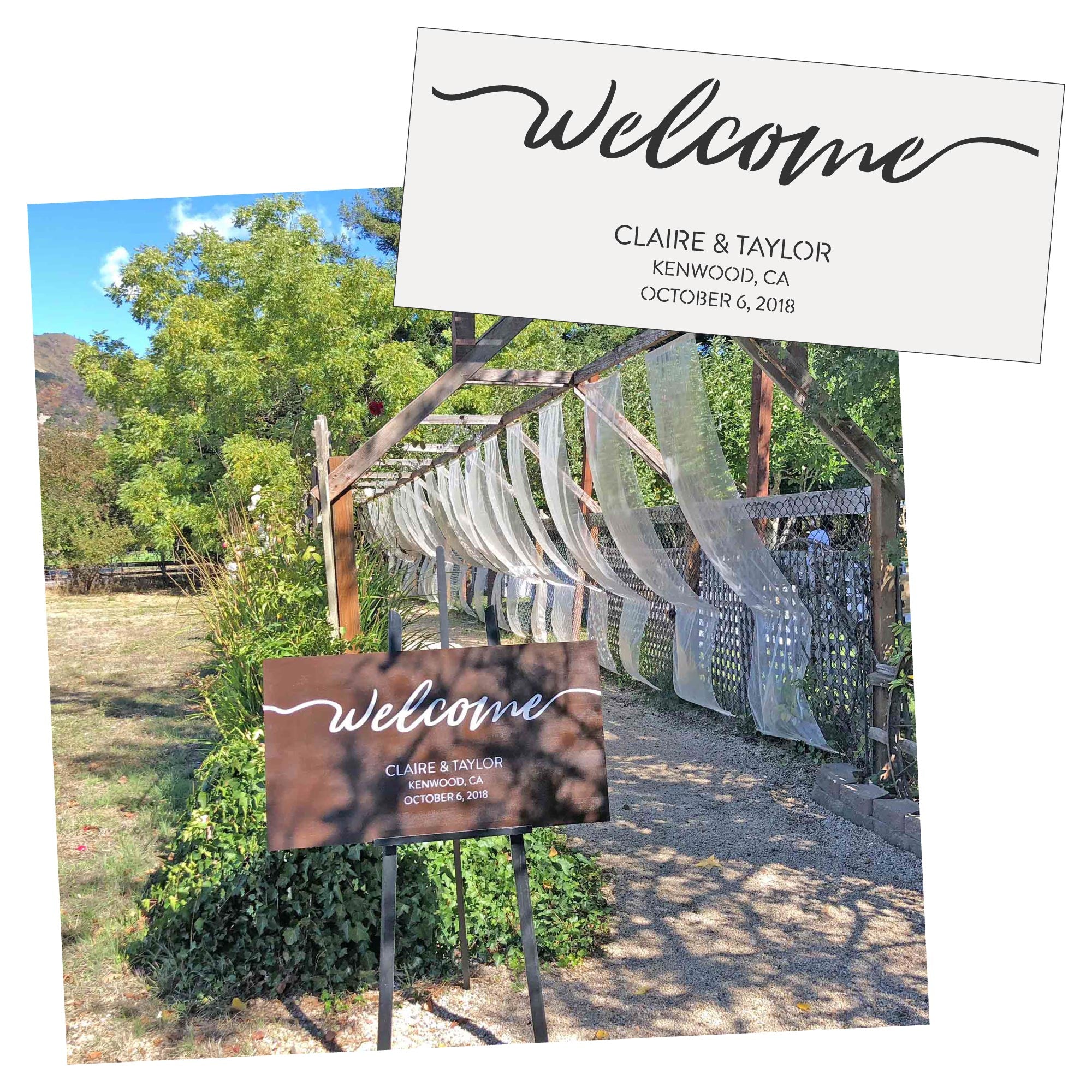 Custom Mylar Stencils
Great for one color logos, lettering and simple images.
Choose options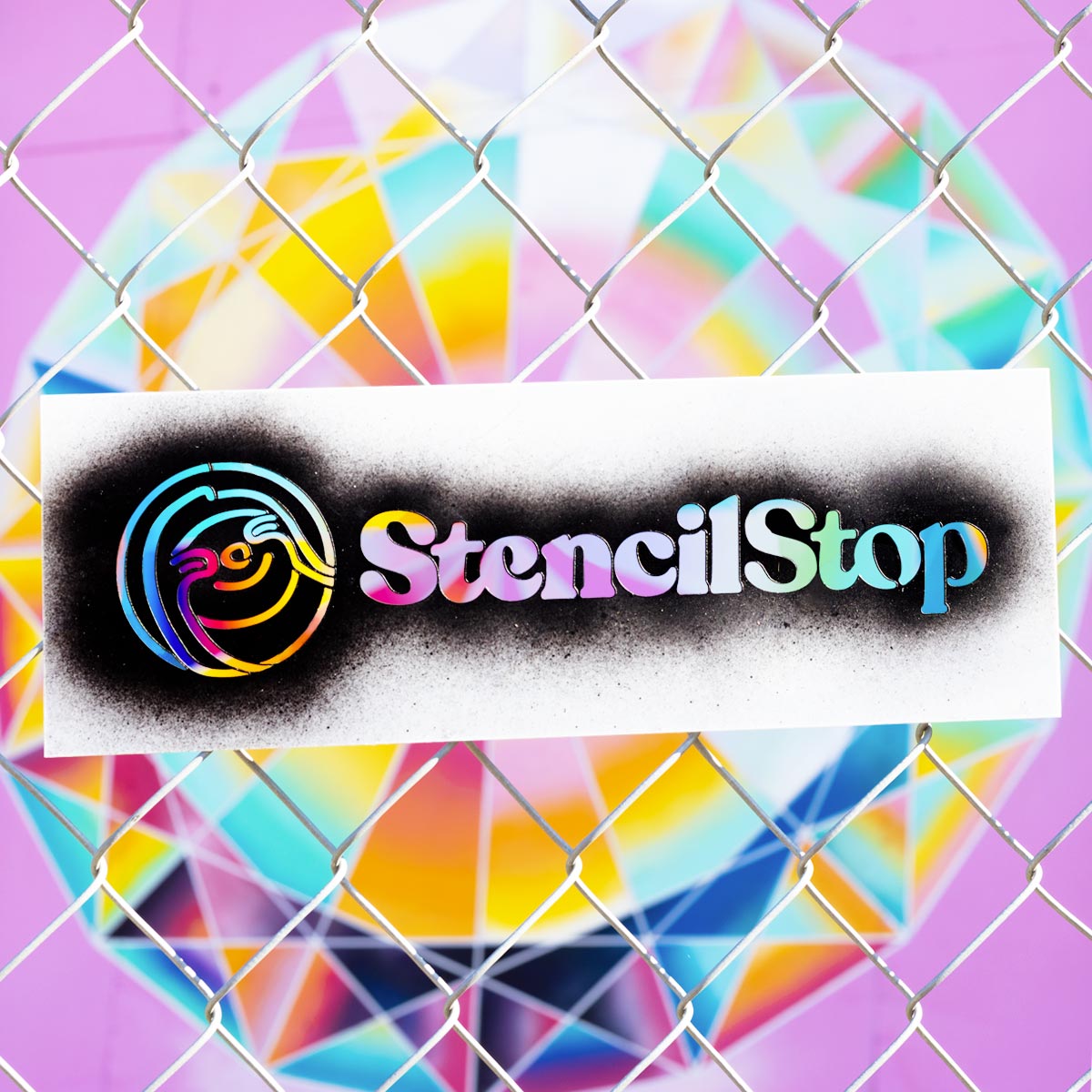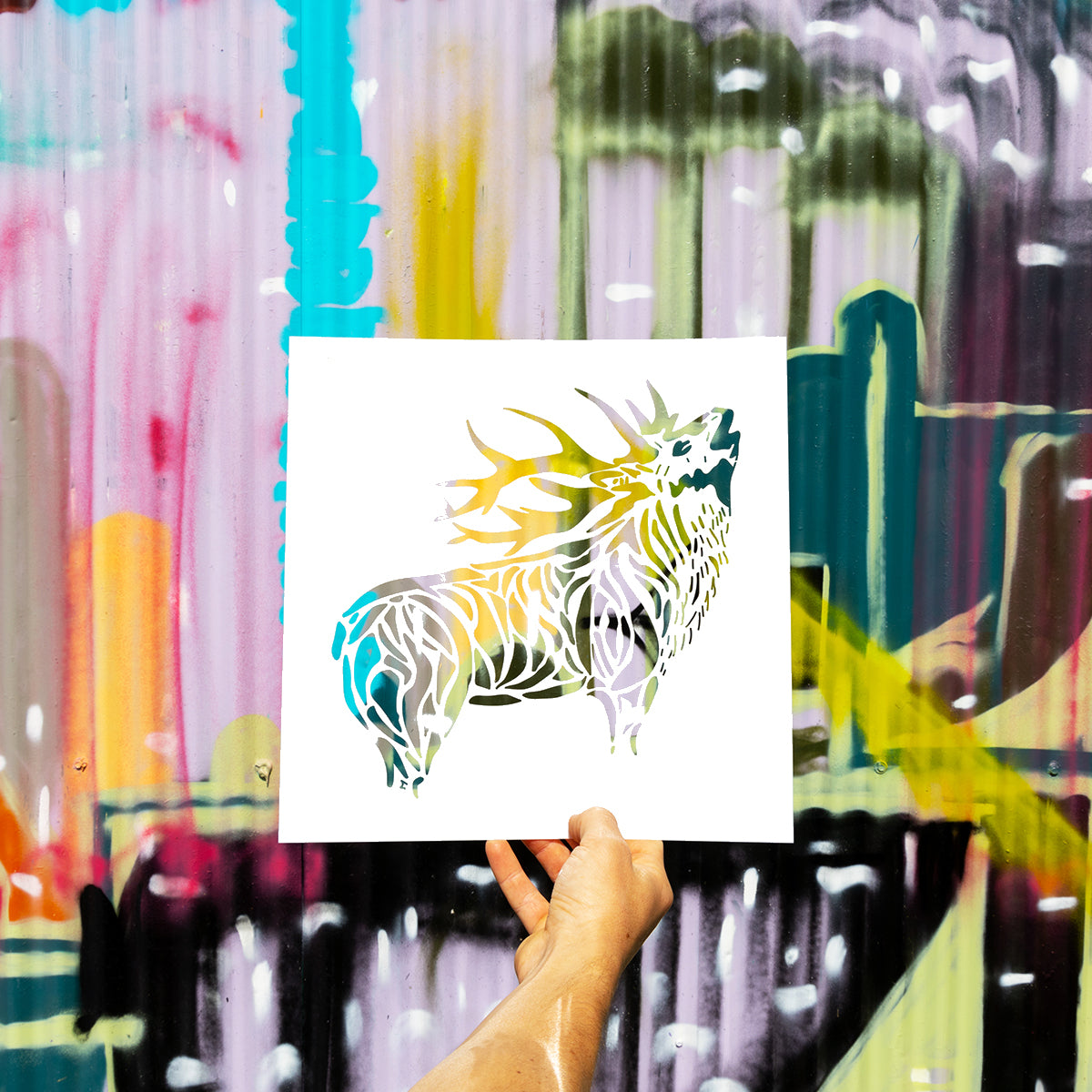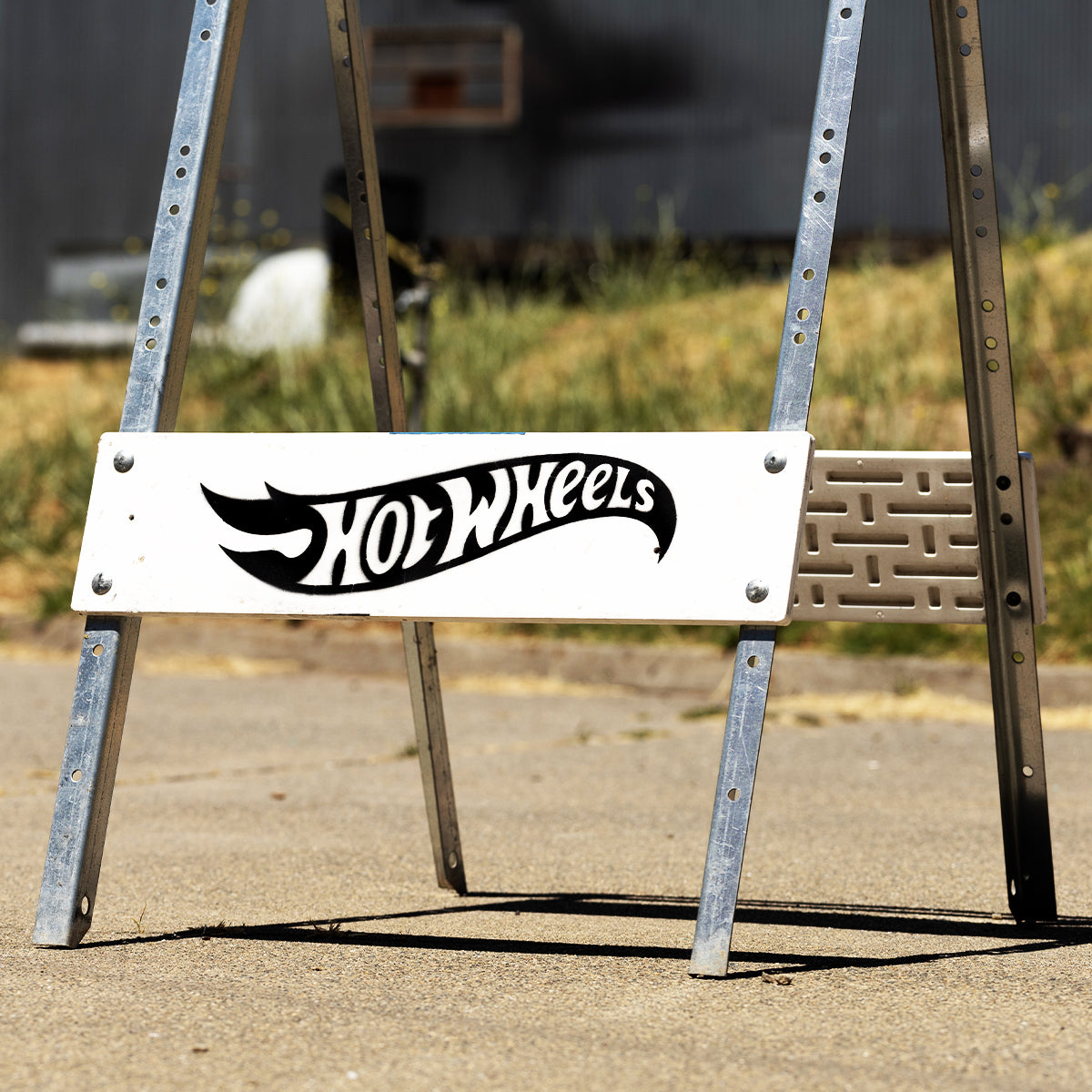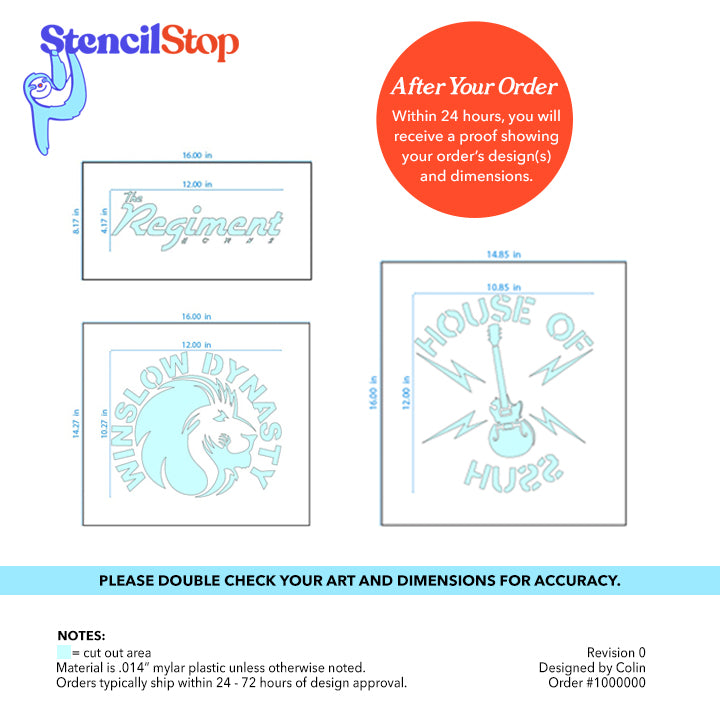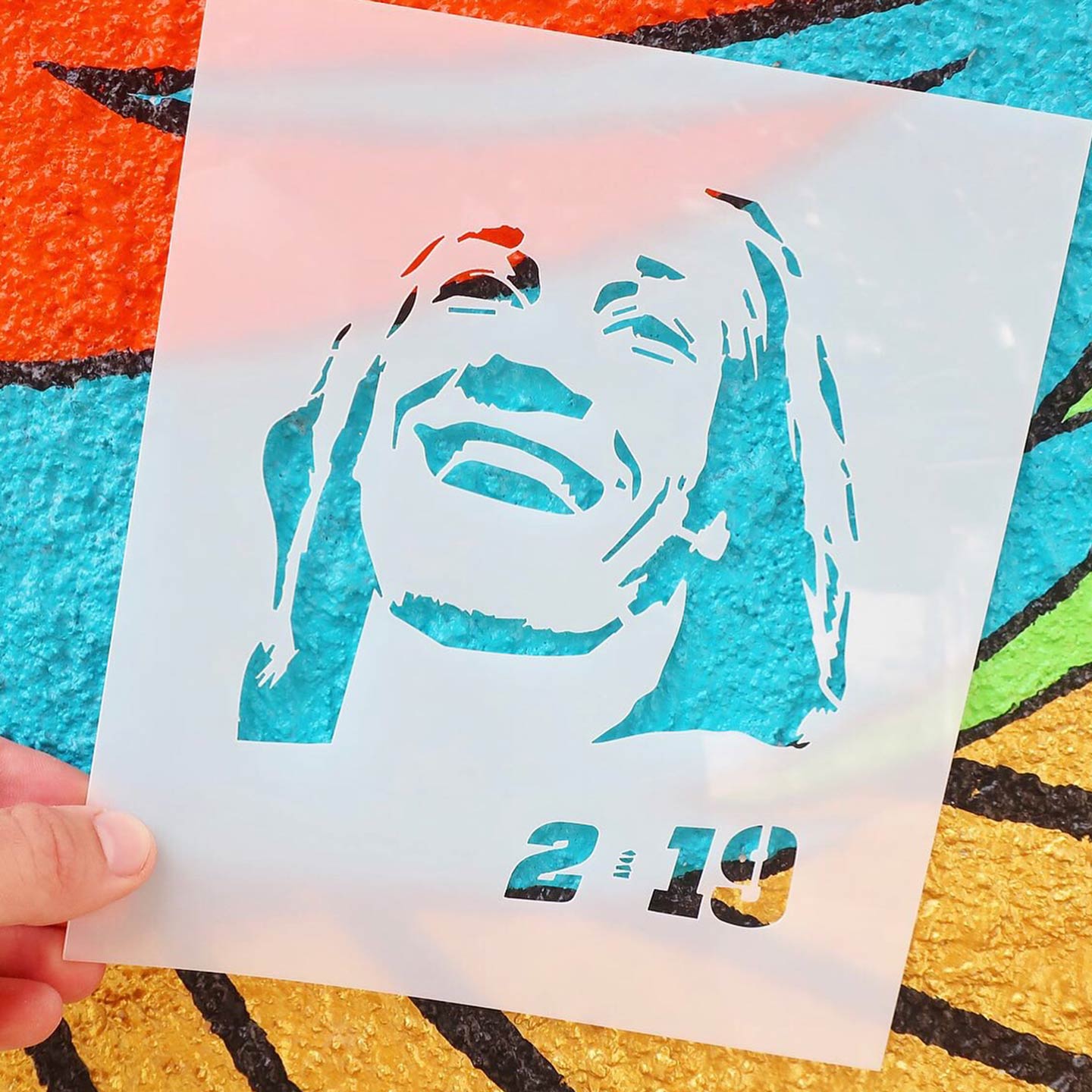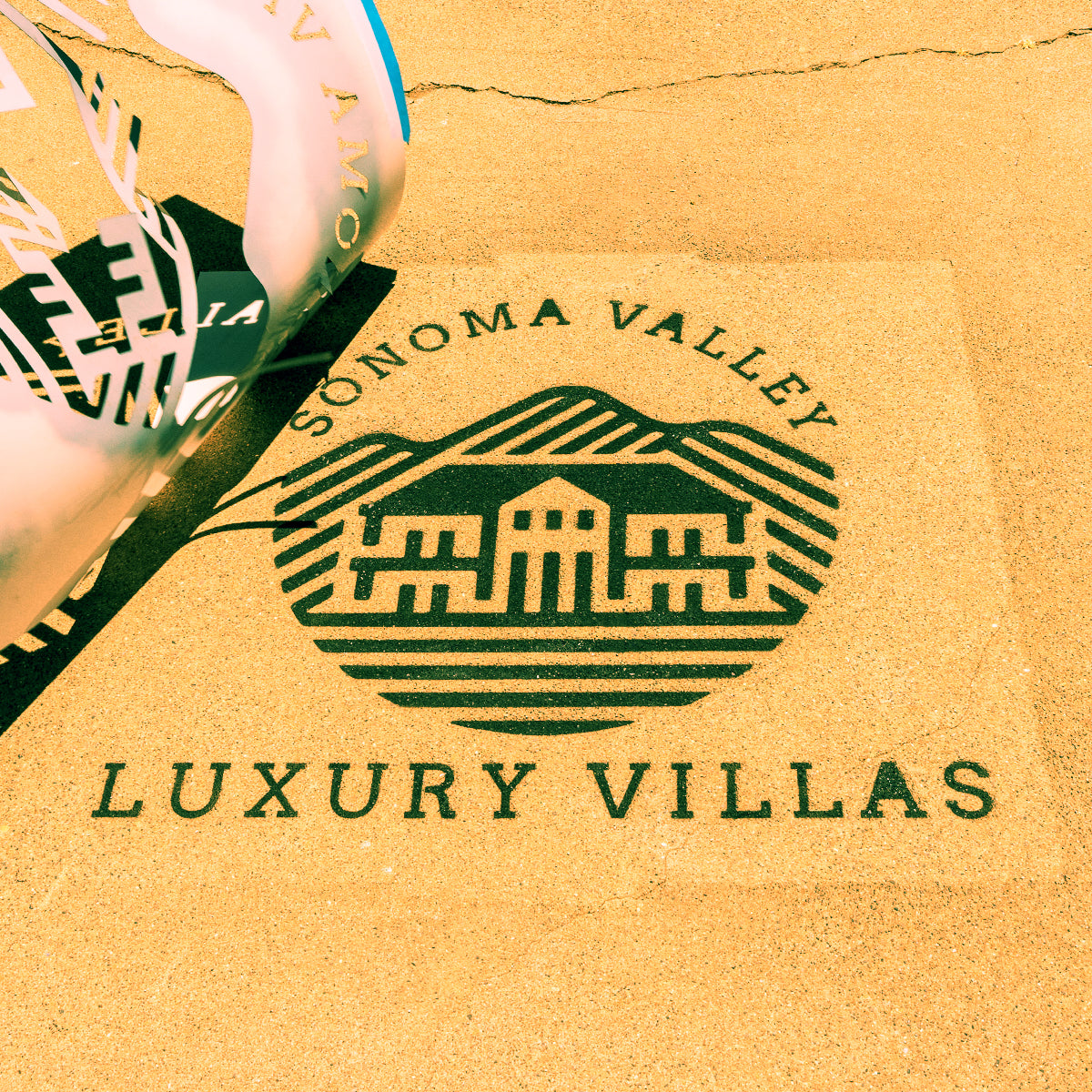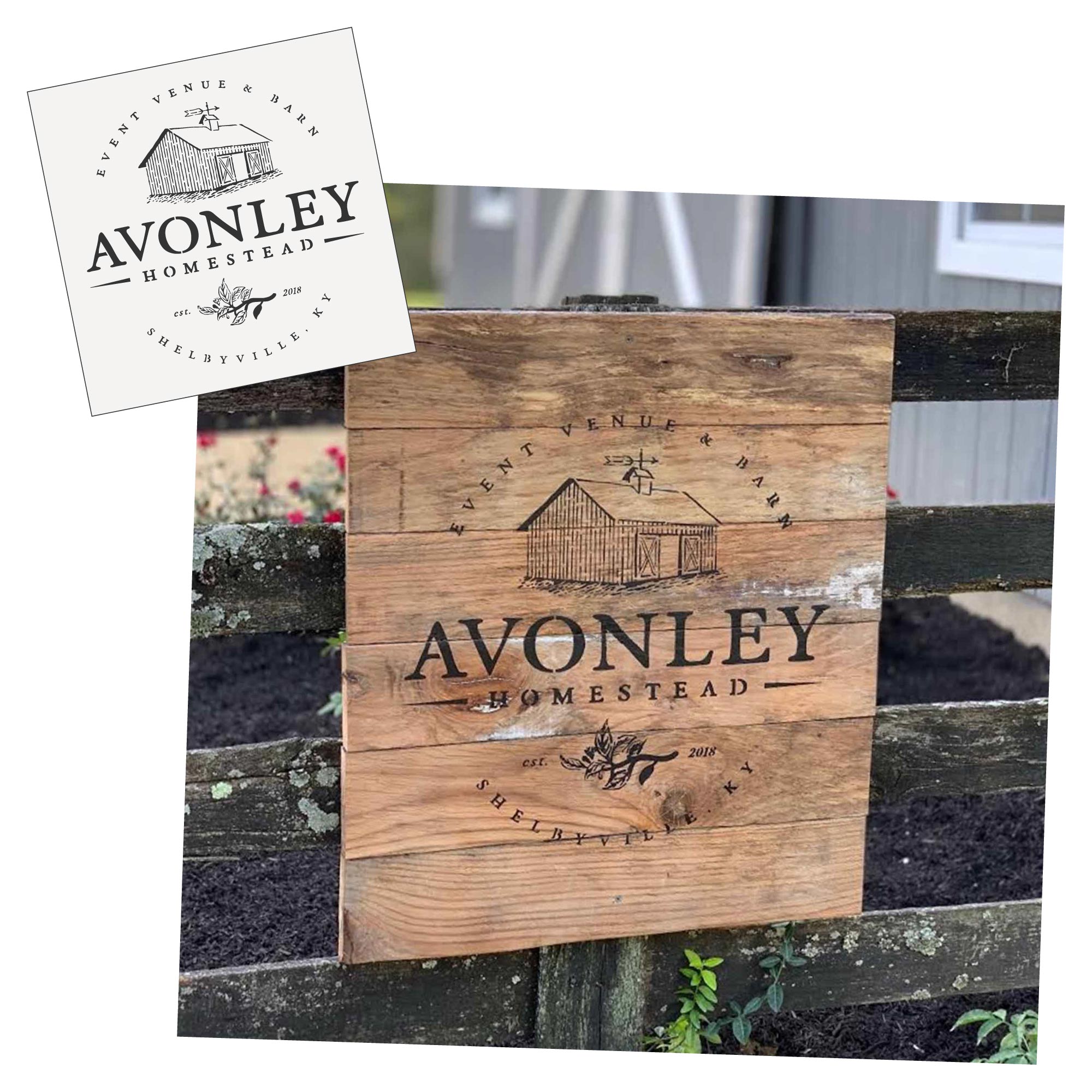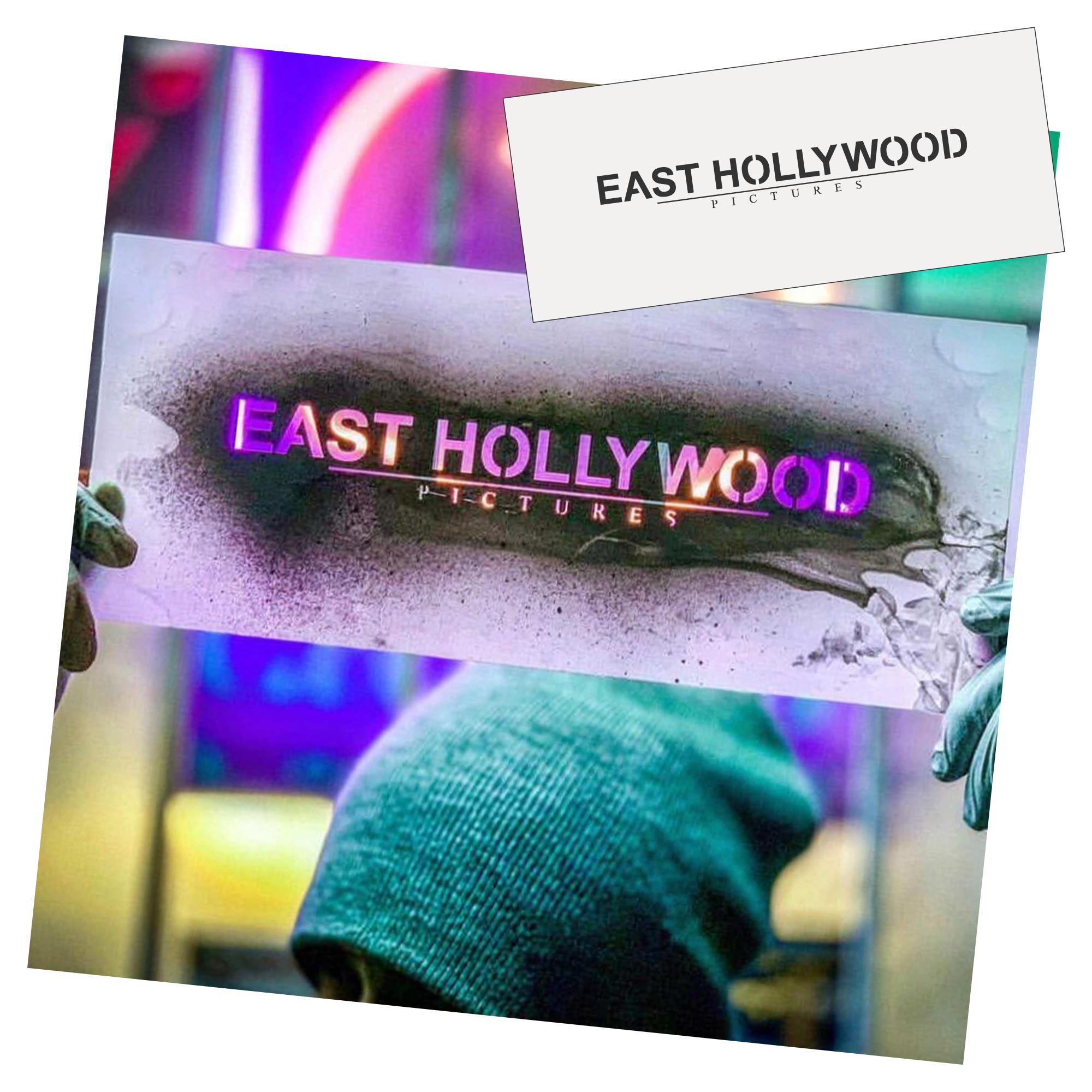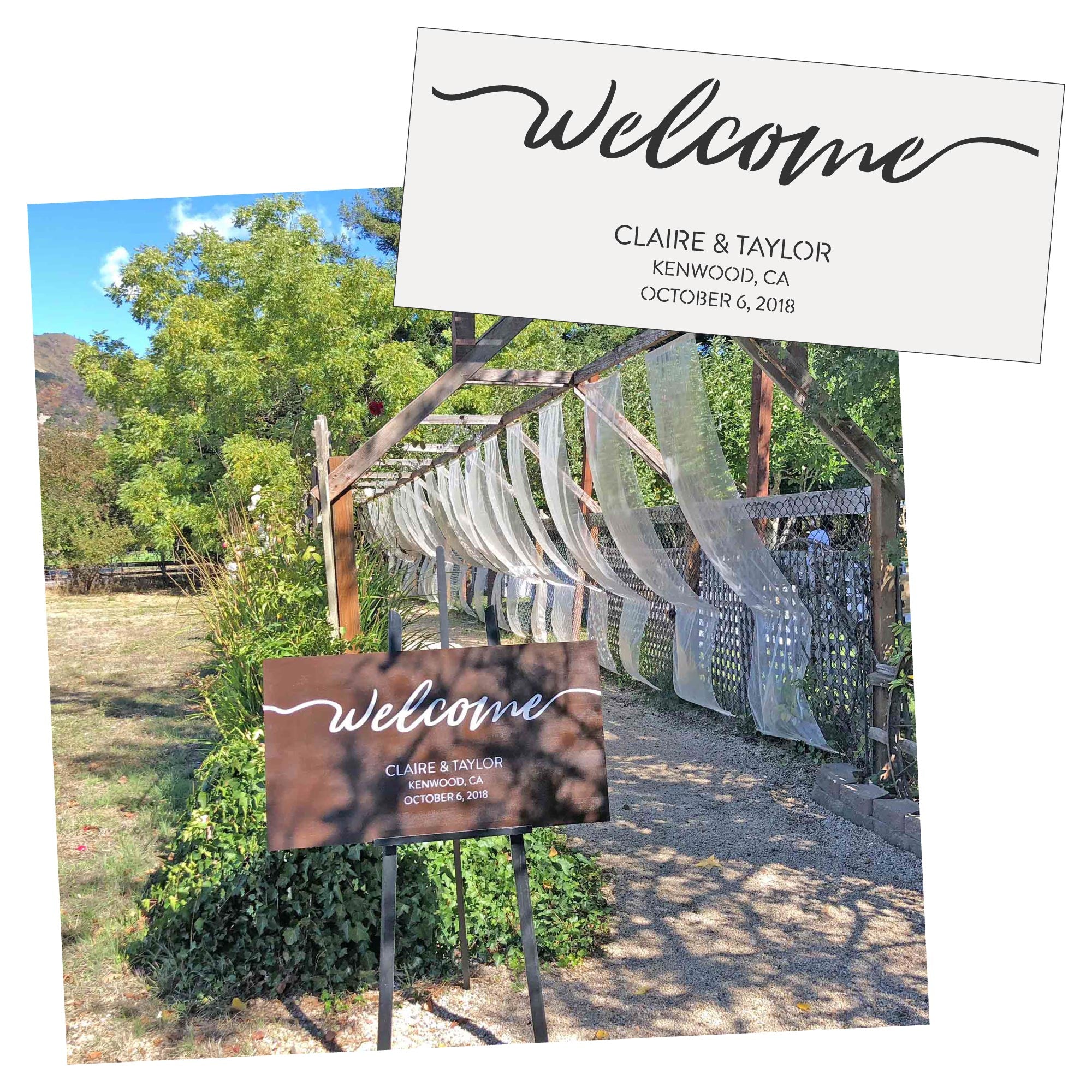 Custom mylar stencils are a fast and easy way to replicate any logo, image, design or file.

Durable plastic mylar material allows for hundreds to thousands of uses on many different surfaces.

Free US shipping on orders over $150.
Complete the form above to order custom mylar stencils.

Check out our custom stencil ordering guide for help with some common custom order scenarios.

You can also submit a quote request for custom stencils. We usually respond with an accurate quote in 30 minutes. Or you can use our chat feature to talk with us directly.

After you complete a custom order, your stencil's design proof will be emailed to you within 2-4 business days. After you approve the design, your order ships within 2 business days.


Not quite what you're looking for? Check out our custom large stencils for big projects and our custom layered stencils for detailed projects.
Don't worry about selecting the exact right width, length and size for your stencil - we'll adjust your design and ensure that it's properly sized and proportioned.

For more size information, check out our custom stencil sizing guide.


If you're in the market for something bigger, check out our custom large stencils. 
Design proofs are emailed to you within 2-4 business days of ordering, depending on the size and complexity. Proofs show quantities, cut-out areas and artwork dimensions so you can see exactly what you'll be receiving. You can request edits on your custom design until you're happy with how it looks.

Proofs are free and custom stencils are designed by our team for no extra charge.

See the product listing images above for an example proof, or check out our Portfolio to get an idea of how your stencil will look.
Orders are shipped within 2 business days of design approval. Free shipping on orders over $150. 

Expedited shipping is available and will guarantee order delivery within 3 business days. Expedited orders skip the design proof approval process.

Contact us if you need an order faster than 3 business days. Usually, we can make it happen.
Stencils for every project
Check out our social media videos for DIY ideas.
ORDERING YOUR STENCILS
With custom stencils, you can create awesome DIY projects on wood, walls and virtually anywhere.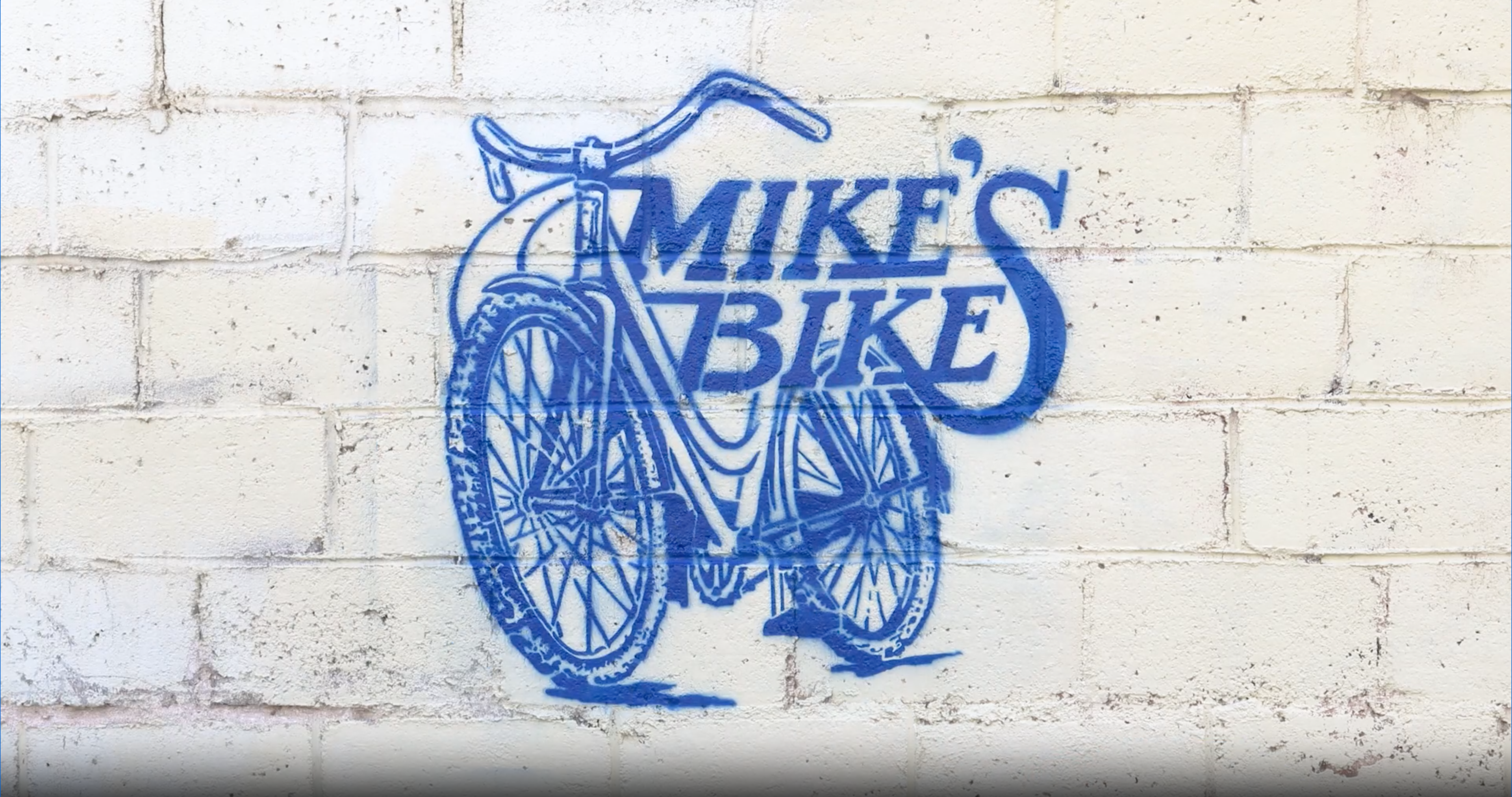 Before/after
You send us your image and we'll take care of the rest!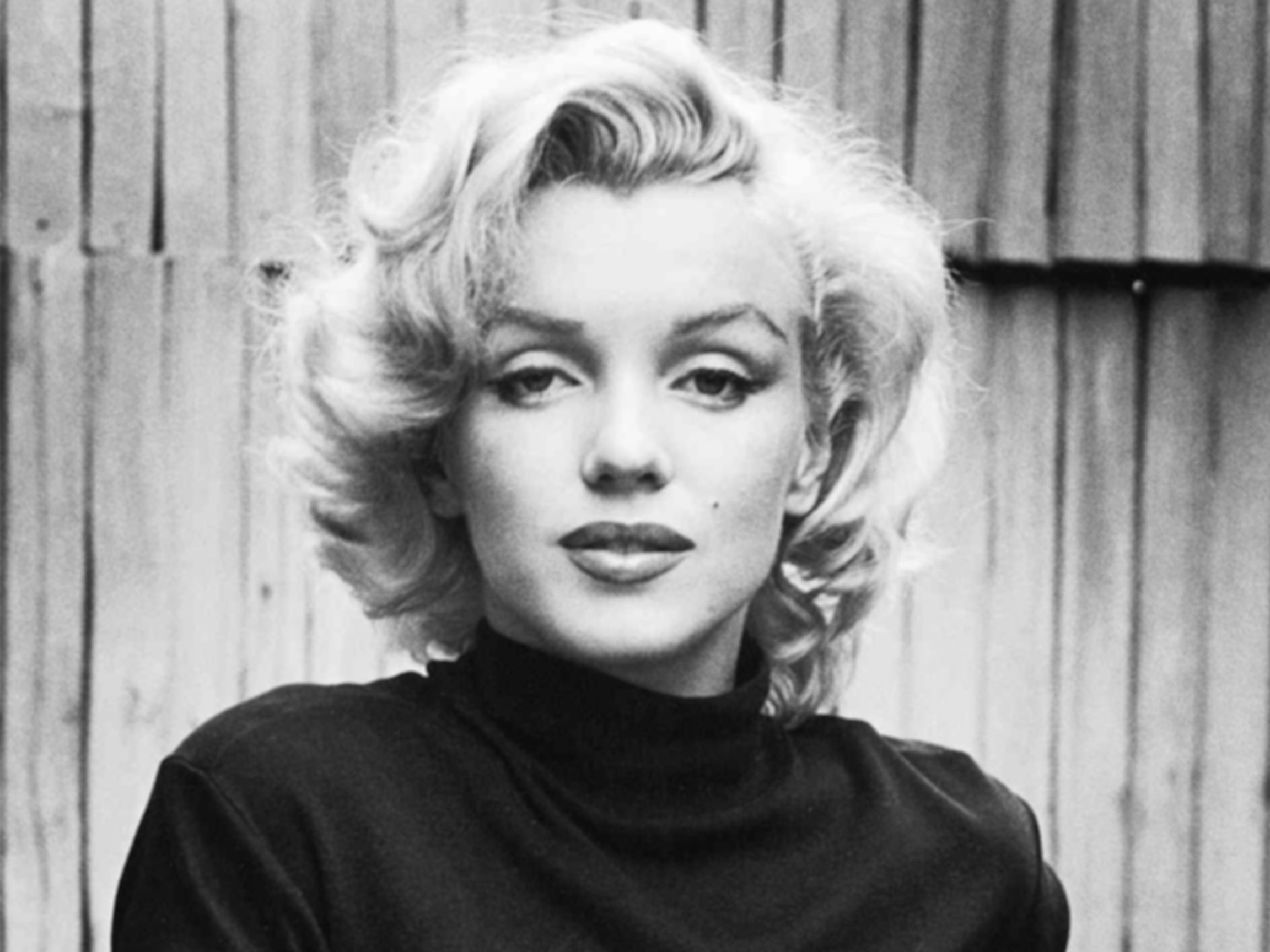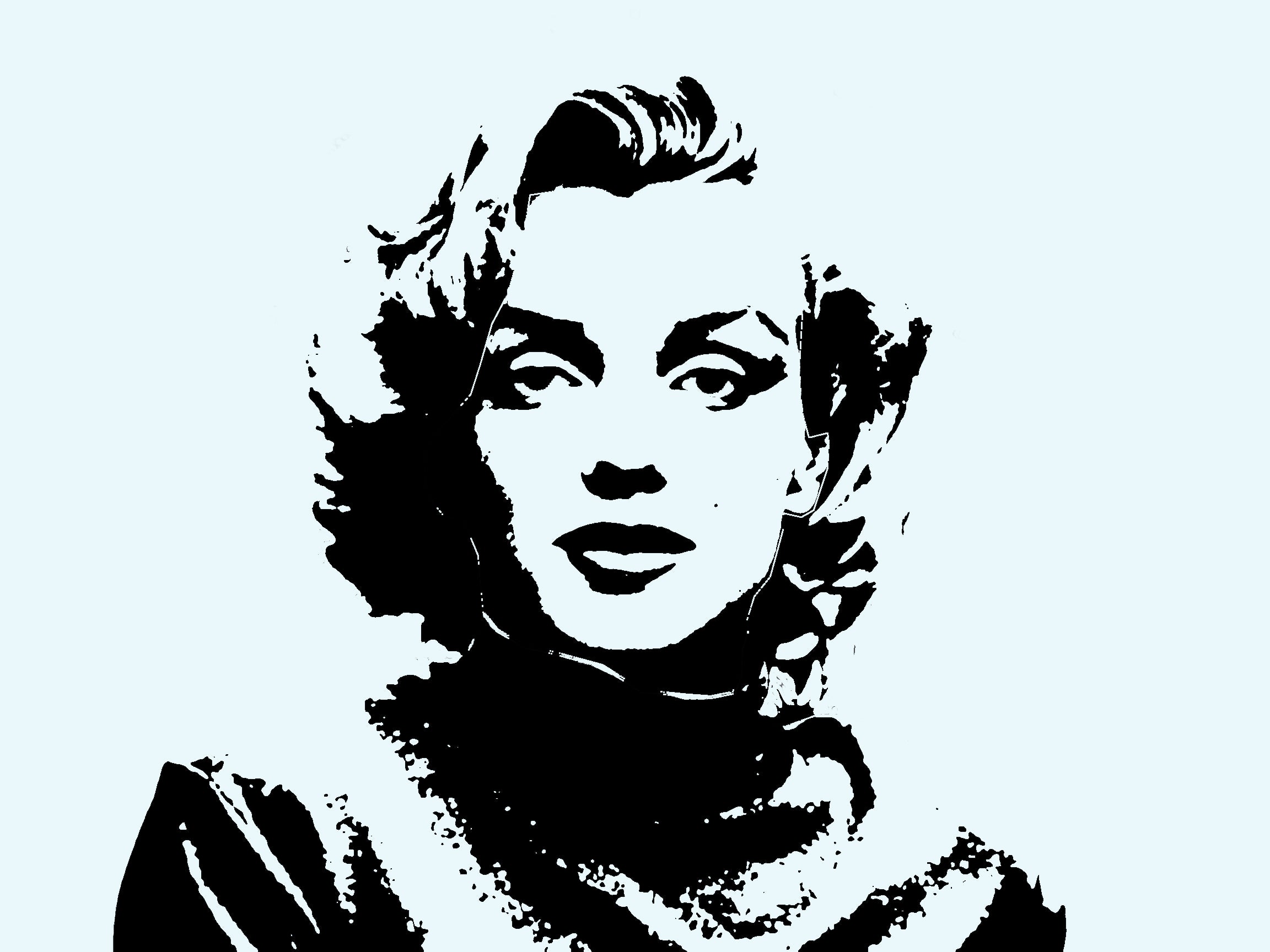 Stenciling Made Easy!
Hours of how-to videos for stenciling on any surface and at any skill level.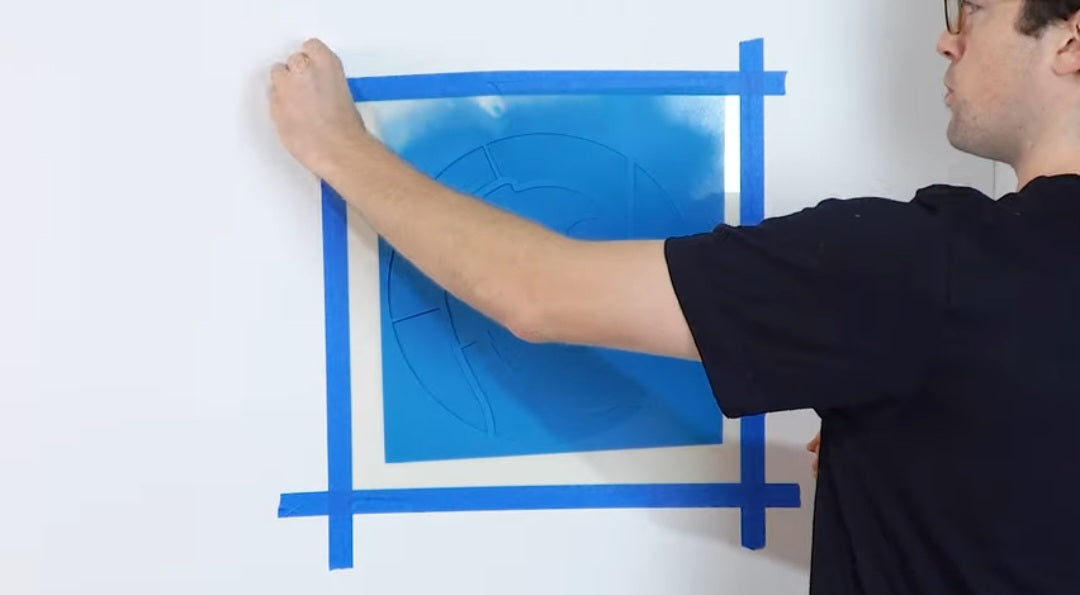 How to Paint with Your Stencils
Guidelines for stenciling on different surfaces and when using different tools and methods.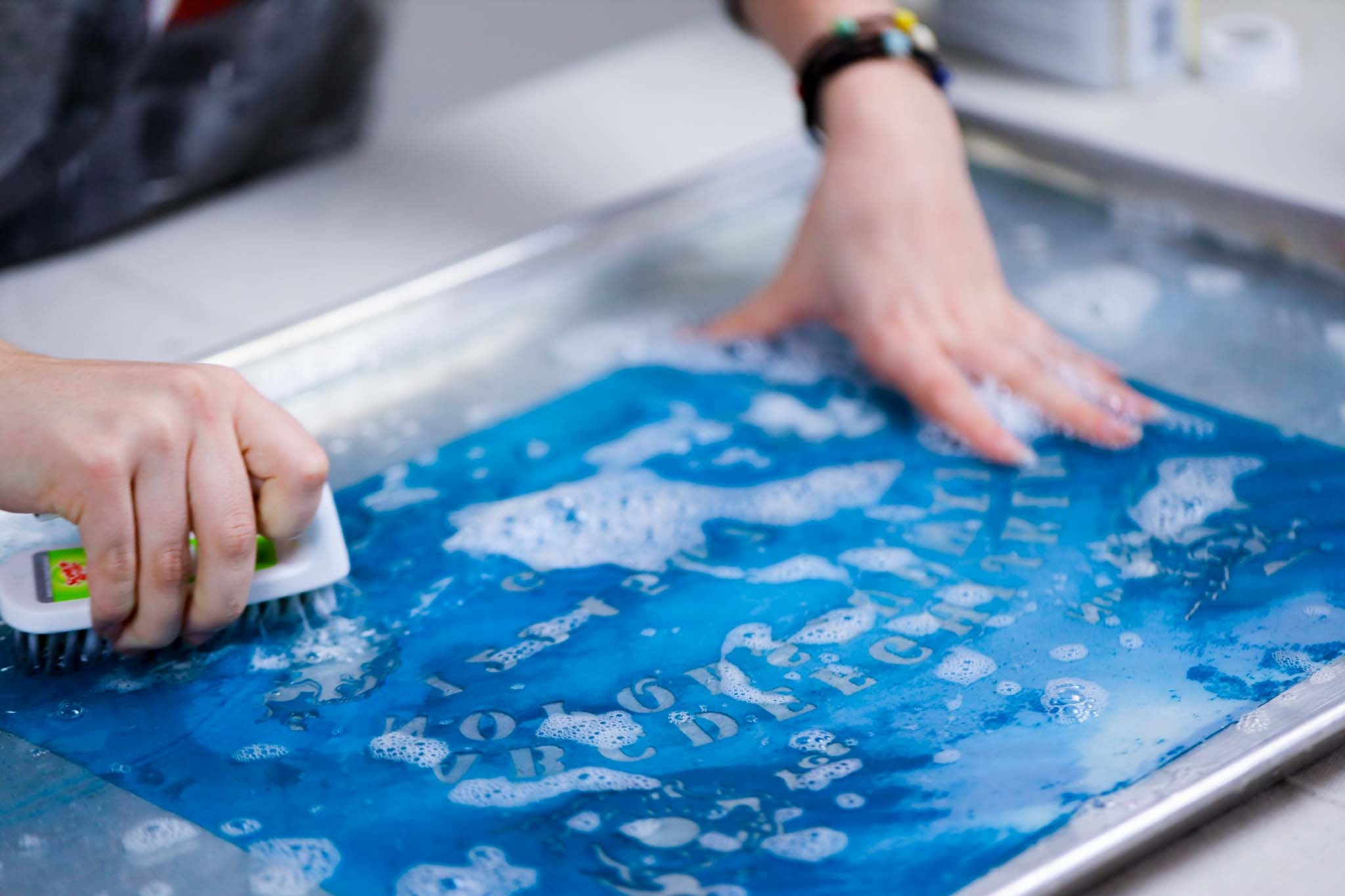 How To Clean Your Stencils
Cleaning and storage tips to maximize the life of your stencils.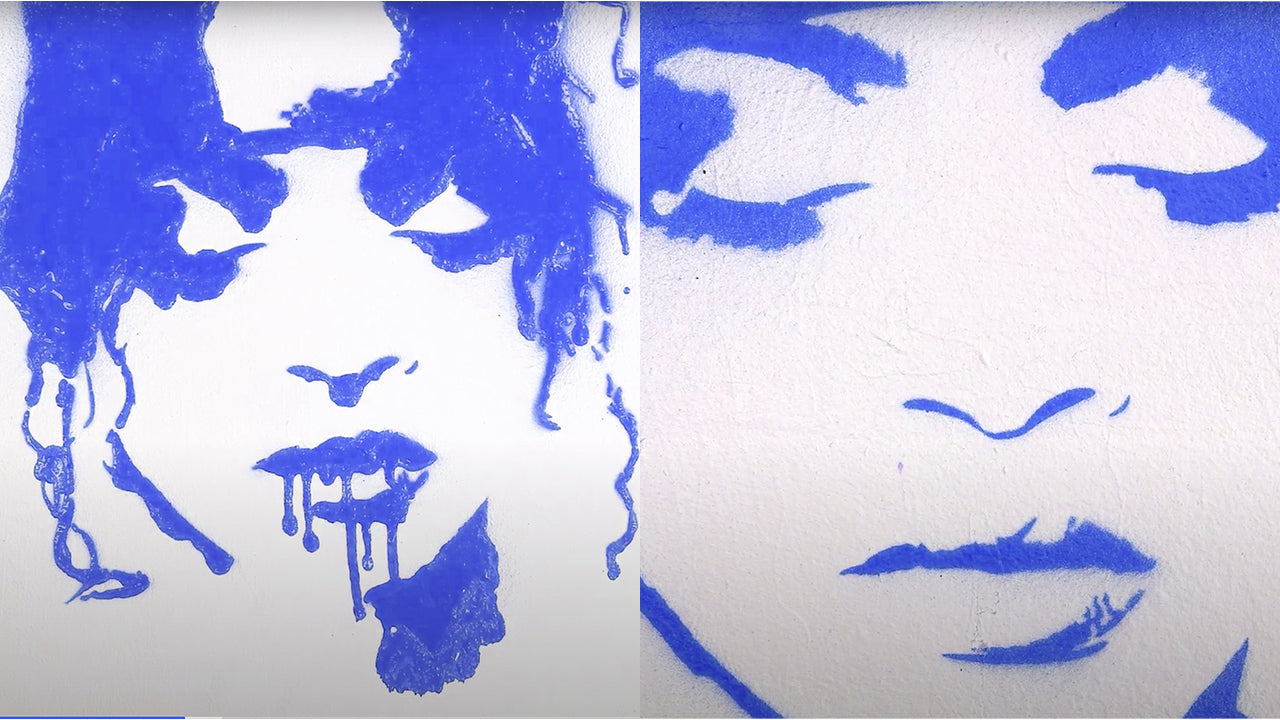 How to avoid paint bleed
Tips on avoiding paint bleed and becoming an expert stenciler in no time.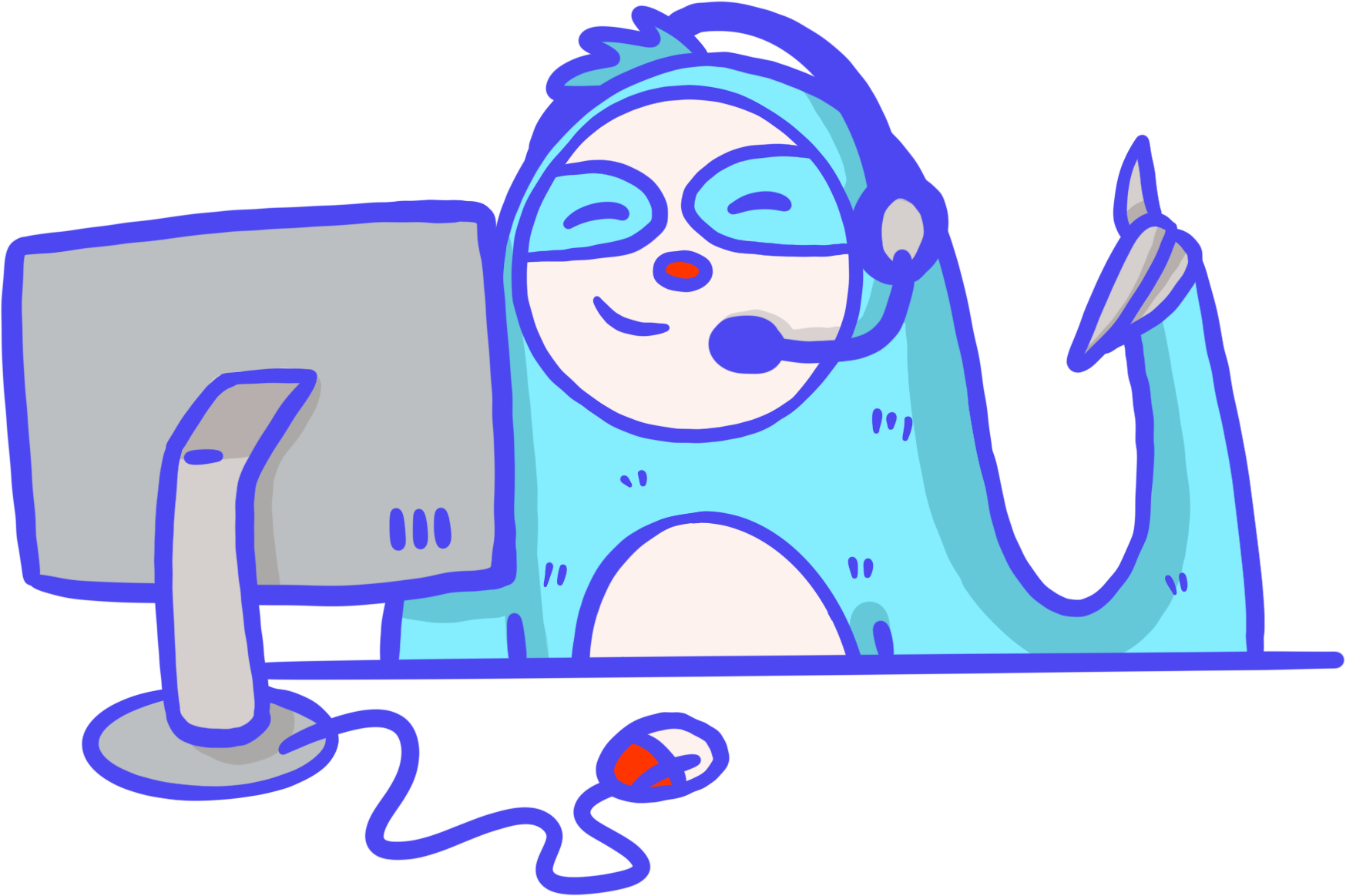 Need support?
Visit the help center or Give us a call.
Help Center
(916) 245-6869
Monday-Friday, 8AM-6PM PST order@stencilstop.com
Other Types of Custom Stencils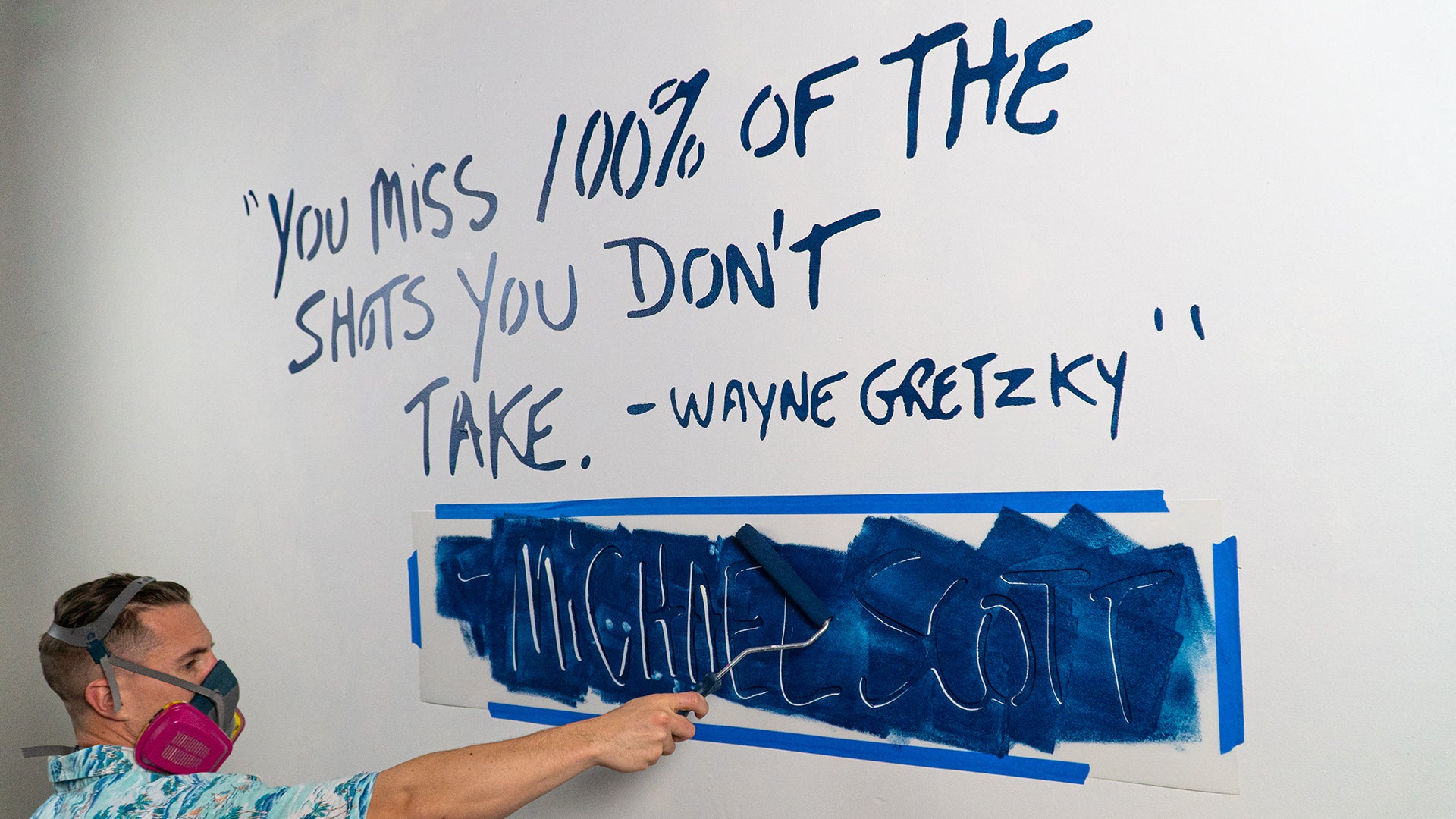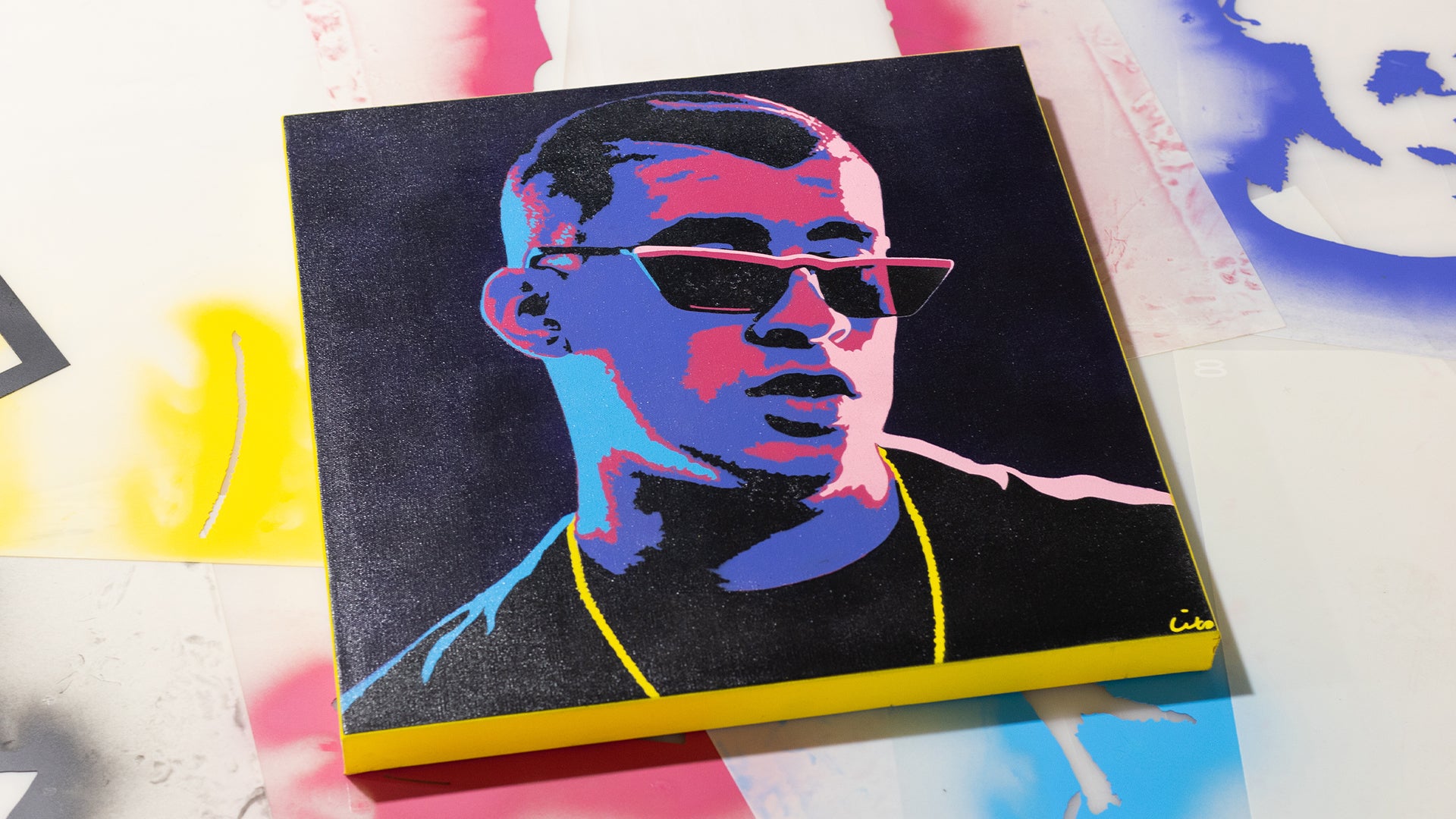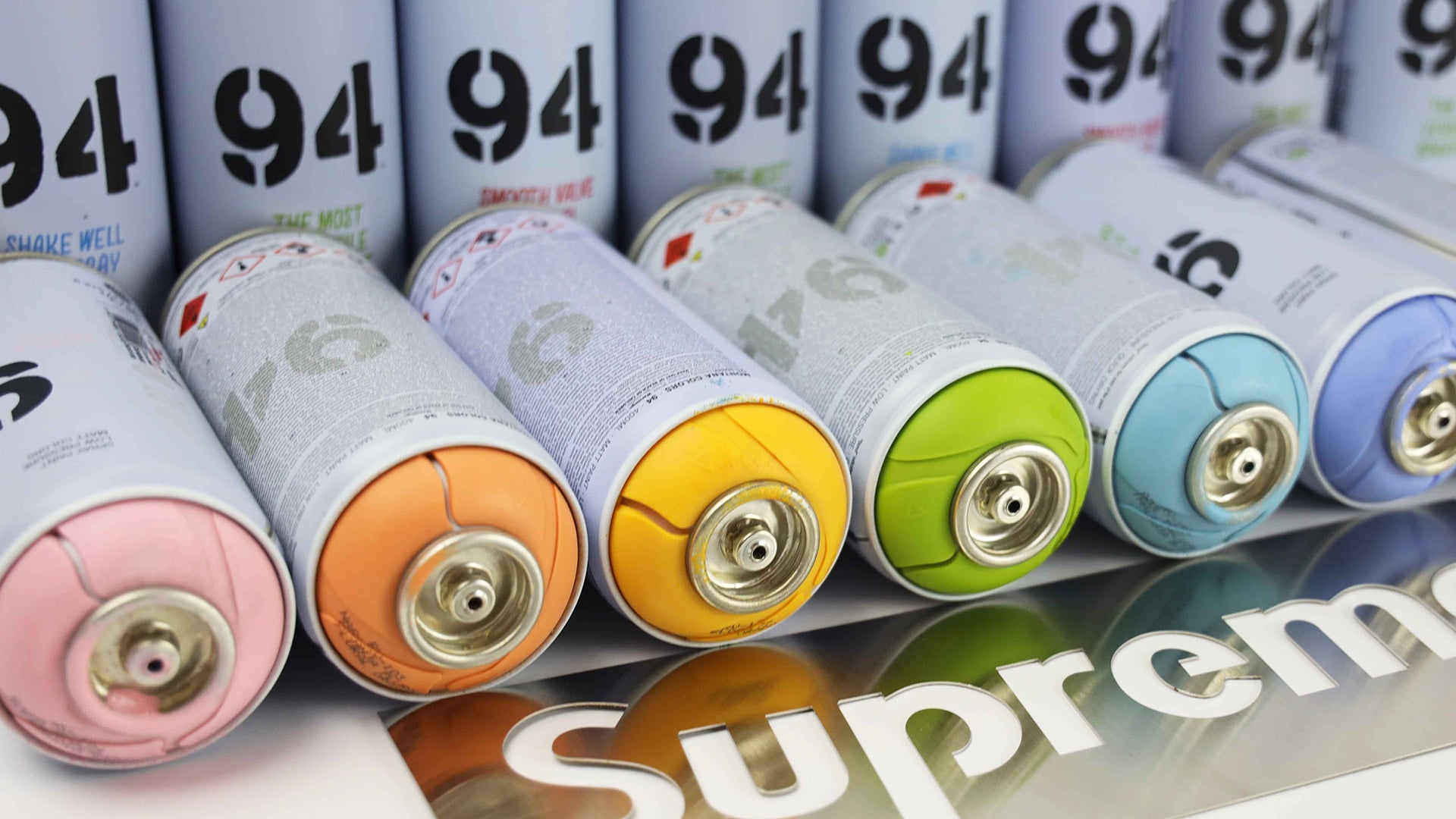 Custom Metal Stencils
Best for signage, stand alone artwork or extra durability while stenciling.
Custom Metal Stencils
Stencil
Product ok. Shipping slow. Staff not that helpful
First time buyer of custom stencil, great!
Great quality work!! Exactly as I was hoping it would come out.
Didn't listen to instructions
I asked for the invoice not to be given with the gift I sent and they did it anyway - happened twice