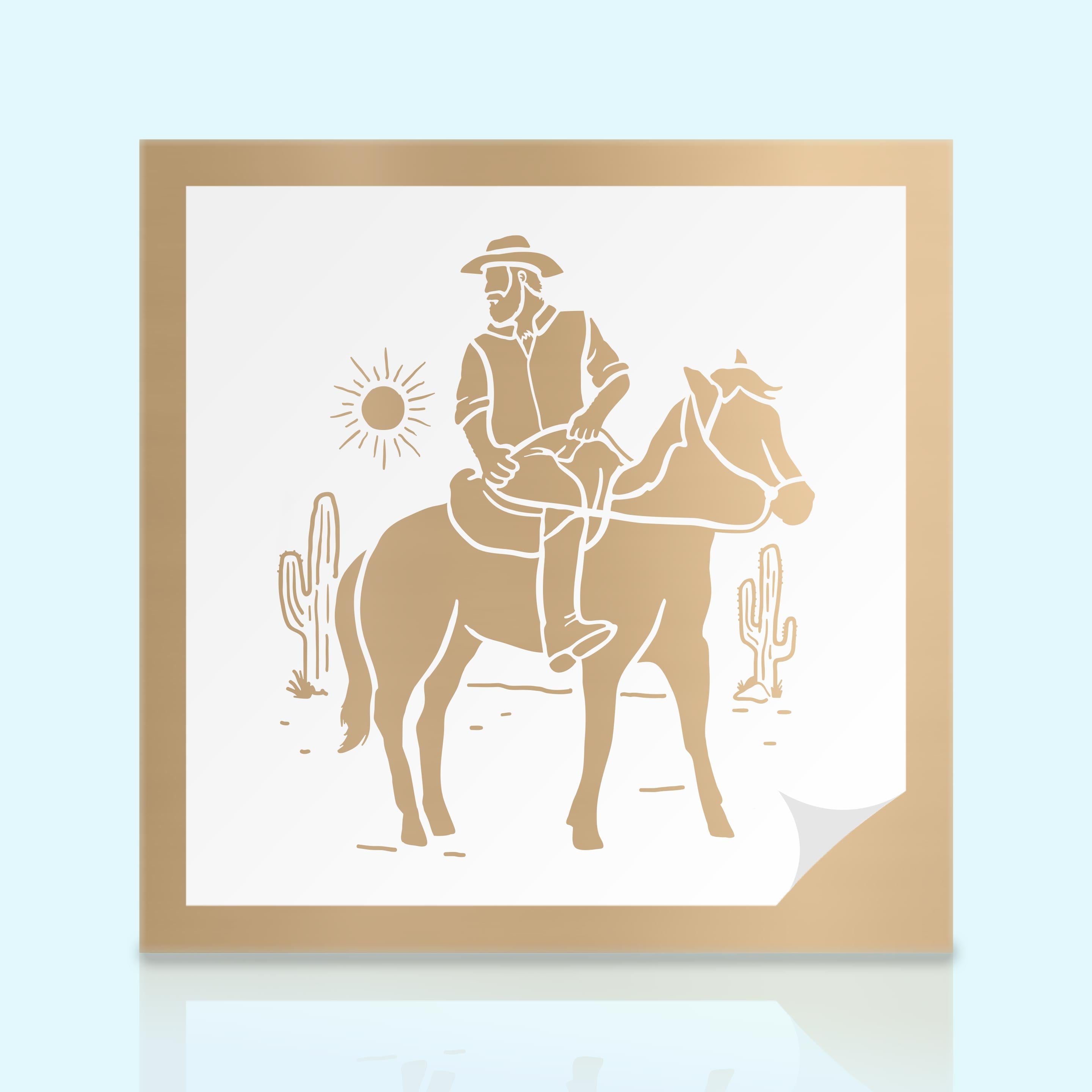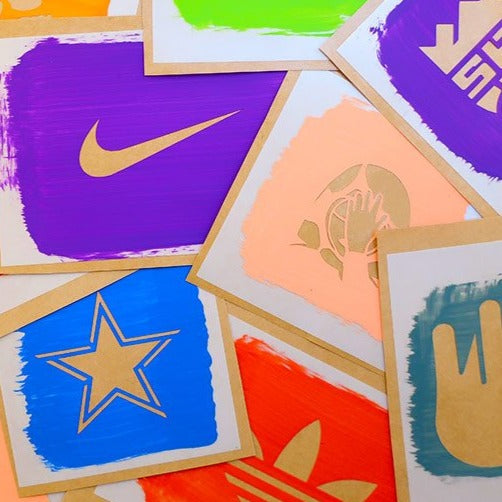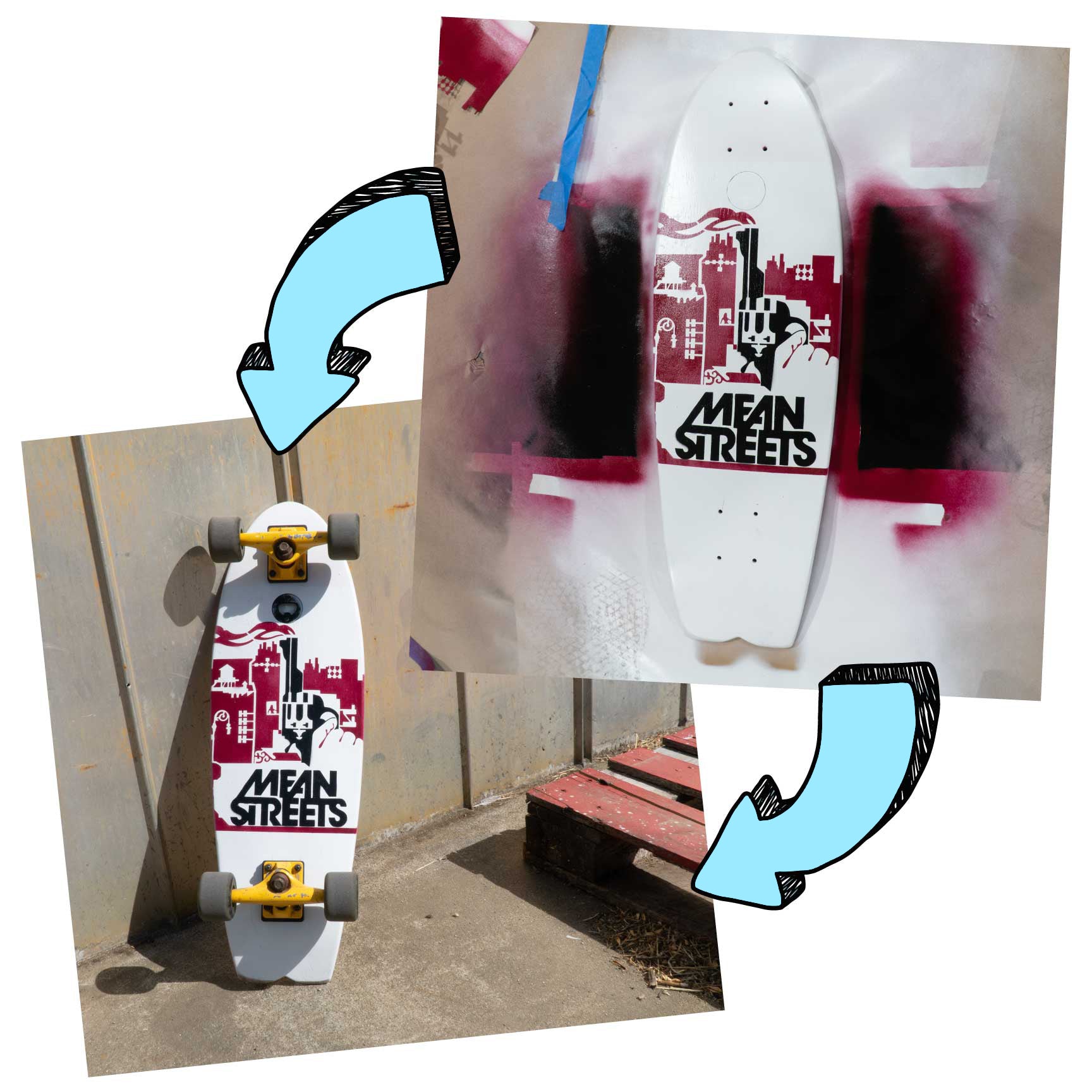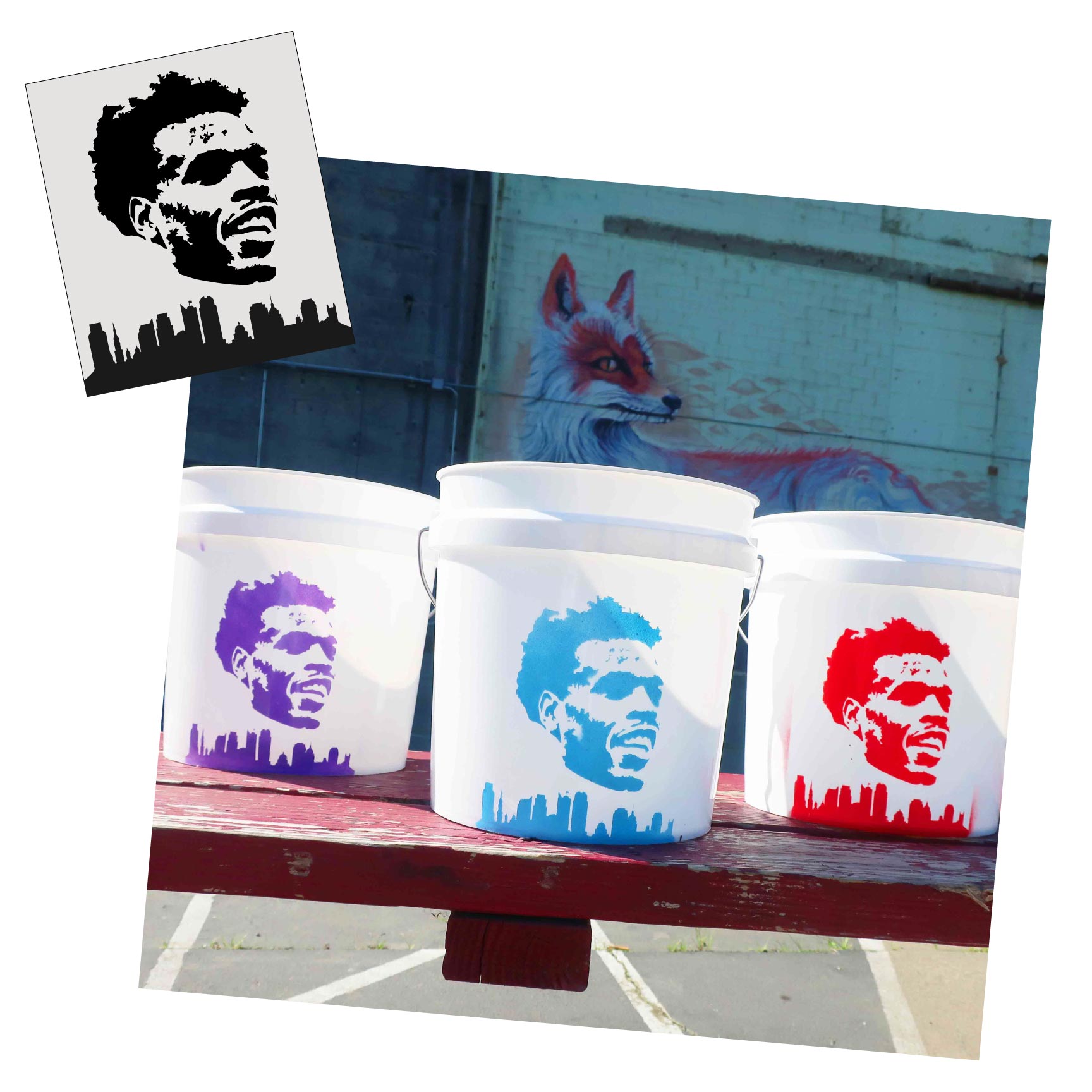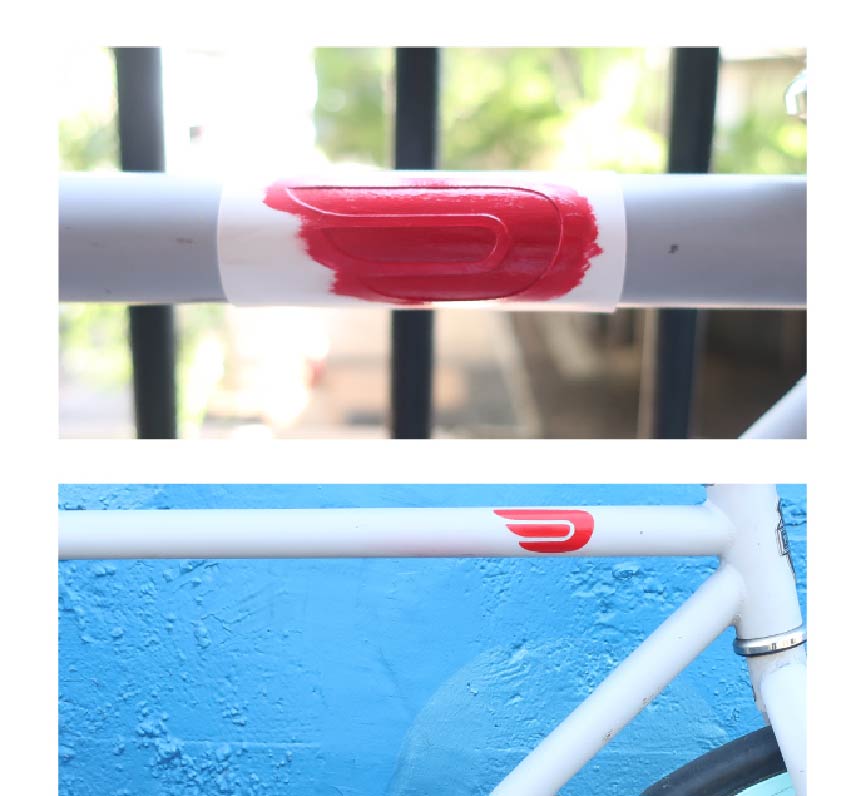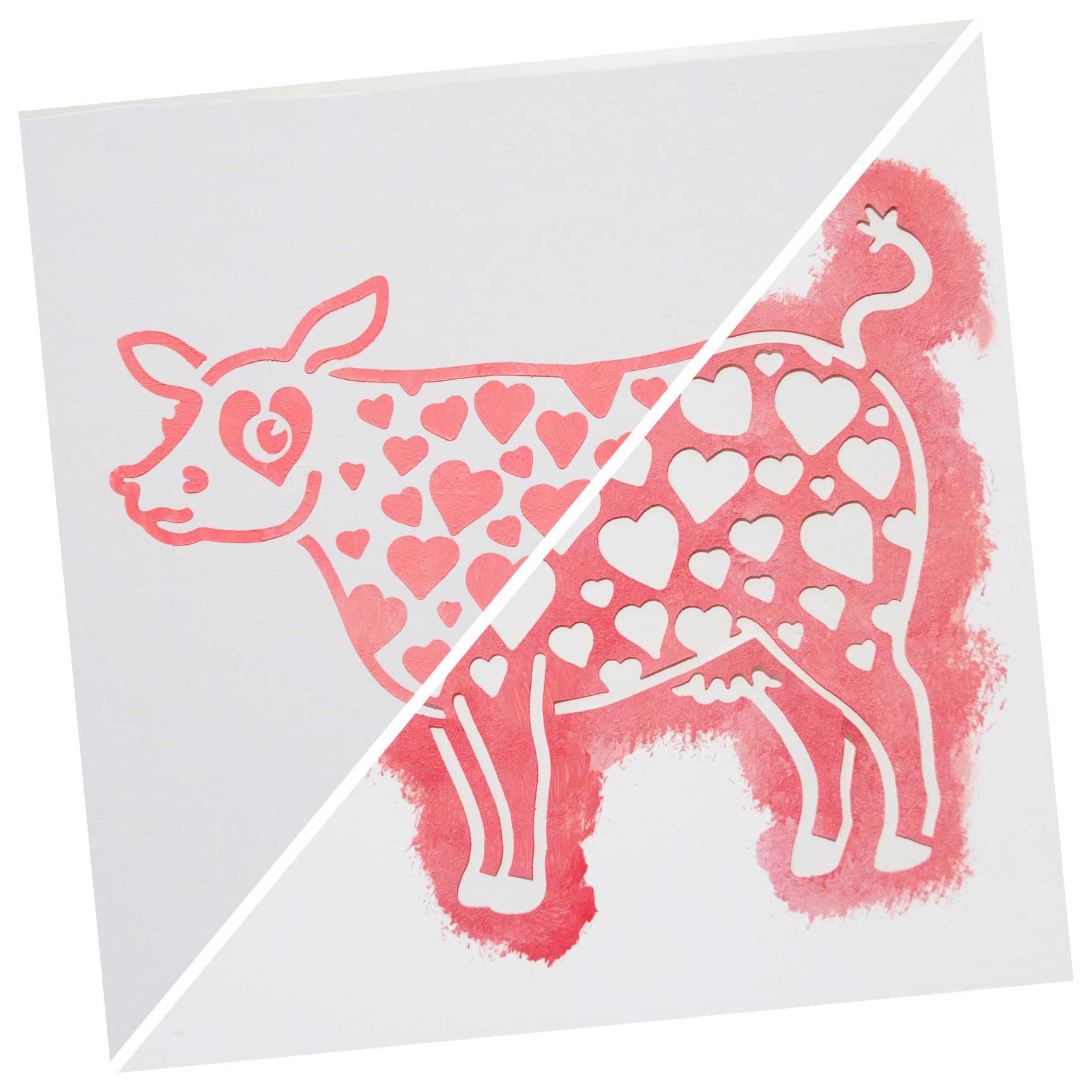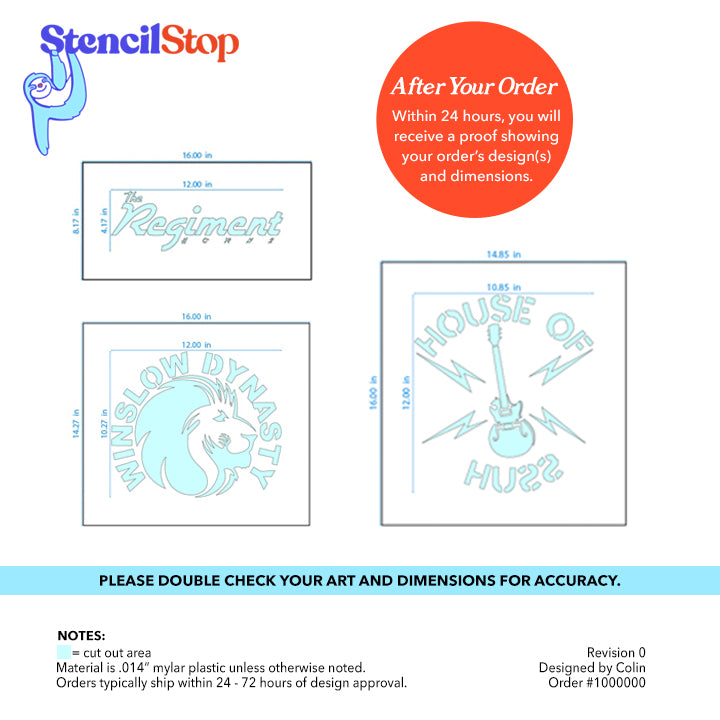 Great for one color logos, lettering and simple images.
Choose options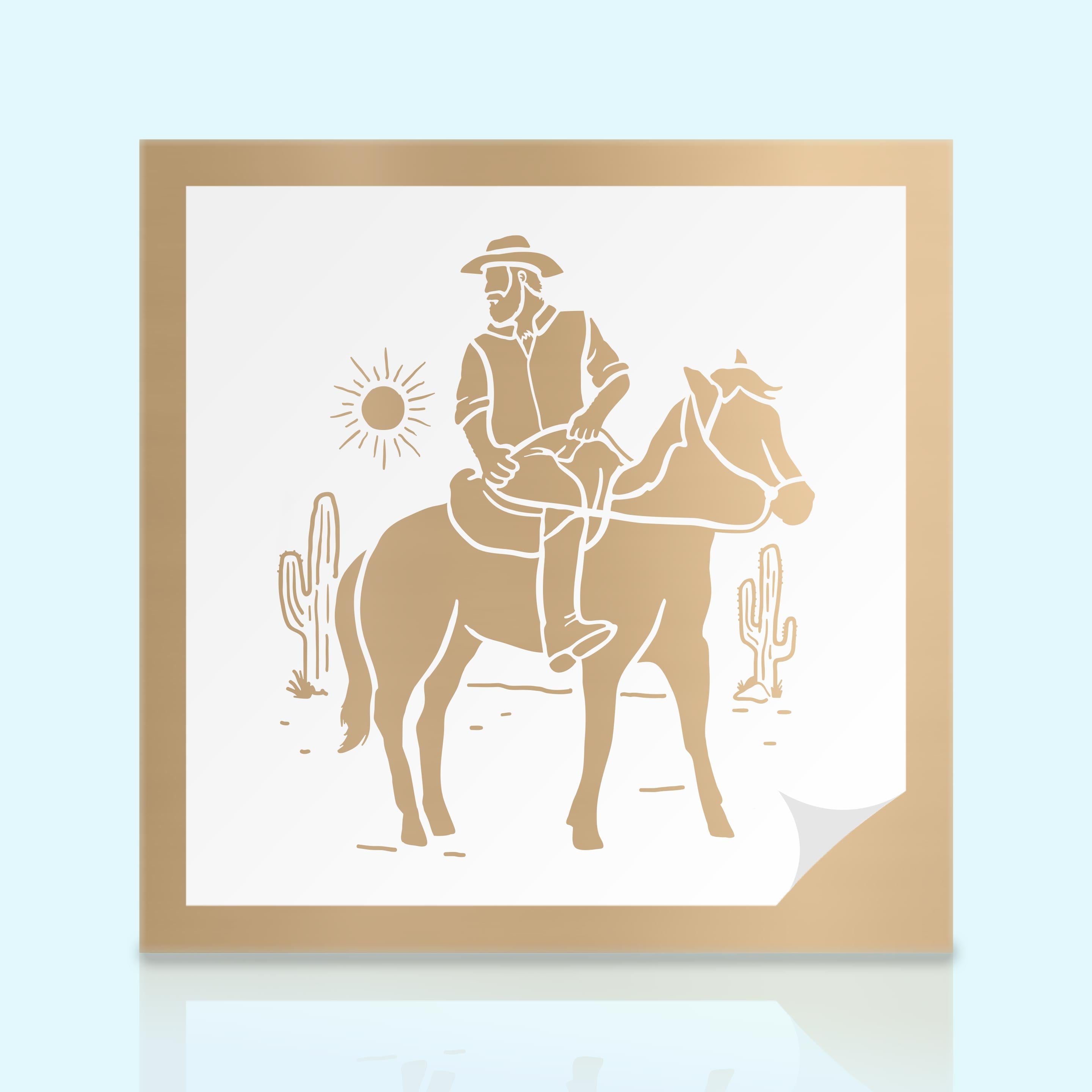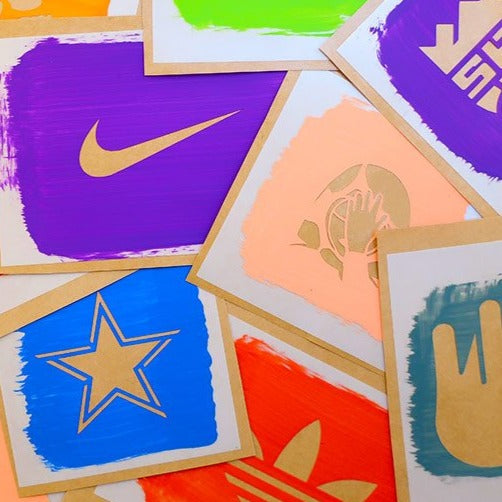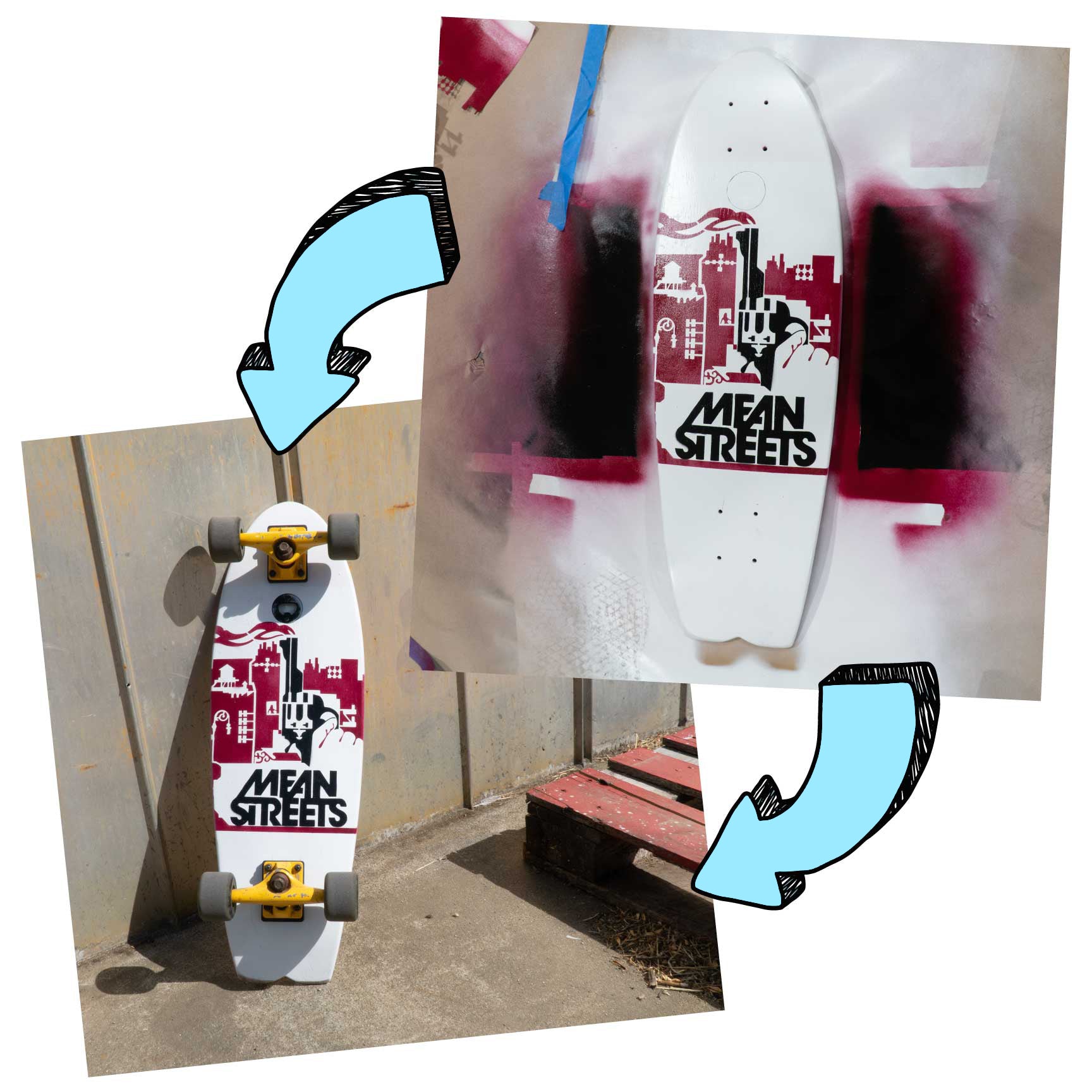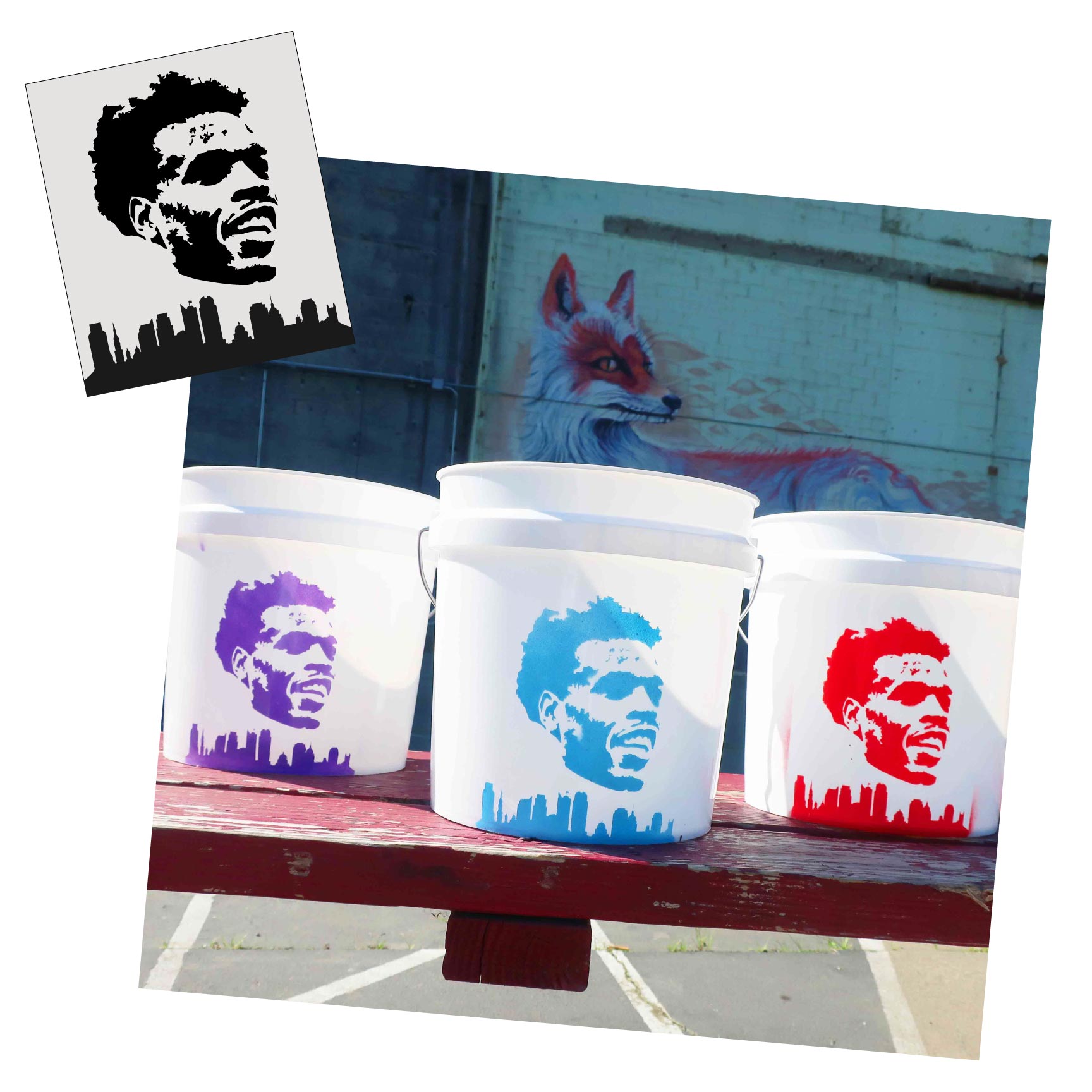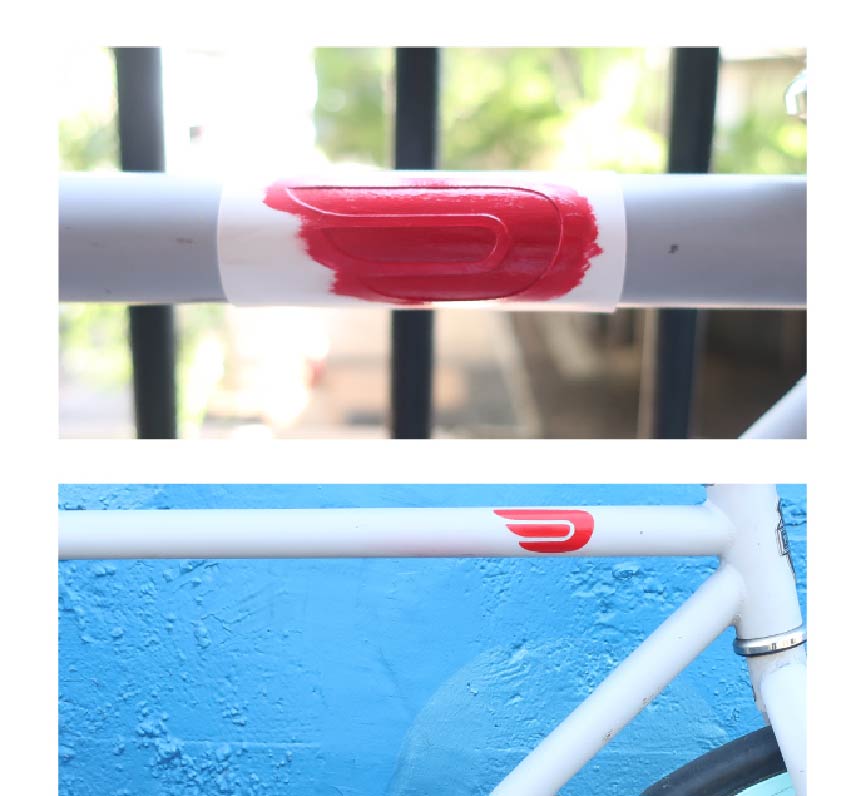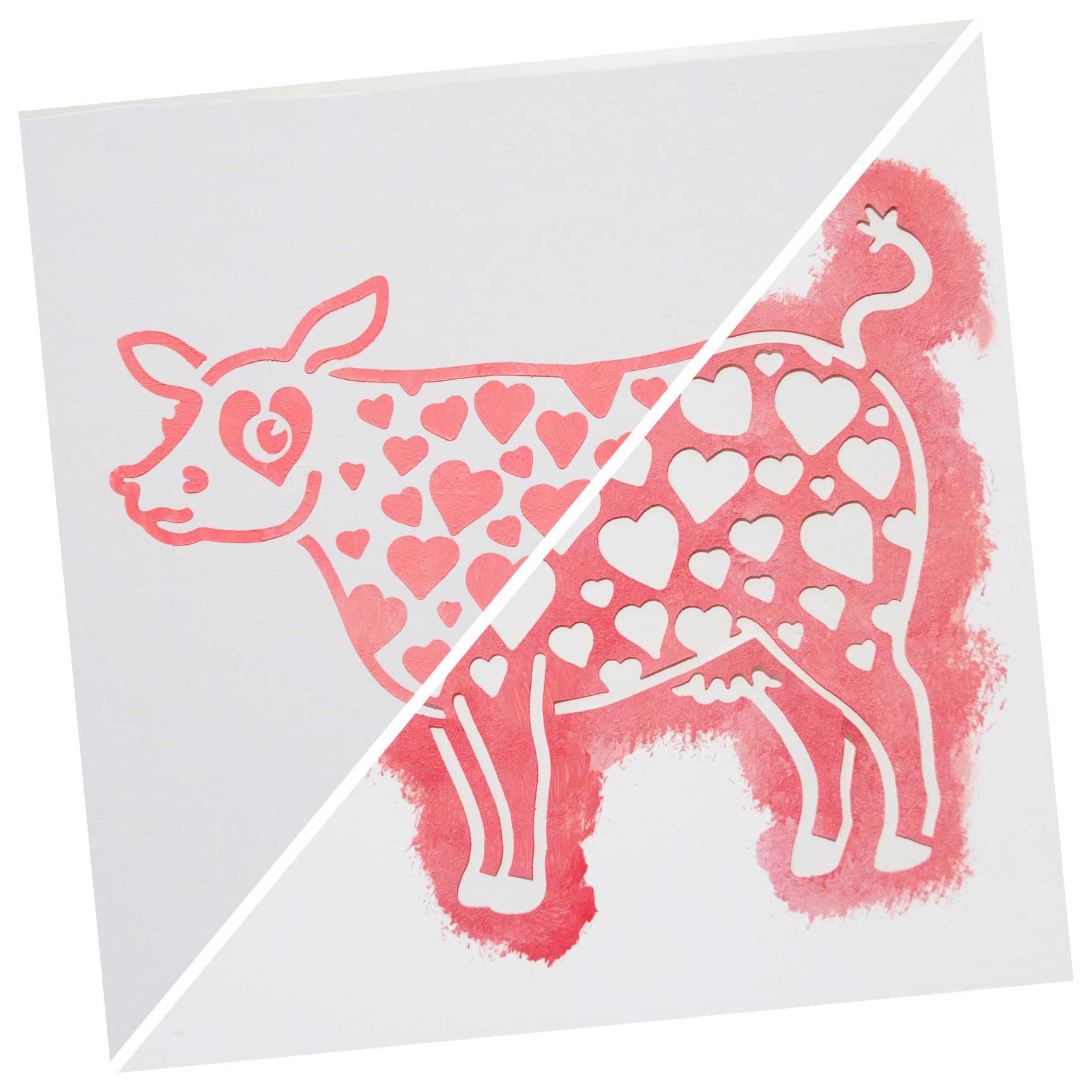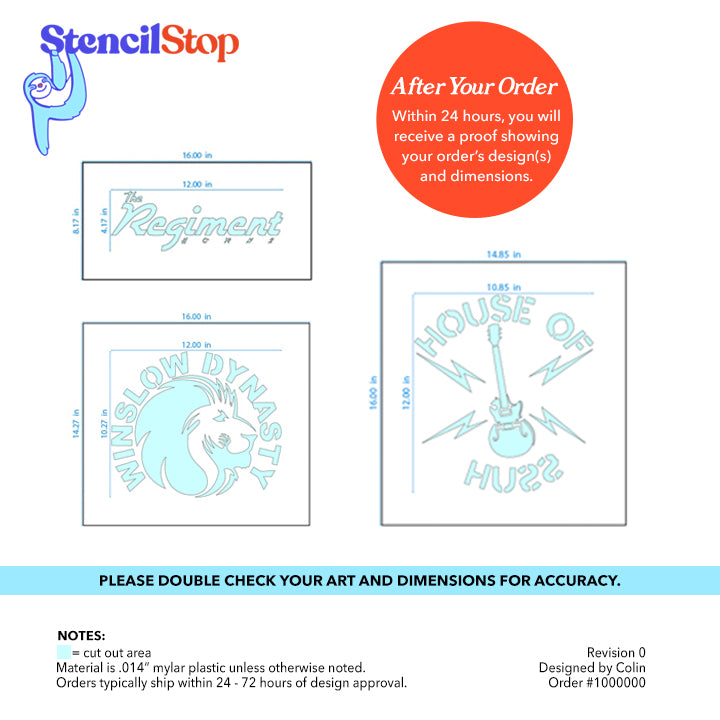 Custom adhesive stencils are a fast and easy way to replicate a logo, picture, design or file. 

High-tack adhesive material allows for great details on wood, glass and other surfaces. Simply place the stencil, paint and peel. 

Free US shipping on orders over $150.
Complete the form above to order custom adhesive stencils.

Check out our custom stencil ordering guide for help with some common custom order scenarios.

You can also submit a quote request for custom stencils. We usually respond with an accurate quote in 30 minutes. Or you can use our chat feature to talk with us directly.

After you complete a custom order, your stencil's design proof will be emailed to you within 2-4 business days. After you approve the design, your order ships within 2 business days.


Not quite what you're looking for? Check out our custom t-shirt stencils for apparel projects and our custom mylar stencils for everyday projects.
Don't worry about selecting the exact right width, length and size for your stencil - we'll adjust your design and ensure that it's properly sized and proportioned.

For more size information, check out our custom stencil sizing guide.

If you're in the market for something reusable, check out our custom mylar stencils.
Design proofs are emailed to you within 2-4 business days of ordering, depending on the size and complexity. Proofs show quantities, cut-out areas and artwork dimensions so you can see exactly what you'll be receiving. You can request edits on your custom design until you're happy with how it looks. See the product listing images above for an example proof. 

Proofs are free and custom stencils are designed by our team for no extra charge.
Orders are shipped within 2 business days of design approval. Free shipping on orders over $150. 

Expedited shipping is available and will guarantee order delivery within 3 business days. Expedited orders skip the design proof approval process.

Contact us if you need an order faster than 3 business days. Usually, we can make it happen.
Stencils for every project
Check out our social media videos for DIY ideas.
Adhesive Stencils Going To Work
Adhesive stencils work well on irregular or curved surfaces like fabric, glasses and bottles.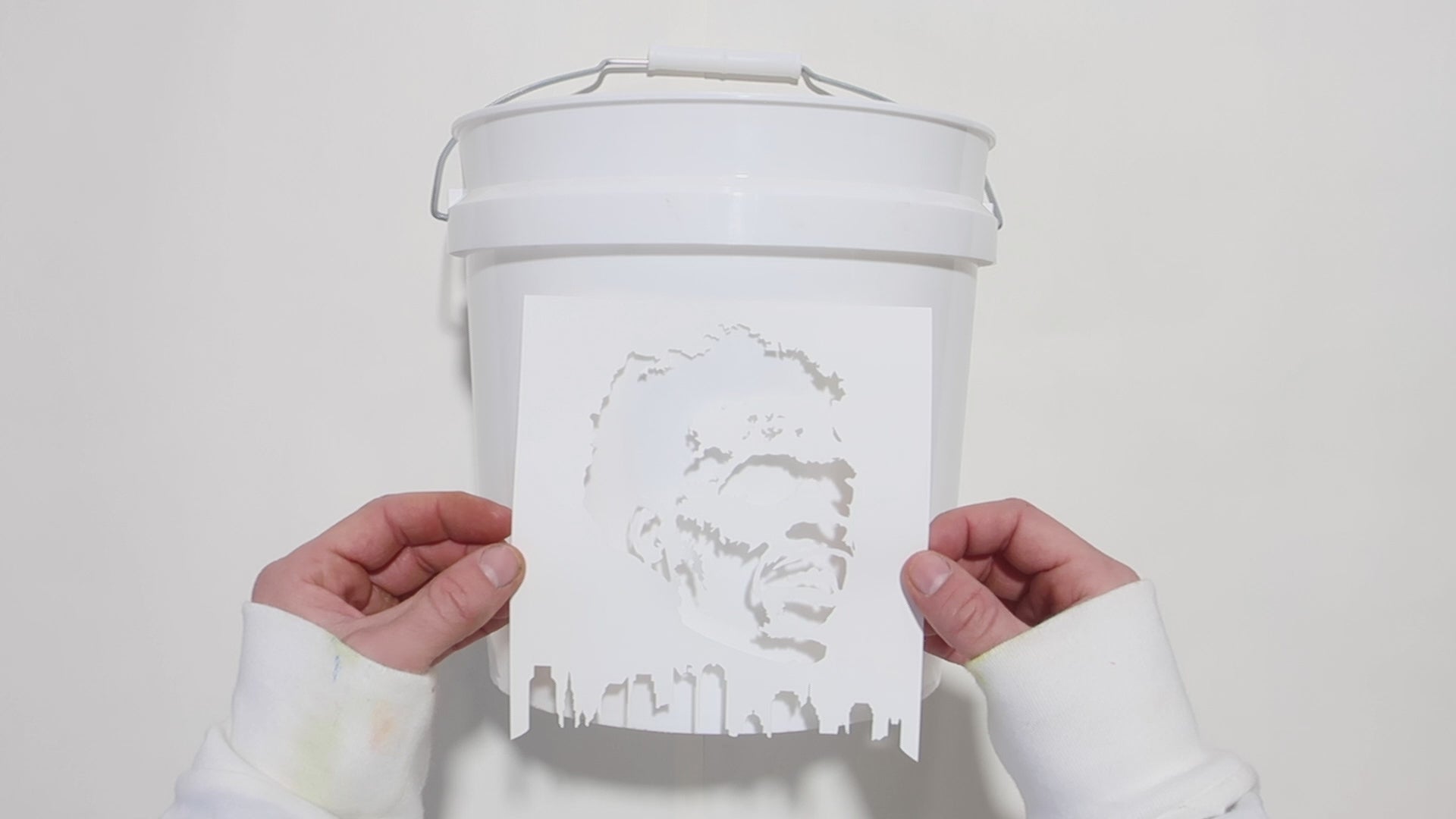 Stencils made from any photo or design
There isn't a logo, image or pattern we can't turn into a stencil, like this Mean Streets design for a skateboard deck.
Stenciling Made Easy!
Hours of how-to videos for stenciling on any surface and at any skill level.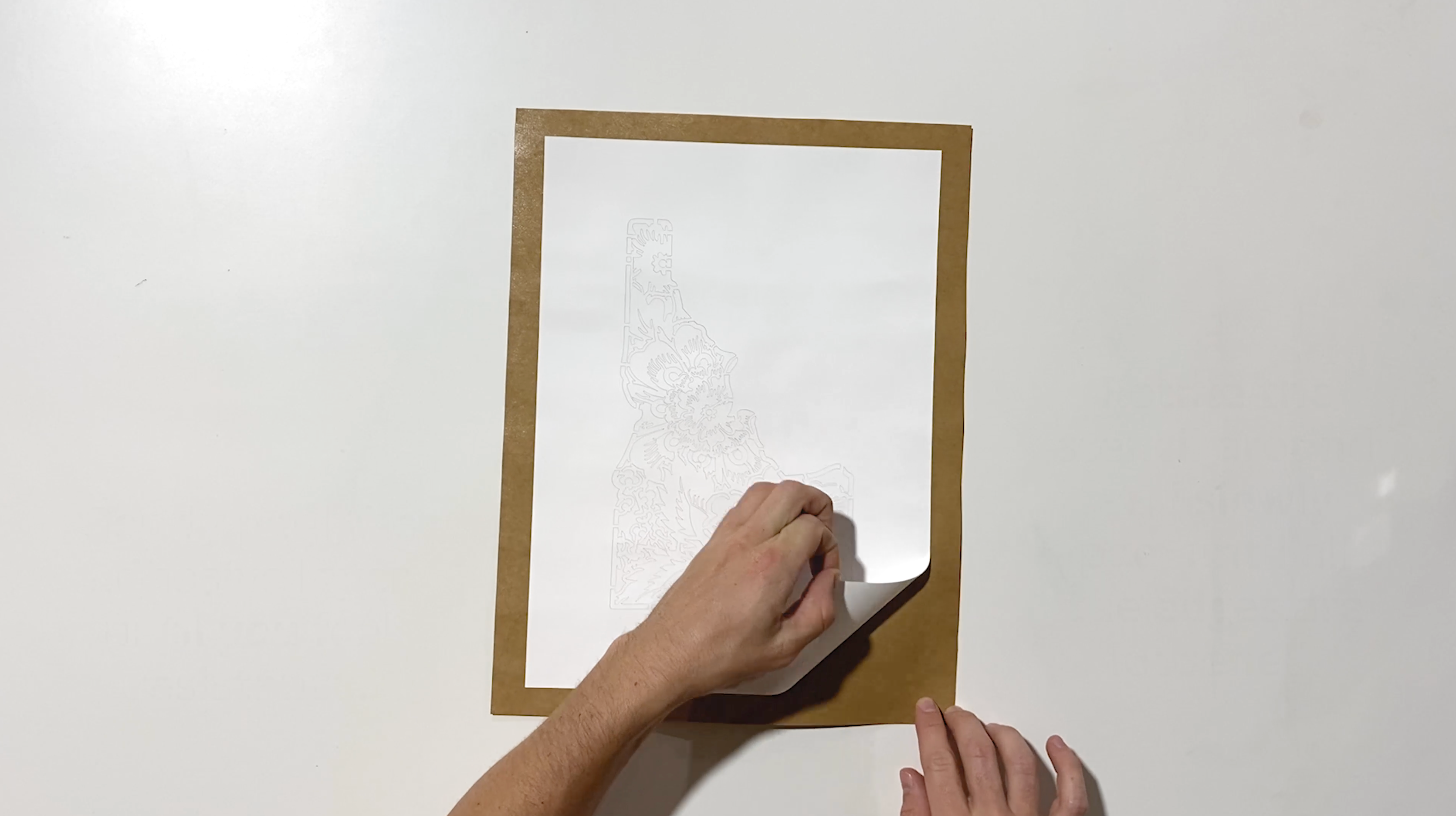 How To Peel an Adhesive Stencil
Tips to ensure you have the most success when removing your stencils.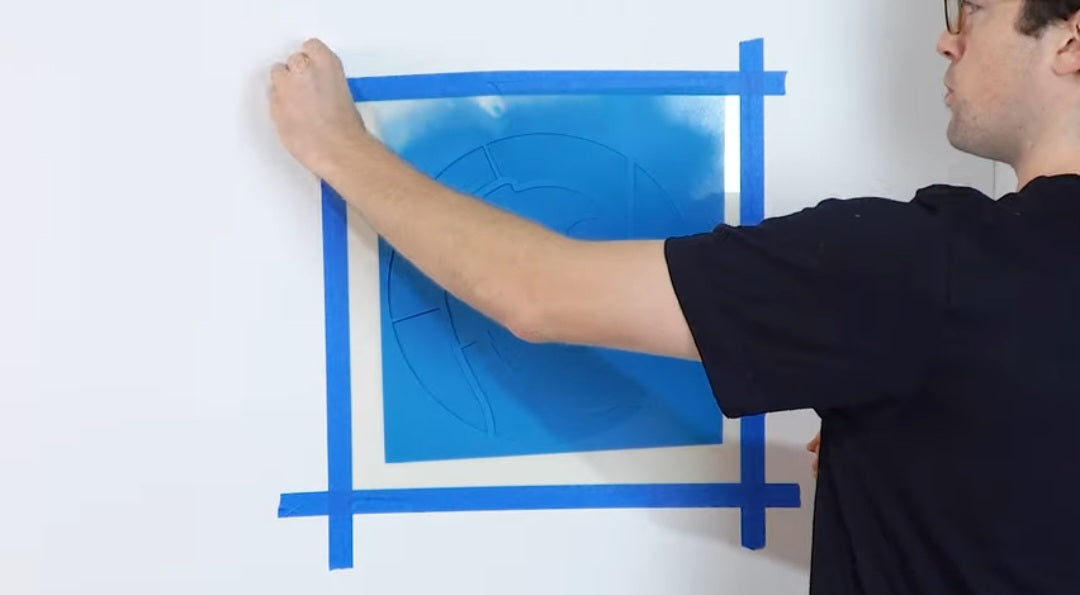 How to Paint with Your Stencils
Guidelines for stenciling on different surfaces and when using different tools and methods.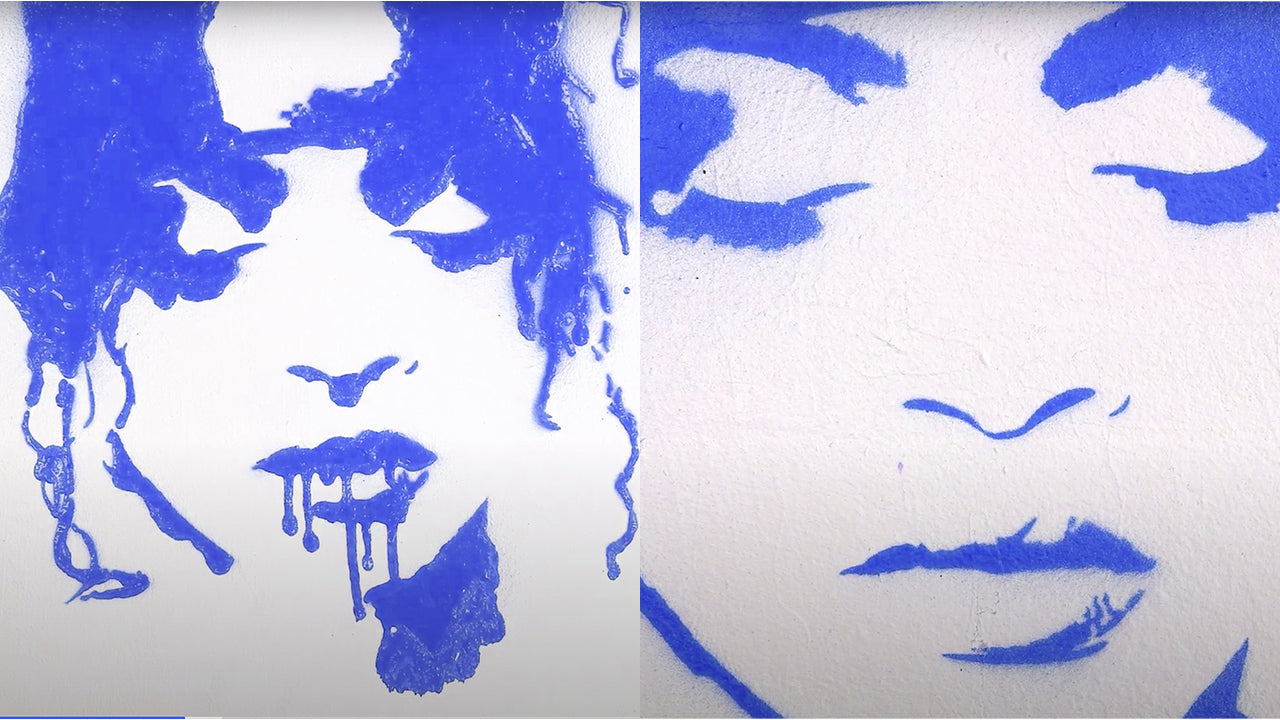 How to avoid paint bleed
Tips on avoiding paint bleed and becoming an expert stenciler in no time.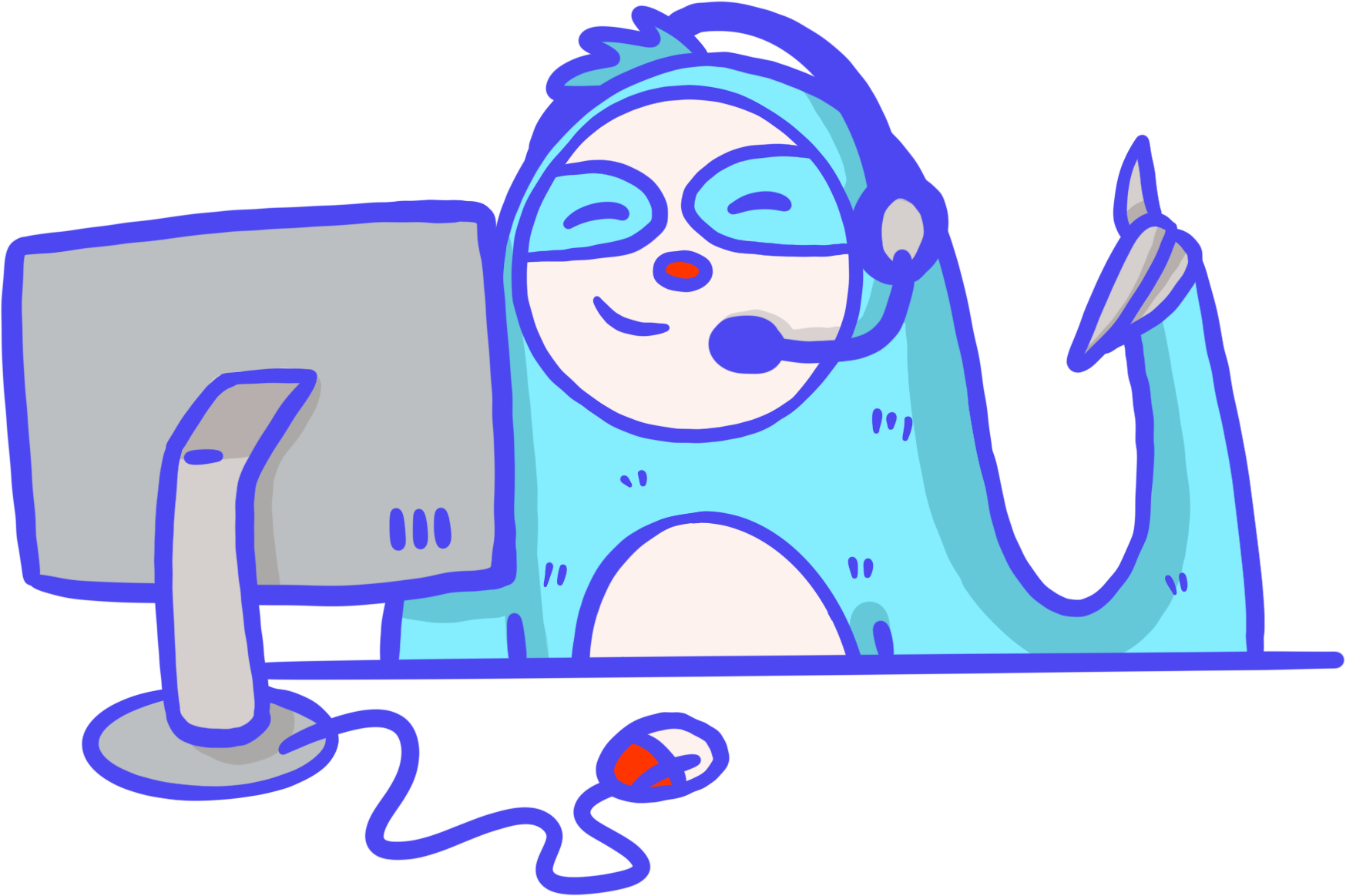 Need support?
Visit the help center or Give us a call.
Help Center
(916) 245-6869
Monday-Friday, 8AM-6PM PST order@stencilstop.com
Other Types of Custom Stencils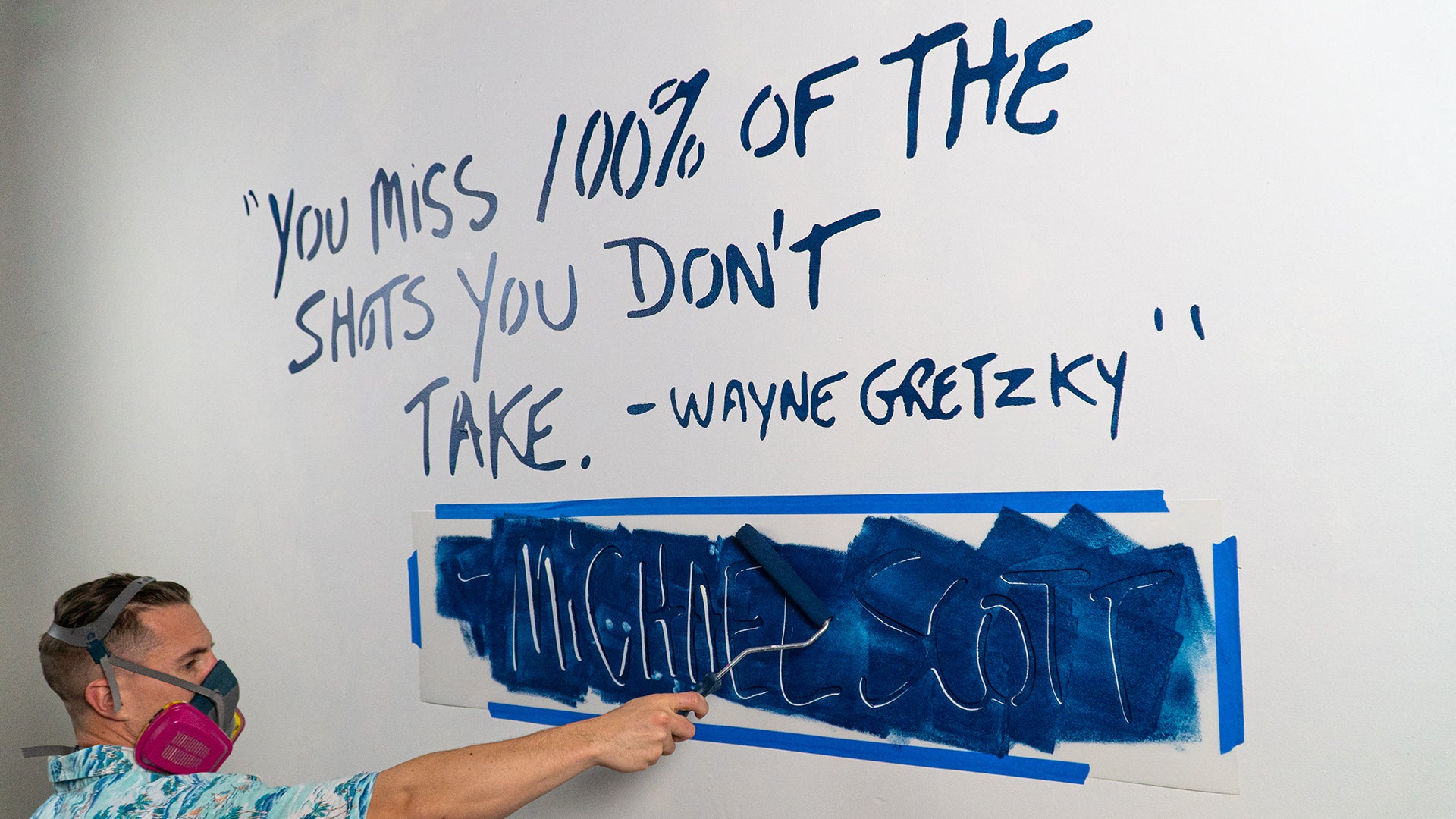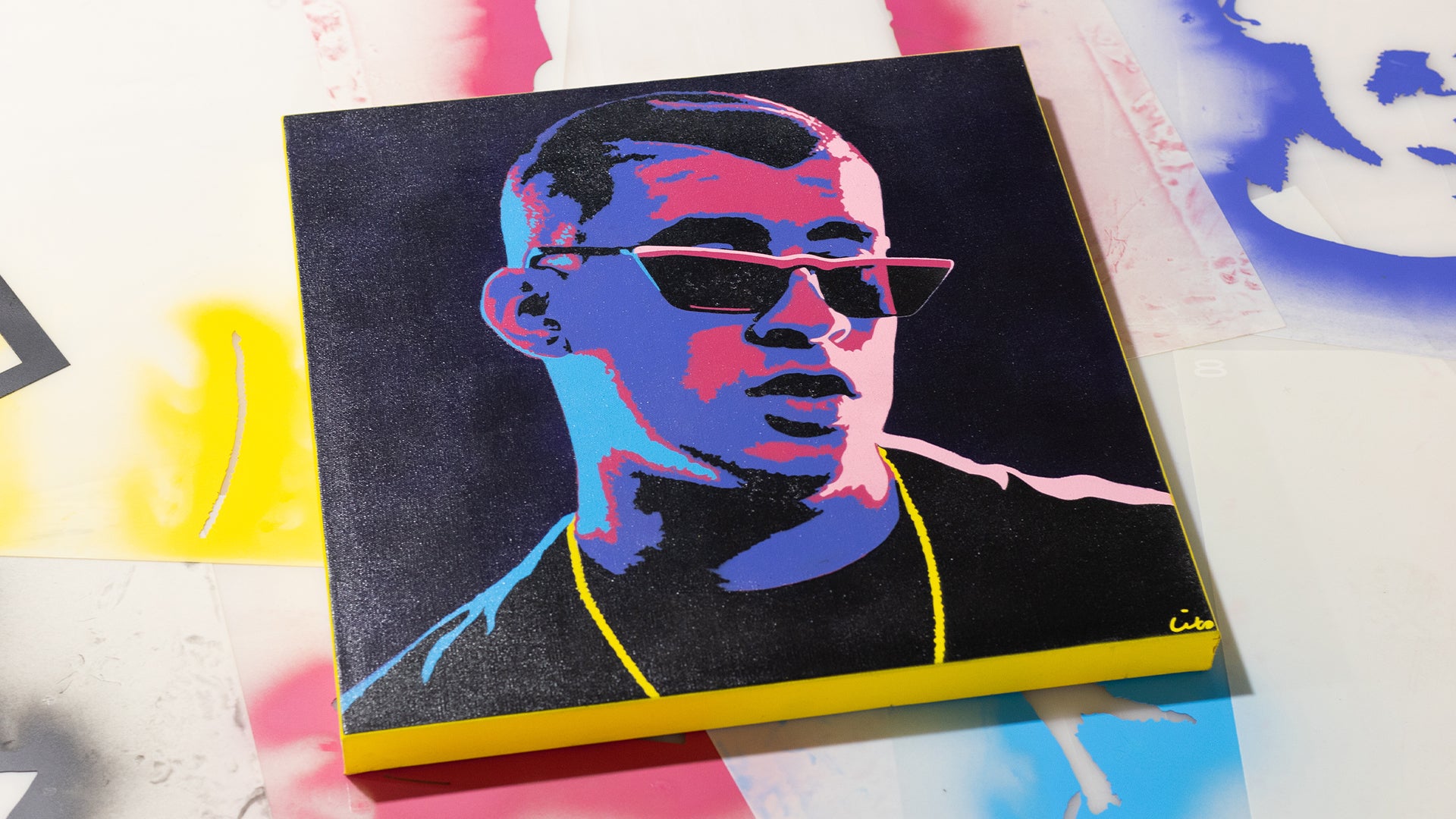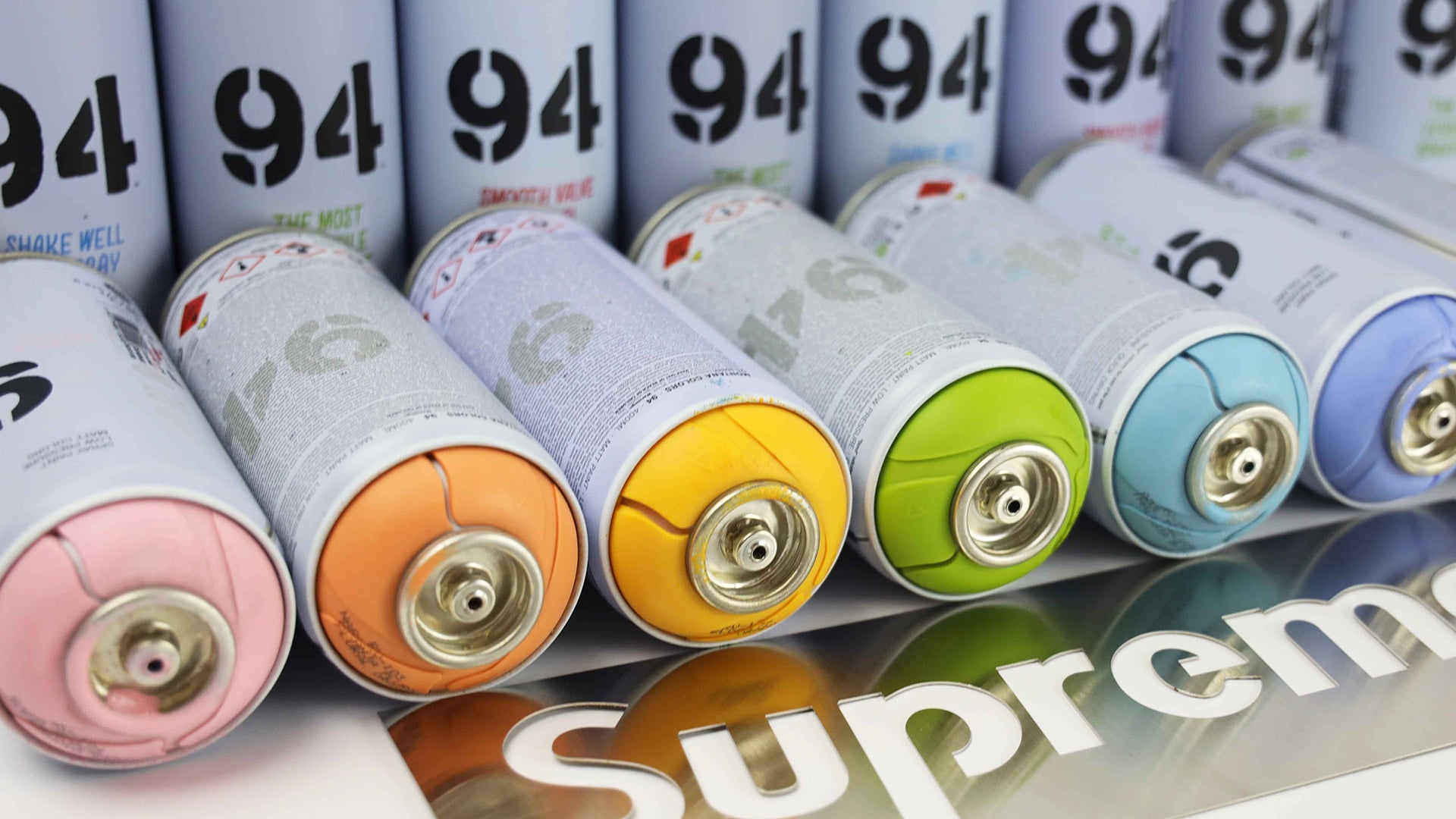 Custom Metal Stencils
Best for signage, stand alone artwork or extra durability while stenciling.
Custom Metal Stencils
Stencil
They spent a lot of time designing my exact stencil. I will be a repeat customer for sure
Great custom stencil
The thin, adhesive custom stencil was perfect. Although I had to buy 5, and it wasn't inexpensive, it was EXACTLY what I wanted, so overall, I'm happy with the purchase.
Great job on our stencils! It was exactly what we wanted and needed. Plus the staff support was excellent!!
Simple and Easy
Ordered online, reviewed and got just what I wanted. Stencil worked great. Thanks!!
I asked for a quote for a 2 inch Griffin and received no response.
Incredible Work
I submitted order for fairly detailed stencil for a logo on a squat rack platform for a home gym I've been building in my garage. The stencil worked out perfect. I'm incredibly satisfied with the work and will definitely use them again in the future.