How to Use Bullet Journal Stencils
Are you a current planner or are you in need of some help organizing your days? If you've never heard of bullet journaling, it is a method of planning that has helped thousands of people organize their lives. Check out this video by Bullet Journal founder Ryder Carroll to learn more about the process and how to start. 
Bullet journaling has also been covered by this New Yorker article, which details the stories of bullet journalers who had their lives changed by the practice. Whether you already use a planner or would like to, our stencils can help you make beautiful layouts wherever you go. 
Our bullet journal stencils can help you save time and effort by providing pre-made organizational elements. With just two mylar sheets, you can have immediate access to all these elements:
These stencils are designed to fit notebooks around the A5 size such as many standard Moleskines. They'll even fit in the back pocket of your journal or planner. 
Ways to use bullet journal stencils
1). Calendars & Habit Trackers
Use the calendar area to create a yearly calendar or habit tracker. Simply trace the design onto your page and fill in the blanks with colors according to the key you can make using the various shapes. You can mark down birthdays, anniversaries, holidays, you name it. 
2). Film and Book Reviews
Name and rate the films, TV or books you have watched/read and plan to watch or read. We got creative and used the star bullets to create a rating system. You can even leave some space for comments. 
3). To-Do Lists
The most obvious way to use these stencils is to create checklists. Make a quick and easy to-do list in seconds by using the checklist area of the stencil. 
Here's the pens we used with the stencils:
Some notebooks we recommend:
Whether using blank, lined or dotted notebook, our stencils will help you organize a page with everything you need. 
Need more inspo? We recommend taking a look at Pinterest, there are thousands of photos of bullet journals and planners to look at. Have fun with your new hobby, and make sure to pick up some stencils to help you on your way.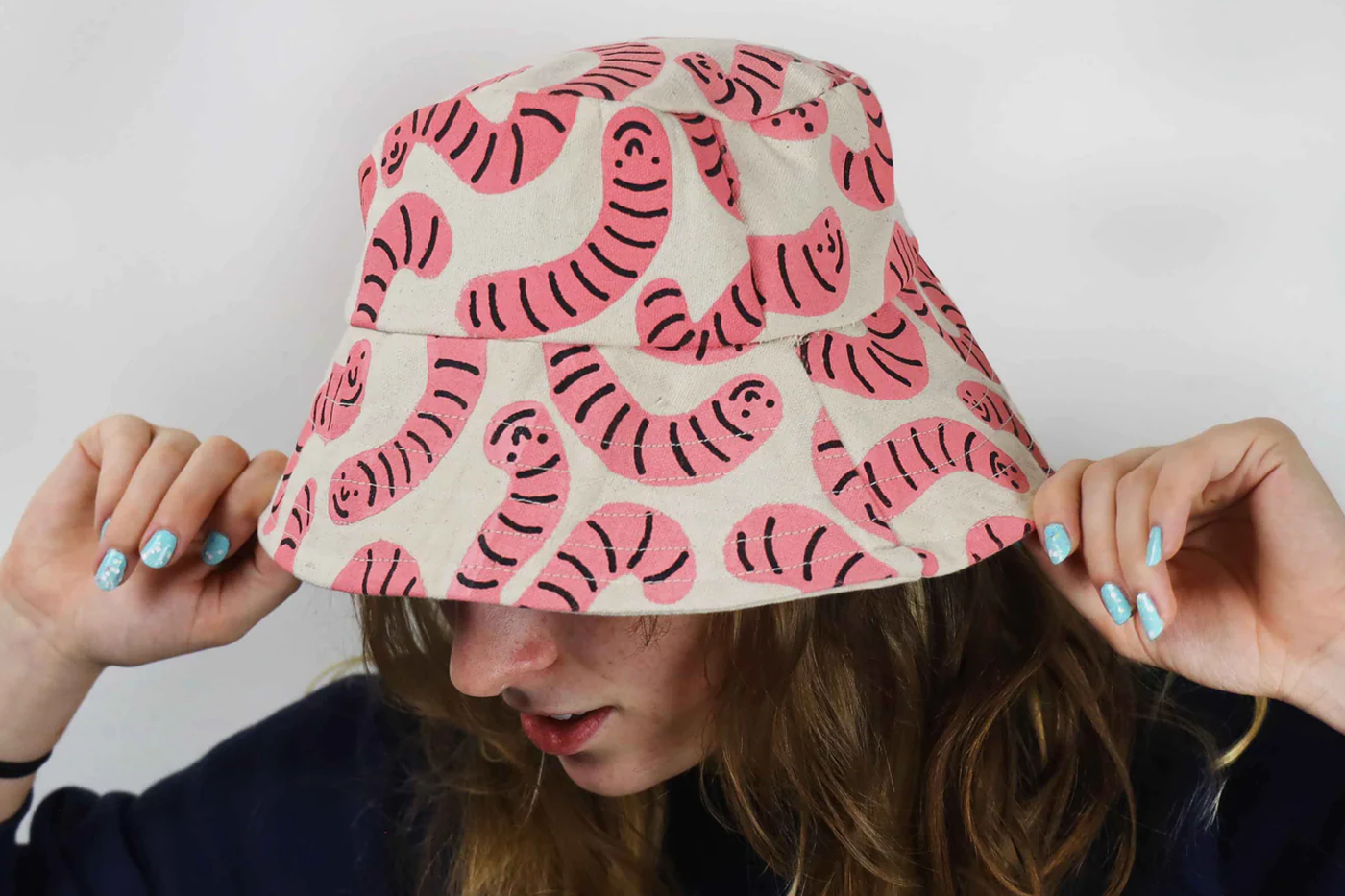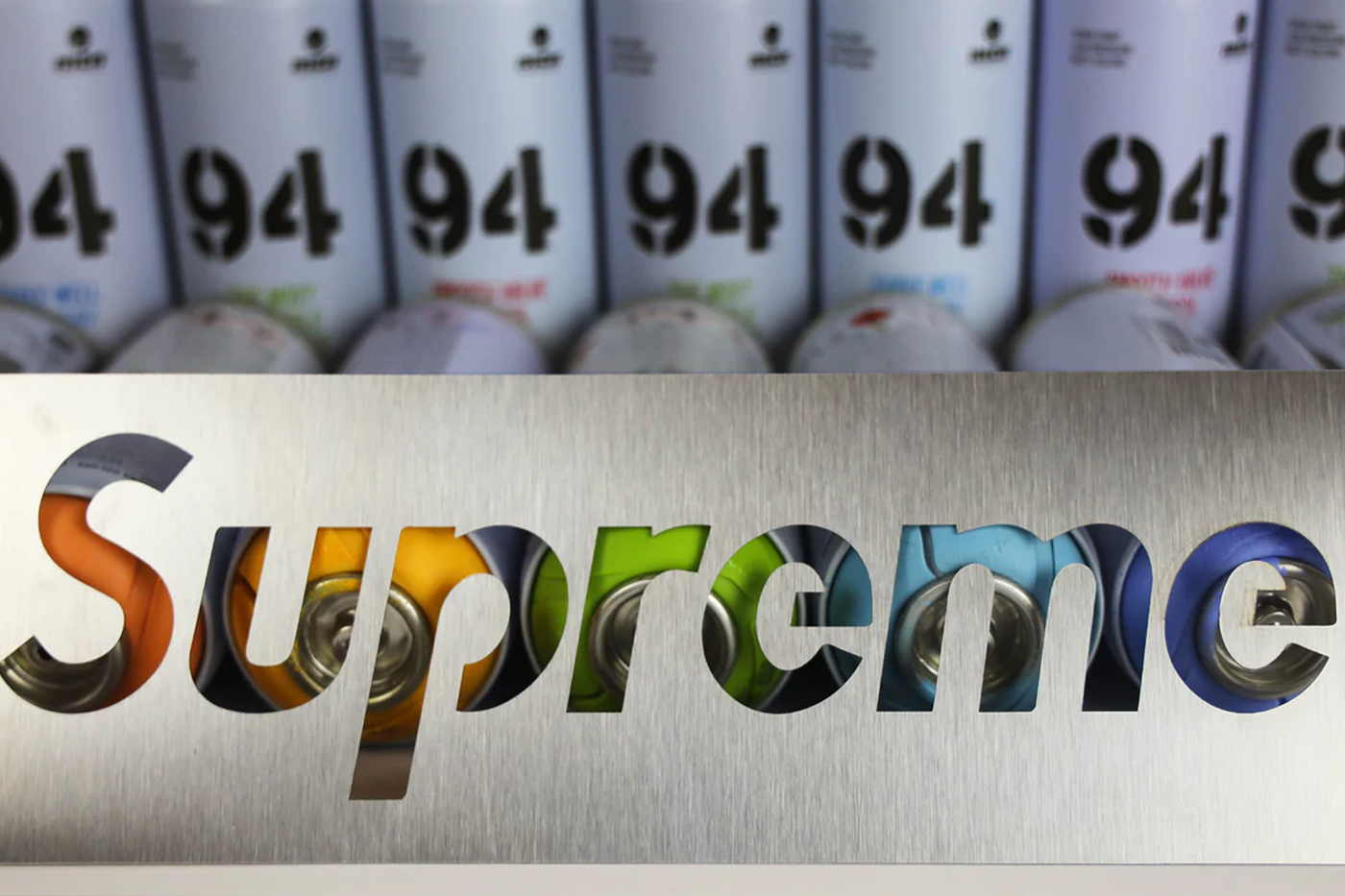 about
How do you use metal stencils?
If mylar isn't durable enough for your project, or you're looking for an easy way to make a sign, our metal stencils may be for you. Discover many things you can do with them in this post.
Read more