Irish Coffee Recipe with a Coffee Stencil
St. Patrick's Day is usually celebrated by many gatherings, bar crawls, and a night or two out at the local Irish pub. With most places being closed or only allowing outdoor or limited seating due to Covid, this year will have to be celebrated slightly differently. But just because you can't celebrate St. Patrick's Day this year like you usually do, doesn't mean you can't celebrate at all.
The typical way to celebrate St. Patrick's day would be wearing green and drinking some classic Irish whiskey, like Jameson or Tullamore Dew, or an Irish beer, like Guinness. You could also indulge in a classic Irish cocktail. And what is the most classic Irish cocktail? Irish coffee.
Irish coffee is a great little cocktail for many reasons. First of all, it can be made as either hot or iced coffee. So regardless of the climate in which you're celebrating, it can keep you warm or cool you off. You can also alter it quite a bit to taste to make it sweet or bitter. It's also is a great way to start a day of drinking and festivities, since it is coffee after all. Irish coffee is super simple and easy to make, and combines two of my favorite things (whiskey and coffee).
While Irish coffee is by itself festive, you can make it even more outwardly festive by decorating it with one of our Coffee and Beverage Stencils. You can go with something Irish, like a shamrock or clover, or make it more personalized with a picture of something you love with one of our Custom Coffee Stencils. All you need is cocoa powder or cinnamon and you'll have the most festive drink in all the land.
You can get creative and come up with one of your own designs or take a picture of yourself to put on your coffee. Or even find your favorite Irish person and throw them on a drink. Liam Neeson, Saoirse Ronan, Sinead O'Connor for you 90's lovers, Colin Farrell, or how about Murder She Wrote aka Angela Lansbury?
Check out our Irish coffee recipe below to learn how to make this classic drink, and then learn how to correctly use one of our very popular coffee stencils to give it that extra special touch. 
Recipe:
The following recipe is very simple and easy to make, so even if you're a novice bartender you'll be just fine. 
Ingredients:
1 ½ ounces of your favorite Irish whiskey (I went with Jameson)
6 ounces of hot black coffee (or iced if you prefer)
2 sugar cubes (about 8 grams) or amount to taste
Whipped cream or topping (needed for the coffee stencil)
Optional: ½ ounce of Irish cream 
First brew the coffee and be ready with the 6 ounces of coffee. This is a little less than a cup (1 cup = 8 ounces)
Next mix the coffee, whiskey and the Irish cream (if you're using it).
After you've mixed the rest of the ingredients together, add the sugar to taste. If you're using the Irish cream, I would be wary about how much sugar you add, as the Irish cream is already pretty sweet. 
Next add your whipped cream on top.
Because you're using a coffee stencil, you're going to want to make sure the whipped cream that's added is flat on top so that the image of the stencil comes out flat and smooth on the whipped cream. So if you're using something like Reddi Whip, be sure to smooth it out with a spoon (as you can see I had to do a little smoothing with a spoon).
Our coffee stencils work great on whipped cream and lattes and other drinks with steamed milk because the cinnamon or cocoa powder or powdered sugar need something to stick to and a surface that stays pretty firm. Plain black coffee won't do. 
  Before you use the coffee stencil, here are some tips for using one:
You can use a variety of different powders to create the image with the coffee stencil, including cinnamon, cocoa powder and powdered sugar. The smaller the particles are and the lighter the substance is, the better and crisper the image will come out.
If you're using cocoa powder or powdered sugar, I would recommend using a shaker with a mesh or sifter top (you can find one here). This way if the powder you're using bunches up into clumps, the sifter top will help break it up into smaller particles. The smaller the particles, the better (It's similar to an image with a higher pixel count - the more pixels there are, the more detailed it will be. The smaller the particles in the powder, the more detail will be in your image). 

You want to get the stencil as close to the whipped cream as possible. So be sure to fill the cup all the way just to the top of the rim with coffee and whipped cream. When there's too much space between the stencil and the whipped cream, the cocoa powder may end up landing somewhere slightly off track, ruining the image you want to make. You should rest the stencil on the rim of the cup, while making sure the stencil doesn't touch the whipped cream. Holding the stencil is fine, but you might move it without realizing it, ruining your image. If the whipped cream does end up touching the stencil, the cream will be stuck to the stencil and the image will get ruined when you remove the stencil from the drink. 

Now sprinkle the cocoa powder over the stencil and make sure it covers the entire image on the stencil. Don't use too much cocoa powder or it will come out too messy, but if you use too little then it won't come out very clear. It might take a few practice runs to get the perfect image. 

Pro tip - Nescafe and other espresso drinks with a strong crema (the froth on top of an espresso drink) are firm enough to hold the cocoa powder, so you don't have to use whipped cream if you don't want to or are lactose intolerant.
Once you've done you're sprinkling, you can remove your stencil and voila! Your very own customized Irish coffee is good to go and ready to drink!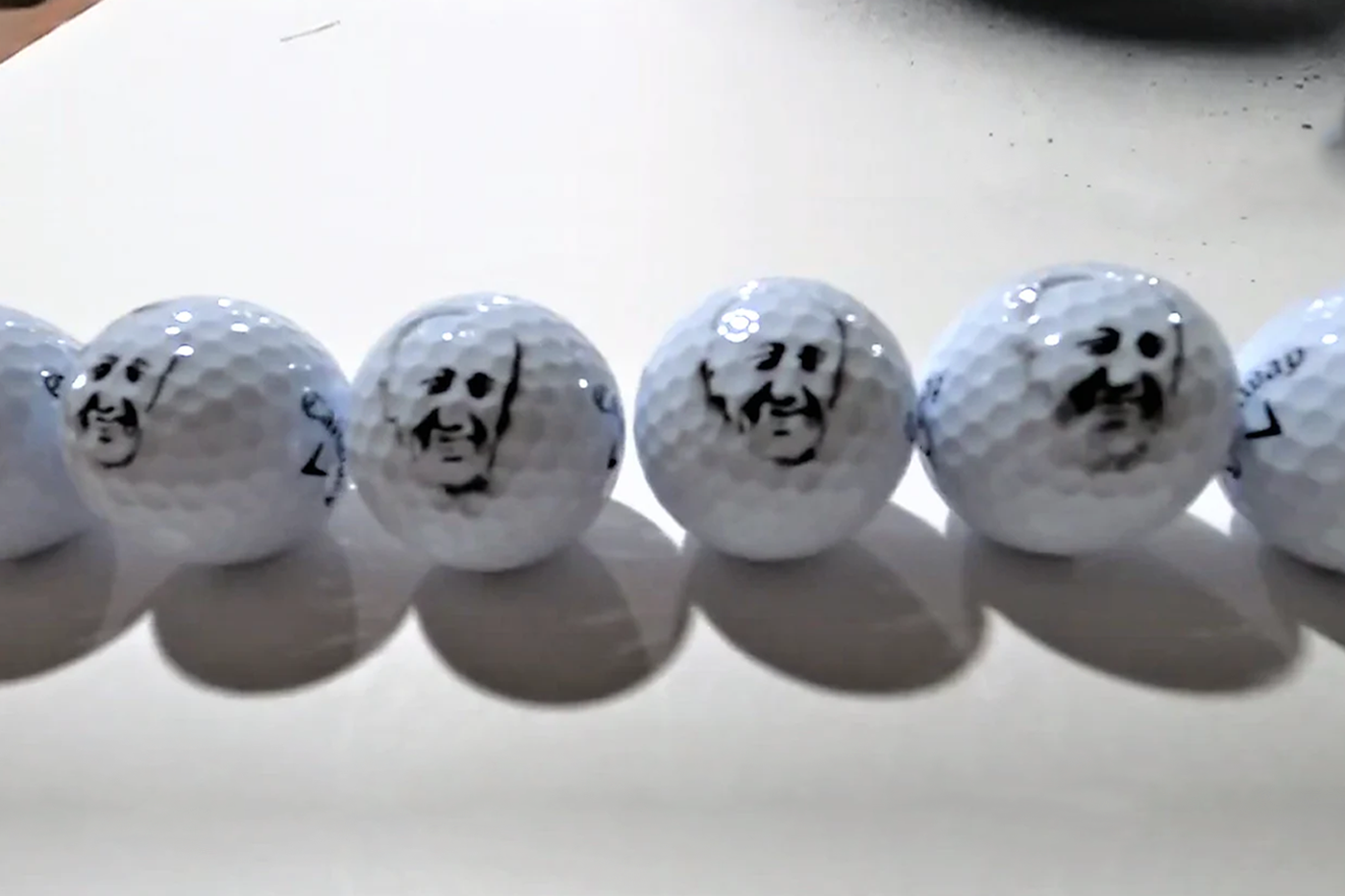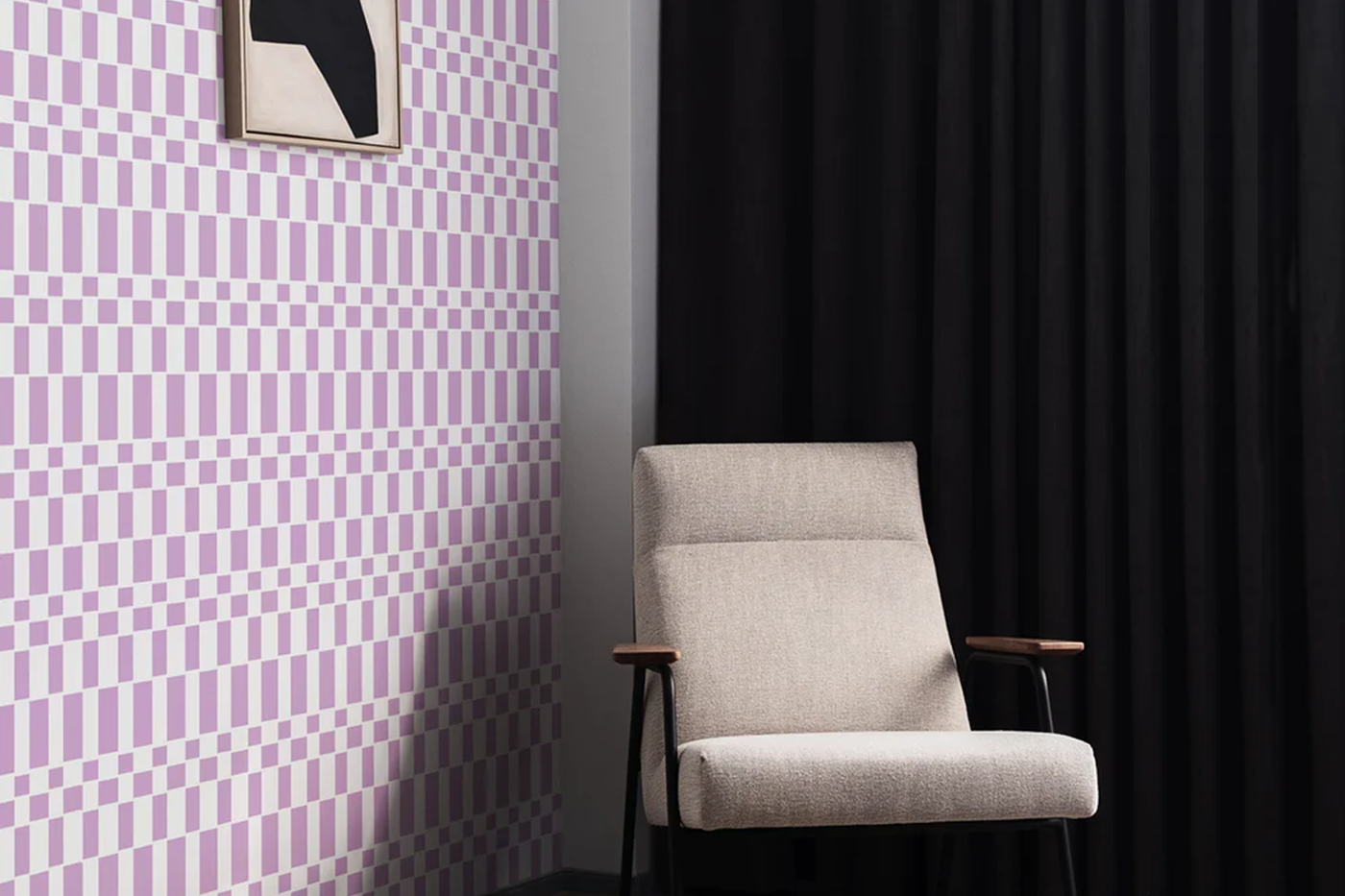 2021 DIY Home Decorating Ideas
As we spend more time indoors, we're feeling the need to reimagine our homes to meet the new normal's demands. Whether it's for a home office, a study nook for remote learning, there's an infinite ...
Read more